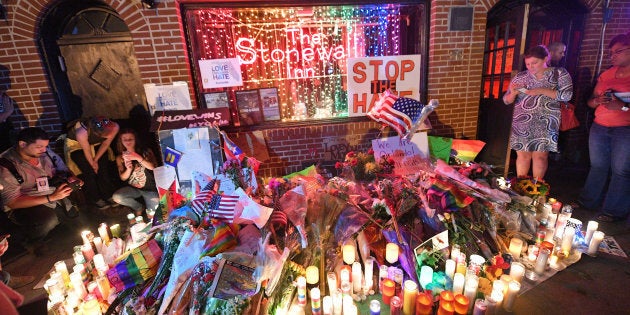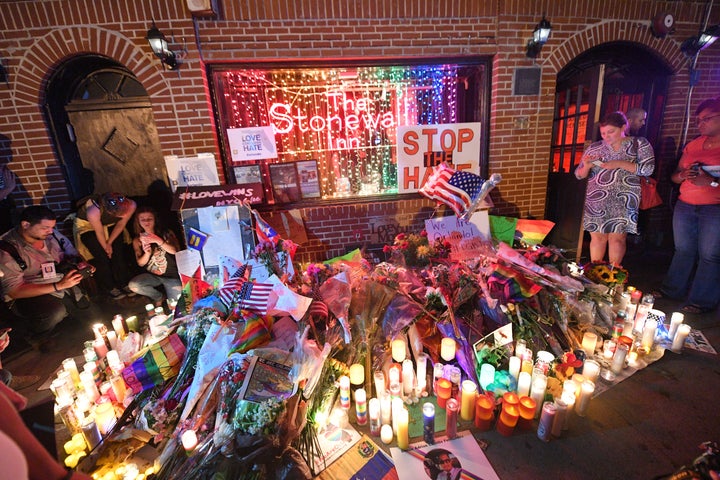 Two hospitals in the Orlando, Florida, area who treated victims of the Pulse nightclub massacre announced Wednesday that they would not bill victims of the mass shooting for the medical expenses incurred following the attack.
A total of 49 people, most of them queer people of color, died and an another 53 were injured when Omar Mateen opened fire on June 12 in the worst mass shooting in American history. Orlando Health, parent corporation of one of the hospitals in question ― Orlando Regional Medical Center ― said in a statement to ABC on Wednesday, "Orlando Health has not sent any hospital or medical bills directly to Pulse patients and we don't intend to pursue reimbursement of medical costs from them."
According to the Orlando Sentinel, the medical costs being forgiven by the health care network total an estimated $5.5 million.
"The pulse shooting was a horrendous tragedy for the victims, their families and our entire community," Orlando Health President and CEO David Strong stated. "During this very trying time, many organizations, individuals and charities have reached out to Orlando Health to show their support. This is simply our way of paying that kindness forward."
Florida Hospital reportedly stated that it will not seek any compensation for medical expenses occurred from the victims, while Orlando Regional Medical Center, which treated 44 of the victims, will turn to state and federal funds for reimbursement.
Orlando Health reportedly said the network is "exploring numerous options to help the victims of the Pulse nightclub tragedy address immediate and ongoing medical costs. These include state and federal funds, private insurance, victim funds like the One Orlando fund, disability insurance, Florida's crime victim compensation program, funding sources established for individual victims, means-tested programs like Medicaid, as well as charity care provided by Orlando Health."
The medical expense forgiveness displayed by Orlando Health is just one of many incredible displays of solidarity and support for the LGBT community of Orlando, Florida in the months since the attack on Pulse nightclub. onePULSE Foundation, a non-profit founded in wake of the tragedy, plans to turn the nightclub itself into a memorial site, having held a star-studded fundraiser in Hollywood last Friday.
Want more information on how to help the friends and families of victims of the Pulse massacre? Head here.
CORRECTION: An earlier version of this story misidentified Orlando Health as the parent corporation of Florida Hospital. This has been corrected.