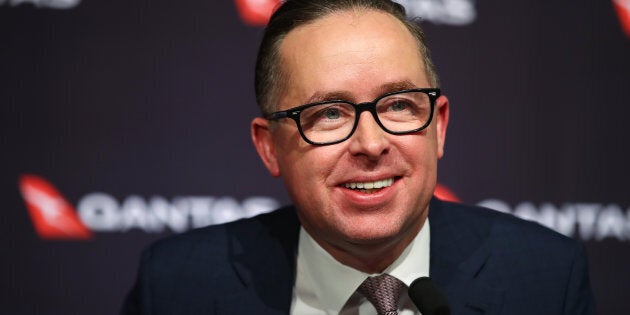 Qantas CEO Alan Joyce has personally donated $1 million to the 'Yes' campaign in support of legalising same-sex marriage.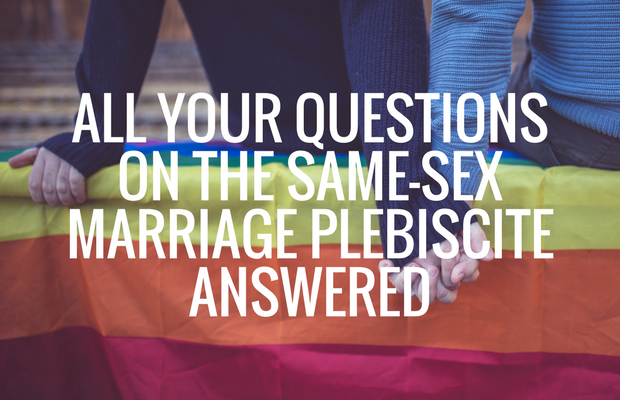 "There are 1300 companies that have published their logo to support marriage equality including all the banks, all the airlines and I believe that those companies should go out there and support it," Mr Joyce told News Corp.
"They have given their logos and support to that campaign before and I have no doubt a large element of the business community will be out there supporting this campaign."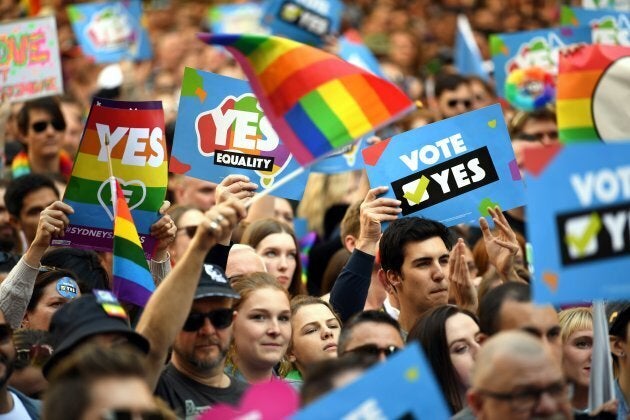 Mr Joyce and Qantas have long been public supporters of legalising same sex marriage and now Joyce is making it a little more personal.
On Tuesday, around 16 million postal vote survey forms were sent to eligible Australians. A recent Fairfax-Ipsos poll suggests that 70 percent of people intending to vote in the survey will vote in favour of legalising same-sex marriage.