At 91 years old, the Queen is well past the age of retirement, but that hasn't stopped her from working, or from getting paid.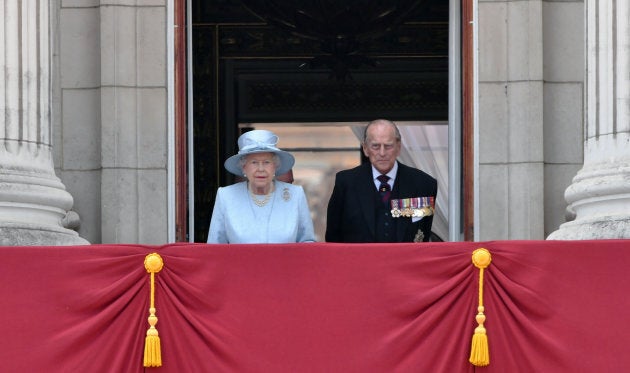 Once added to her existing income, the Queen will bring in more than £82 million ($138 million) by the end of 2017.
Sir Alan Reid, keeper of Her Majesty's private income, believes the money is being perfectly redirected. "What the Queen does and represents for this country, I believe it represents excellent value for money," he told the BBC.
But the public disagrees. After the announcement was made, many took to Twitter to voice their anger and disappointment on the matter.
Though the Queen's salary will increase, the additional money will be recycled into the royal properties, especially Buckingham Palace.
In November, The Guardian revealed Her Majesty received a 66 per cent pay raise to fund the £369 million ($621.6 million) refurbishment and repair of Buckingham Palace. The palace, which was said to be at a risk of "catastrophic building failure," requires 10 years' worth of work.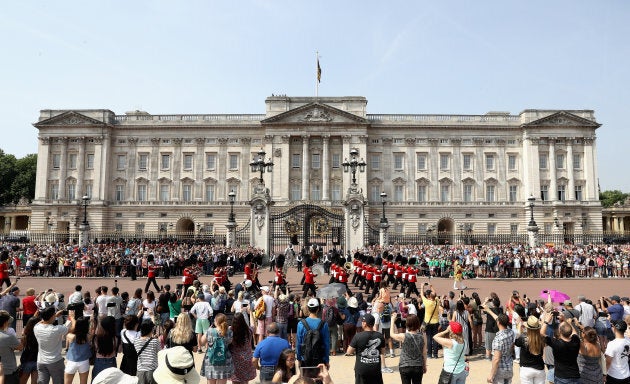 The Crown Estate is a collection of royal properties owned independently by the reigning monarch. It is not, however, considered private property meaning the Queen cannot sell any of the properties. According to the Crown Estate's website, surplus revenue from the Crown Estates is given to the treasury for the "benefit of the nation's finances."