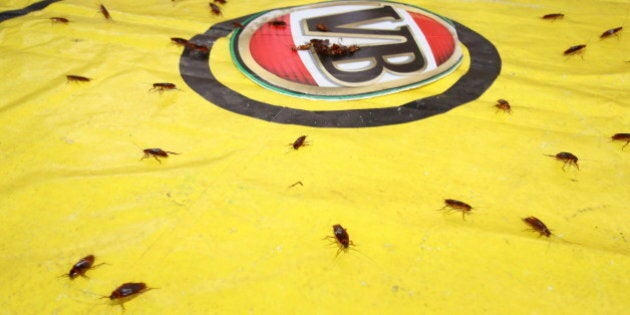 True blue. Occa. Aussie as.
No matter how you say it, there's a certain patriotism that comes out at Australia Day barbecues around the country, but no one celebrates our sunburnt country's cringe-worthy Australiana better than Queensland.
Like one big party planned by your uncle Kev, the state outdoes itself every year with a smorgasbord of occa options involving cockroaches, dunnys and ride-on mowers.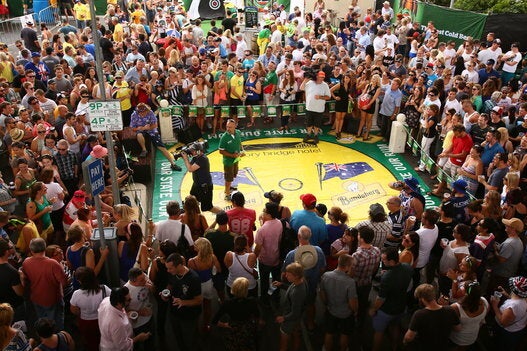 Queensland Does It Better