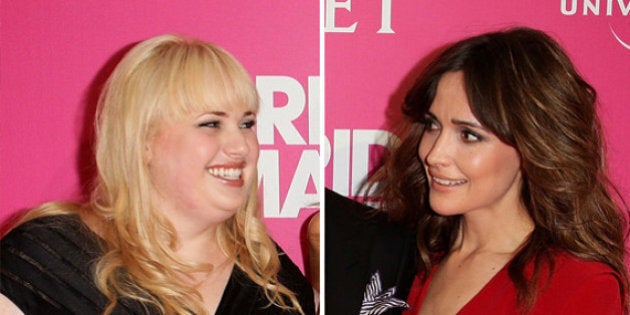 Rose Byrne and Rebel Wilson are about to become guardian angels for two Australians involved in film and theatre, as they've each donated $45,000 to be gifted as scholarships.
The scholarships will run through the Australian Theatre For Young People and will include mentoring and the opportunity to travel to Los Angeles to work on a project with the Australian Theatre Company and be profiled at the G'Day USA Gala in January 2017.
For Wilson, it's an emotional opportunity because she was the recipient of one such scholarship by Nicole Kidman in 2004.
"I am so passionate about theatre -- it's where I got my start and it's also a great platform for young artists to work in and develop their style, potentially using it as a stepping stone into other storytelling mediums such as film and television.
"Australia has so much young creative talent and I am so proud to now be in a position to help and give back."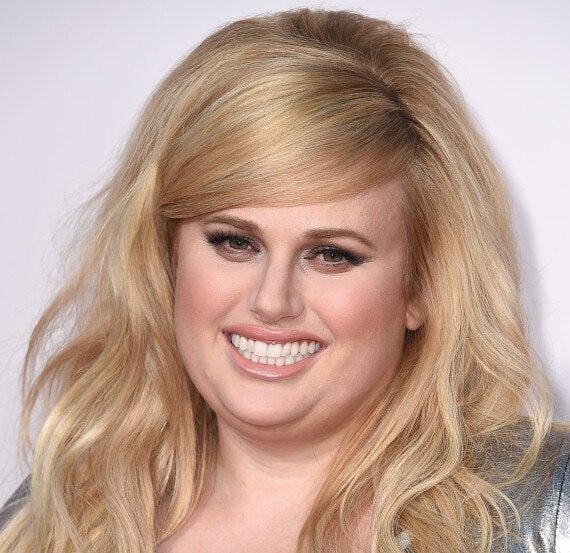 Byrne's scholarship will support an emerging female leader in the arts as a director, writer, actor or producer.
Byrne said she wanted to find someone who could be an arts leader.
"I know that ATYP will provide a nurturing and professional environment for an artist to learn and grow their art form," Byrne said in a statement.
"I look forward to following their progress and seeing the quality of work that is created.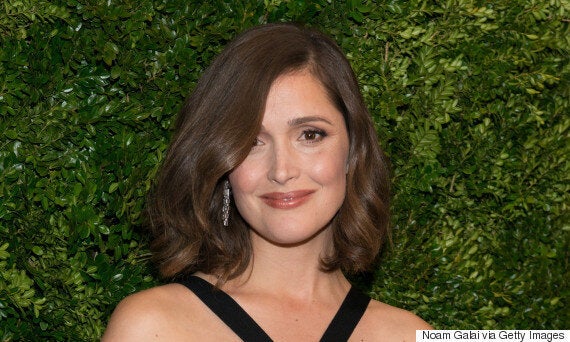 "I'm delighted that ATYP continues to be at the forefront of mentoring the arts leaders of tomorrow."