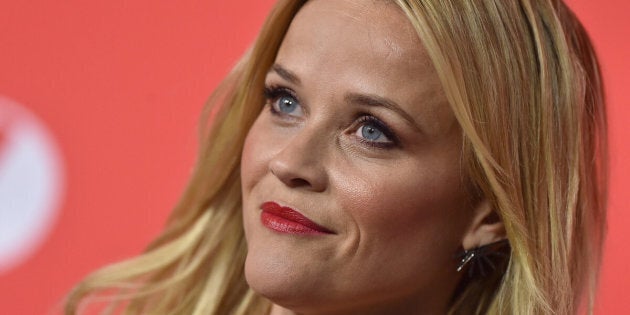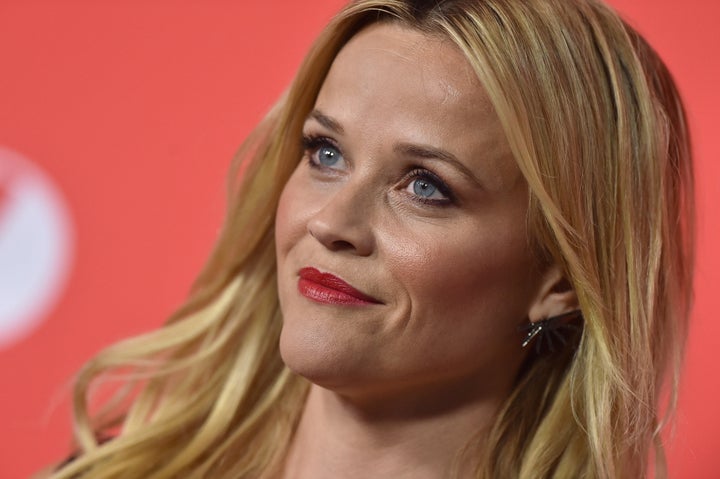 Reese Witherspoon has had a hell of a year. Not only did the Oscar-winning actress produce and star in the HBO hit "Big Little Lies," but she snagged an Emmy nomination for her role as well. In March, she wrapped up filming for Ava DuVernay's highly anticipated adaption of "A Wrinkle in Time," and has received rave reviews for her newest film, "Home Again."
In an essay for Glamour, published Tuesday, she takes stock of gender equality in the entertainment industry and writes about why women should embrace being ambitious.
Witherspoon opens the essay by reflecting on how much things have changed for women in the entertainment industry.
"I remember, 15 years ago, being a young actress and starting to audition for movies in L.A. There were always a lot of young women waiting in the green room for their shot at the one part there was for a girl in any given movie," she wrote. "I would arrive on set to realize I was the only girl with a speaking part. There were also no women in the crew ... I was literally surrounded by 150 men."
Now, in 2017, Witherspoon writes, she has never been surrounded by so many women, but "the film and TV business still needs to make meaningful change."
She writes that so much of her success ― and the strides she's been able to make as a woman in a male-dominated industry ― can be traced back to her ambition and refusal to give up.
"Here's the deal: You can complain about these things. You can get stuck in the emotion of it ― and sometimes I do," she wrote. "The anger comes from such a deep, real place for me. But my mother always said to me, 'If you want something done, do it yourself.'"
So Witherspoon started her own production company, where she could tell the stories she wanted to tell ― and it paid off big time. She has since produced acclaimed movies that put women at the center of the story, like "Wild" and "Gone Girl" (both of which received Oscar nominations in 2015).
Looking back at 15 years of ups and downs, her advice for women is pretty straightforward.
"All we can do to create change is work hard," she wrote. "That's my advice: Just do what you do well." And, of course, stay away from anyone who doesn't think ambition is a good look.
"Run away from a man who can't handle your ambition," she wrote. "We have to do our part to change the idea that a woman with passion and ambition is out only for herself."
Head over to Glamour to read her entire essay.