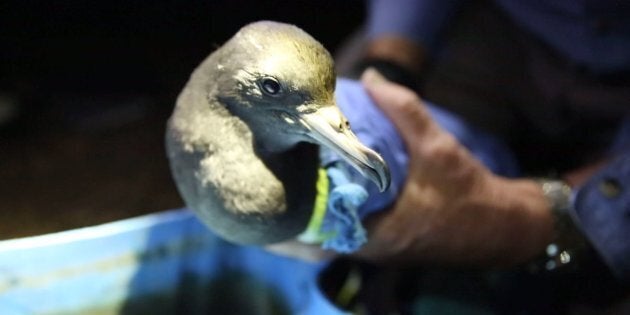 The release of helium balloons outdoors to mark special events or for promotional purposes has a devastating impact on Australia's marine wildlife, particularly seabirds.
A 2016 CSIRO study identified balloons, along with plastic bags and bottles, as among the top three most harmful pollutants, inspiring the launch of a new campaign by Zoos Victoria and Phillip Island Nature Parks that calls on Australians to stop releasing them into the environment.
Jenny Gray, CEO of Zoos Victoria, said that it was during a visit to Lord Howe Island that she became aware of the devastating impact that balloons, and their related litter, was having on the island's shearwater bird population, whose curiosity often works against them and results in them feeding on the plastic.
"Our litter is impacting the animal at such a great rate," she told The Huffington Post Australia.
"100 percent of the chicks on Lord Howe Island have some [type] of plastic in their stomach, it varies for some but some will die because of it.
"These baby birds are often found severely underweight and starving, with their stomachs full of rubbish including balloons and their attachments."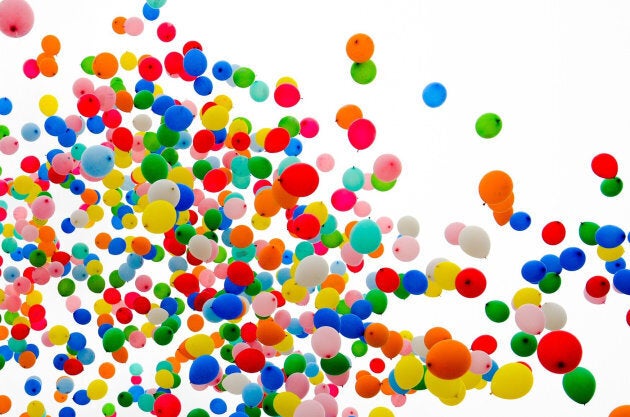 On Victoria's Phillip Island, a longitudinal study is currently being carried out by scientists who have observed a dramatic increase in the incidence of balloons and their attachments appearing on beaches.
"On a 1 kilometre stretch of beach, they can pick up 10 different pieces of balloon related litter -- balloons, their clips or their strings. And that's every month," Gray said.
Marine birds are mainly affected, but Gray said that seals and turtles have been observed as being impacted from time to time, including after becoming entangled in balloon ribbons.
"We're hoping we don't have to wait for birds to die and that people will hear about this [campaign] and make the pledge," she said.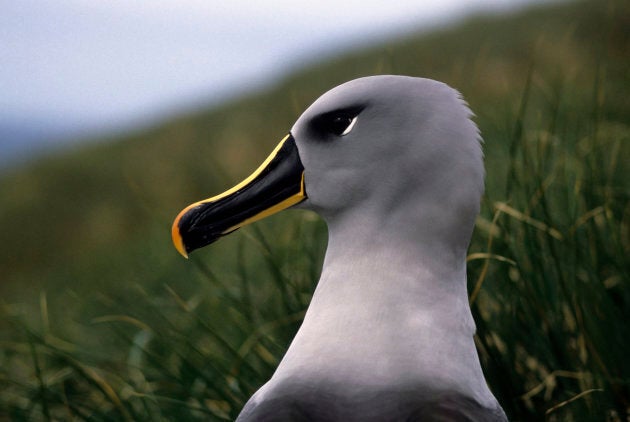 "Regardless of how this vulnerable bird died, we do not want to be contributing further to the loss of such rare and beautiful creatures," Bec Gascoigne, the company's head of marketing told The Gold Coast bulletin.
ALSO ON HUFFPOST AUSTRALIA