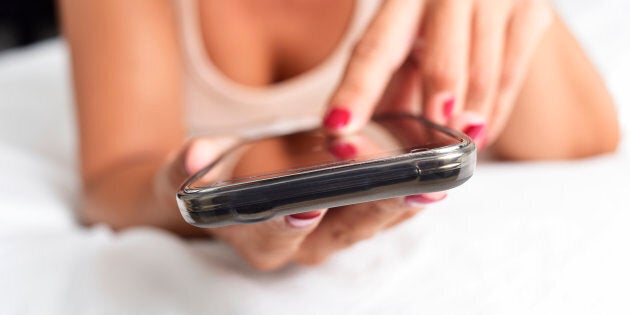 NSW has just criminalised revenge porn, with a new offence added to the state's criminal laws which carry a maximum penalty of three years in jail and an $11,000 fine.
RMIT and La Trobe University surveyed 4200 people for a research paper, finding one in five had had a nude or sexual photo taken of them without consent, and one in 10 had had a nude photo of themselves shared without their permission.
"No one should ever use intimate images to threaten, control or humiliate victims, which is why the NSW Government introduced this legislation to ensure perpetrators are held to account," he said in a statement.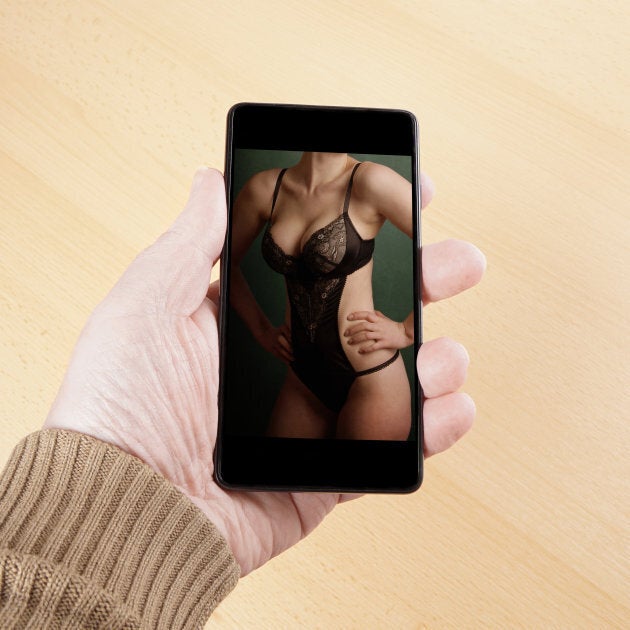 Under the new laws, an update to the Crimes Act 1900, recording or distributing intimate images without consent will be criminalised. NSW courts will also be empowered to issue "take down" orders, which will force offenders "to take reasonable steps to recover, delete or destroy images taken or distributed without consent". Disobeying this order could see an additional two years' jail and $5500 fine issued.
"The new laws shift the power away from vengeful ex-partners and manipulative predators and help victims regain privacy and dignity," Speakman said.
"It's not the victim's fault when a revenge porn image goes viral. Victims might have consented to the image being taken in a private moment, but that doesn't mean they want it shared with the world."
Speakman encouraged people who were victims of intimate image abuse to contact police and report the incidents.