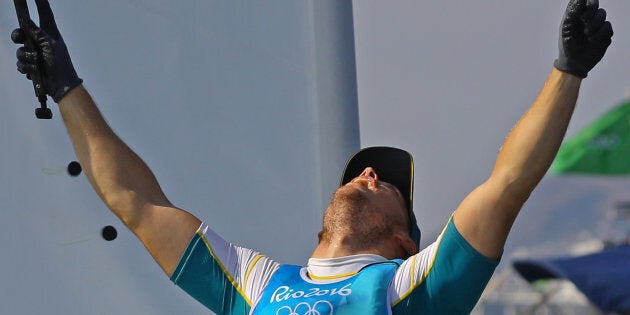 In overnight action at the Rio 2016 Olympics, everything was turning out to be horrible for Australia, until it started going well. What a relief.
The big news of the day is that sailor Tom Burton won gold for Australia in the laser class. In his final race, it was hoped he'd sneak a medal but nobody really thought he'd win gold. He had to finish five spots ahead of the super-consistent Croatian Tonki Stipanovic.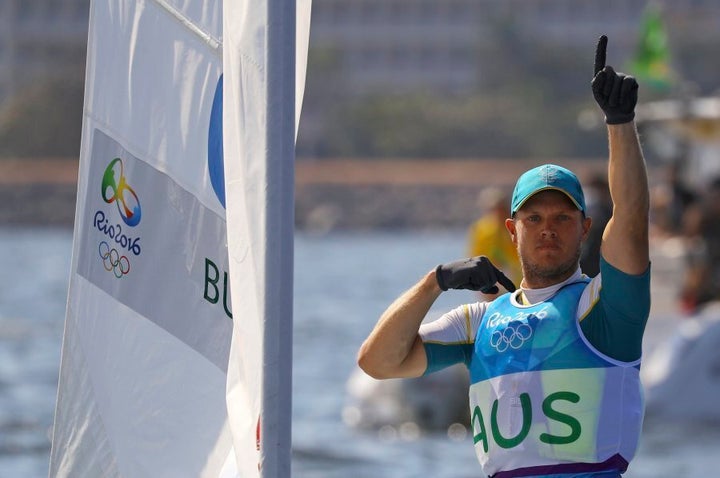 But he did it. Stipanovic finished ninth in the final race and Burton came third which meant, woohoo, Aussie gold!
It broke a medal drought of more than 48 hours here in Rio, and was quickly followed by a silver to cousins Lisa Darmanin and Jason Waterhouse, who The Huffington Post Australia met earlier this year when they displayed their amazing waterproof uniforms. So cool.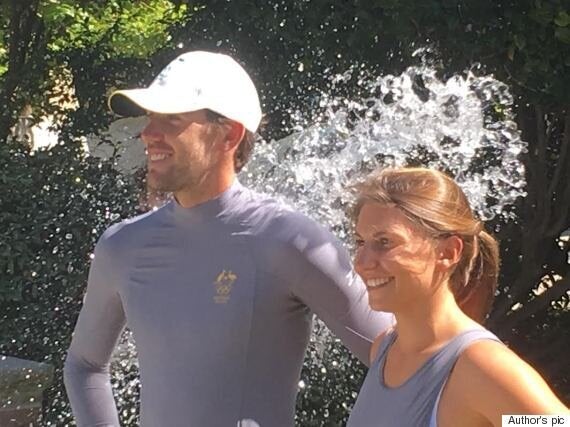 Australia now sits ninth on the medal tally with 7 gold, 8 silver and 9 bronze.
But earlier today, two events that looked so promising ended up being hugely disappointing. Kayaker Murray Stewart, who had won gold in London, started slowly but took the lead in the K1 1000 event just after the halfway mark. Incredibly, three paddlers went straight past him and missed the medals.
That was a bit of a downer, so your correspondent dashed over to the open water swimming at Copacabana beach -- which is rather a nice place to spend a working day -- only to see Aussie Jarrod Poort slip from a comfortable lead to 21st in the open water swimming.
Then our women's basketball team, The Opals, lost by two points to Serbia in the quarter finals. They've won medals at the last five Olympics, so no one saw that coming.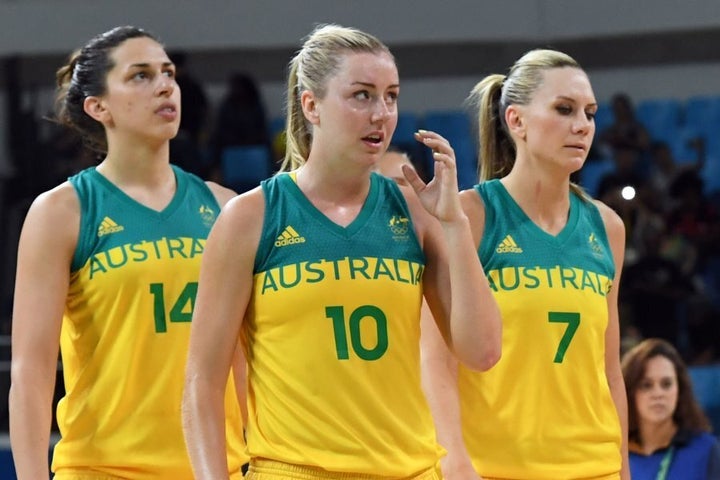 Hurdler Michelle Jenneke jiggled, as she is wont to do. She's on Coke posters all over Rio, but it's clearly not for her speed. The 23-year-old finished 6th in her heat in a time of 13.26 and that was her Olympics. All jiggle-on and no wriggle-on.
Jenneke's personal best of 12.86 would have seen her through to the semis, but she's the latest Aussie in Rio to fall short of their PB.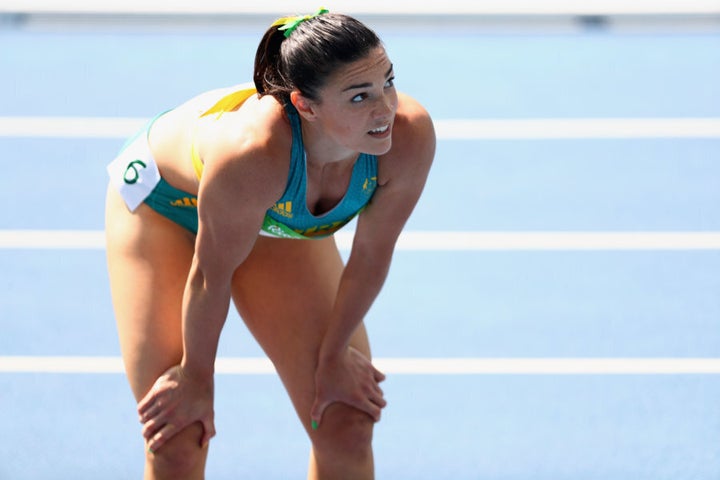 But as they had done in London where they were our most successful team in any Olympic sport, the sailors again bailed the team out. They likely won't win the three golds they claimed in London, but there could be at least one more medal in store.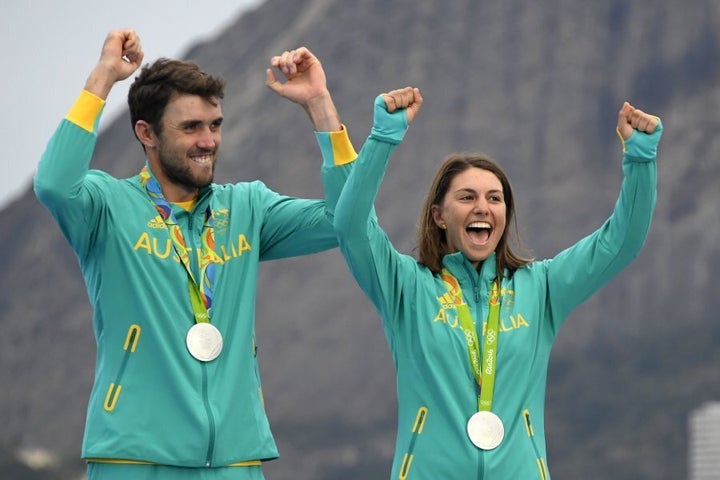 Over at the velodrome, Aussie cyclist Annette Edmondson was in fourth place coming into the last leg of the multi-pronged track cycling event, the Omnium.
Lying ahead of her was a brute of a thing called the points race. It's 100 laps of the tack with intermediate sprints in which competitors accrue points. "Nettie", as she's known, had a bit of a shocker, accruing not a single point and falling to eight place.
She said the sort of stuff athletes always say afterwards (gave it all my all, just wasn't my night etc) but it's been a long tough year for Nettie. She never really returned to her best after a horror crash with a car (it was the car's fault) that left this dent in February this year.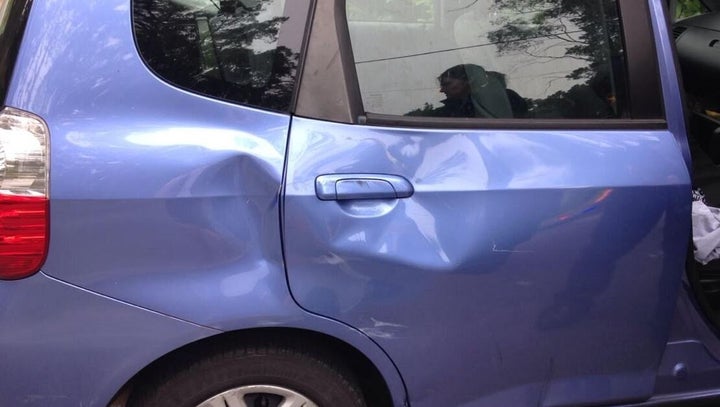 To be honest she looked pretty devastated. And as she rode off after her interview, you could hear her say "oh, deeaaar" under her breath. She's still a champ in our books.