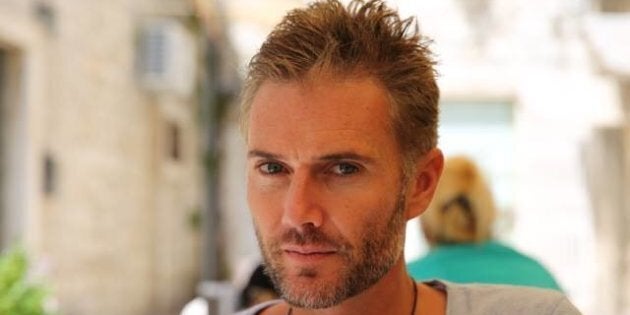 It's been fifteen years since best selling Aussie author Rusty Young walked away from Bolivian prison, San Pedro, after a four-month voluntary stint behind bars that resulted in his best seller 'Marching Powder'.
His time in prison had a long-lasting impact. Since leaving the brutal compound he has devoted much of his career to a place he is passionate about and writing a second book about Colombia's child soldiers, 'Colombiano'.
If that wasn't enough, Young has also travelled around South America interviewing some of the biggest names in the drug trade for an explosive new documentary.
In fact, many of the stories in the recently launched tactical military video game, Tom Clancy's Ghost Recon Wildlands are taken from Young's new documentary Wildlands -- frightening true tales of the drug trade.
"I interviewed George Jung who was played by Johnny Depp in the movie Blow and Pablo Escobar's chief hitman John Velasquez who killed around 3,000 people. I interviewed undercover agents from the DEA and a member of the Navy SEAL team that brought down Osama Bin Laden and went back to San Pedro prison, 15 years later," Rusty told HuffPost Australia.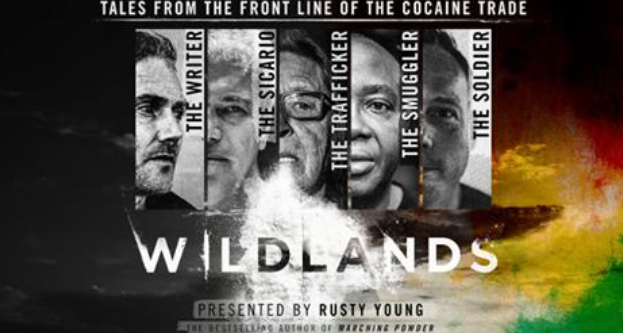 It all began when Young, aged 24, went on a trip backpacking around South America with his then-girlfriend. They came across San Pedro prison, which was listed in a guidebook as the world's weirdest tourist attraction.
"Visitors can go inside the prison for $5, leaving their passports at the gatehouse. We went on a one hour tour but then, for an extra $5 you could spend the night," Young said.
"It was such an amazing experience, I decided to return a year later and live in the prison."
Young only planned on being in the prison for two weeks but ended up staying four months. He wrote his best seller 'Marching Powder' about the incredibly strange experience; exposing the crime, corruption and sheer mayhem inside the prison walls.
"People thought I was crazy at the time. It's a place where the guards patrol the perimeter of the prison but the actual prison grounds are run by the prisoners. It's a city within a city and if I hadn't lived there, I would not believe what really went on inside the prison walls," Young said.
Some of the craziest things Young witnessed:
Prisoners have to purchase their own prison cell and are given their own property title deeds for their cell -- which are more like apartments in a slum than a typical prison cell;
There are eight different sections of the prison with their own star rating, similar to hotel ratings: ie a 5-star rating for the politicians and high level drug traffickers to zero-1 star rating for the poorest prisoners;
Women and children also live inside the prison (they haven't been convicted of any crimes);
Freely manufacturing and selling cocaine inside the prison;
Prisoners have no curfew and they don't wear uniforms.
Young befriended convicted drug trafficker Thomas McFadden, who became the centrepiece of 'Marching Powder'. They became close friends and, to this day, are still incredibly close; McFadden has even named his first born son after the Aussie author.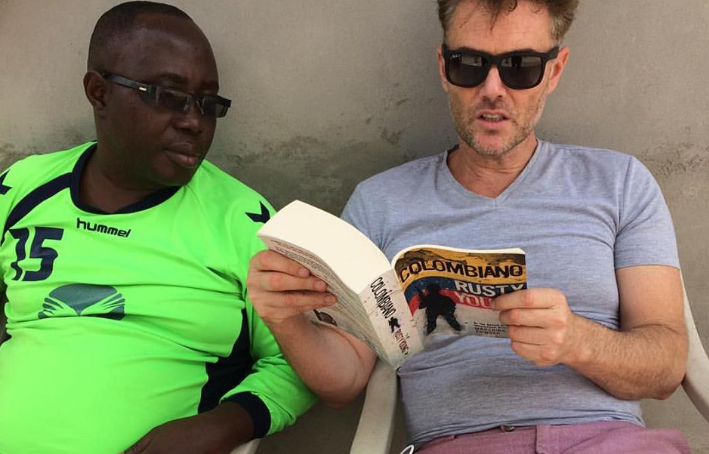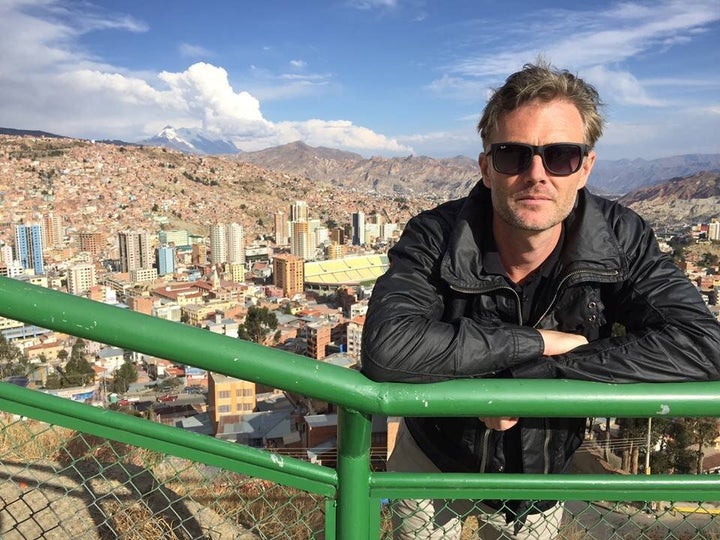 Now, after living in Colombia for eight years, Young's second book, 'Colombiano', focuses on Colombian child soldiers. It's a fascinating mixture of fact and fiction based on his interviews with child soldiers, most of whom are in their early teens.
"I interviewed one child soldier who had witnessed a massacre and then spoke to others, realising many of them had the same horrific stories to tell," Young said.
"There was an estimated 13-14,000 child soldiers in Colombia; the youngest I encountered had entered when he was just eight, but generally they don't let them in until they're 13 or 14 because they need to be able to carry an 18-kilogram backpack," Young said.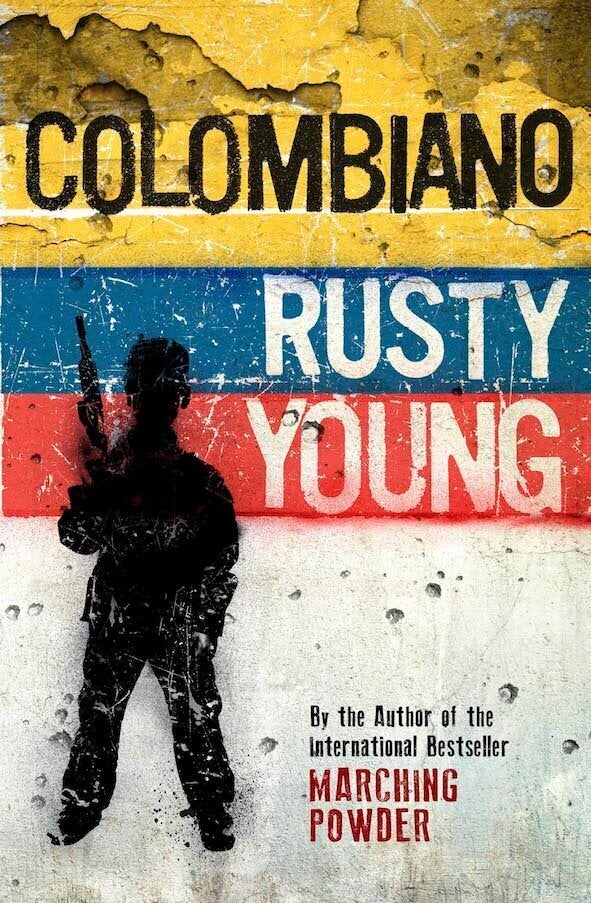 'Colombiano' unfolded when Young managed to get a job working for the U.S. government; a role that came about after a chance meeting with a 'suspicious-looking man' at an airport. This led to a job offer, working in counter terrorism.
"The U.S. was there, in Colombia, in a technical and advisory role so it wasn't helping directly with kidnappings, although there are between 3,000-4,000 reports of kidnappings per year and, as you can imagine, many other kidnappings aren't reported because loved ones' lives are threatened," Young said.
Young has a great love for Colombia, a country that he believes is much maligned in the media.
"It's a beautiful country, with wonderful people, despite having eight or nine kidnappings per day and one of the world's highest rates of assassinations of journalists. It's a great tragedy because Colombia has great journalism."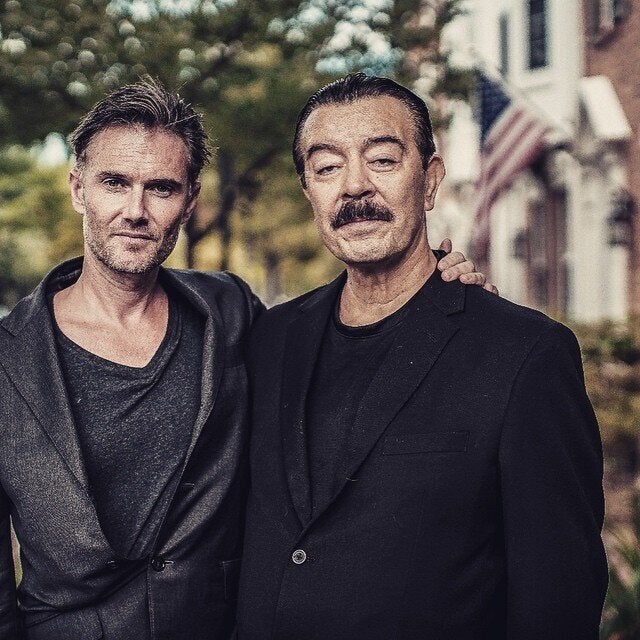 Moving on from writing 'Colombiano', the author decided to become a documentary producer with 'Wildlands'; an explosive documentary exploring the Bolivian drug trade. In one section of the documentary, Young and McFadden (who is now living with his family in Tanzania) step back into the prison where their friendship began 15 years ago; only to find not much had changed.
"The Bolivian Government had said it would close San Pedro down years ago, but it still remains the same as it ever was, but even more overcrowded, with more than 2,000 children living there," Young said.
"The only difference is they don't let tourists in anymore."
'Wildlands' is available on iTunes and Google Play.