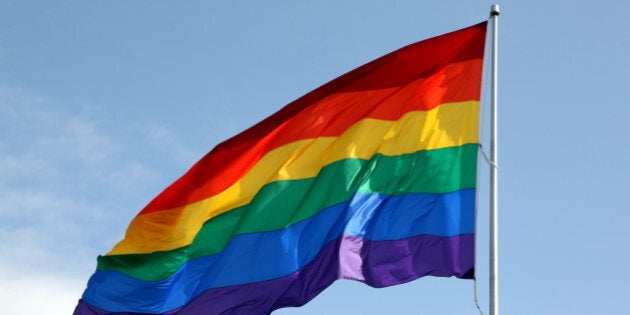 CANBERRA -- Victorian Premier Daniel Andrews has lashed the Turnbull government for reviewing the Safe Schools Coalition program -- which aims to address homophobia in schools and support LGBT students -- after a concerted campaign by conservative lobby groups and parliamentarians.
After news broke that Prime Minister Malcolm Turnbull had requested Education Minister Simon Birmingham to report back to the party room on the program, Labor premier Andrews put a strongly-worded statement on his Facebook page, writing "I don't think these extreme Liberals are actually offended by the structure of the program, or the teachers who lead it. I just think they're offended by the kids who need it."
The Safe Schools Coalition describes itself as "a national coalition of organisations and schools working together to create safe and inclusive school environments for same sex attracted, intersex and gender diverse students, staff and families," with its website providing resources and information such as "Guide to Hosting Inclusive School Formals", "Discrimination free zone poster", "Guide to Kick Starting Your Safe School", and "Stand Out Against Homophobia in Schools".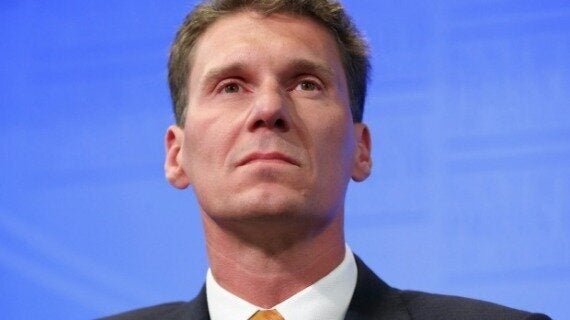 The conservative Australian Christian Lobby has also waged a long campaign against the program, calling it "anything but safe".
"Many principals and teachers are rightly concerned with bullying and providing a supporting environment. However, it is clear that school leaders are probably not aware of what Safe Schools is really promoting and may be unwittingly acting as agents for rainbow activists, giving age inappropriate material to their students," the ACL said earlier this month.
On Tuesday, it was confirmed that the PM had asked Education Minister Birmingham to undertake a review of the program and report back to the party room. During a Coalition party meeting, some Liberal MPs expressed their concern over the Safe Schools program content.
Birmingham released a short statement soon after news of the review broke.
"Homophobia should be no more tolerated than racism, especially in the school environment," he said.
"However, it is essential that all material is age appropriate and that parents have confidence in any resources used in a school to support the right of students, staff and families to feel safe at school."
The Greens, in turn, announced on Tuesday that they would call for an inquiry into homophobia and transphobia in schools.
"Rather than targeting a program designed to help LGBTI young people and their families, the government should be focusing its efforts on the broader issue of combating bullying and transphobia in schools," Greens sexuality spokesperson Senator Robert Simms said in a statement.
"Opposition to the Safe Schools Coalition seems to be based on the absurd idea that simply by talking about differences in sexuality or gender identity you're going to recruit people... The Senate Inquiry the Greens will initiate tomorrow will look at the impacts of transphobic and homophobic bullying and identify ways that young people can be supported."
In a statement, Labor MP and shadow education minister Kate Ellis savaged the news.
"In bowing to a misinformed scare campaign led by Cory Bernardi, Malcolm Turnbull has today put the views of extremists in his party ahead of the interests of vulnerable young Australians facing bullying at school," she said.
"What Malcolm Turnbull and the extremists in the Liberal Party need to recognise is that we live in a country where 80 per cent of Australian same-sex attracted and transgender students face verbal abuse and bullying at school; Only one in five LGBTI students attend a school where they feel supported; Same-sex attracted and transgender young Australians are six times more likely to die from suicide, with bullying and exclusion major factors in suicide attempts."