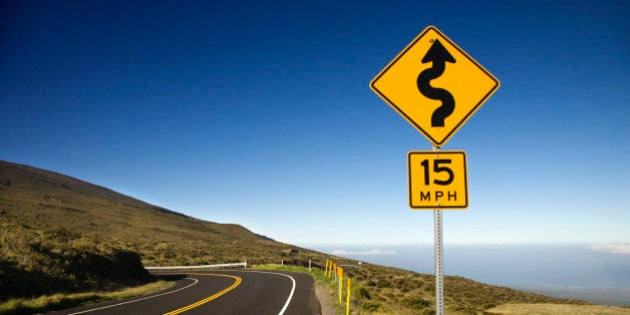 In Australia most of us feel safe getting behind the wheel of our cars. Perhaps we take for granted that the roads are well maintained, traffic lights work and (most) drivers adhere to the same road rules. But could we be doing better?
As humans we make mistakes and when those mistakes happen on our roads we come off second best, because our bodies aren't designed to absorb high impact speeds. The safer our roads, the safer we will stay.
Take a look at some of the world's most innovative roads and how they're making life safer and more sustainable for all of us.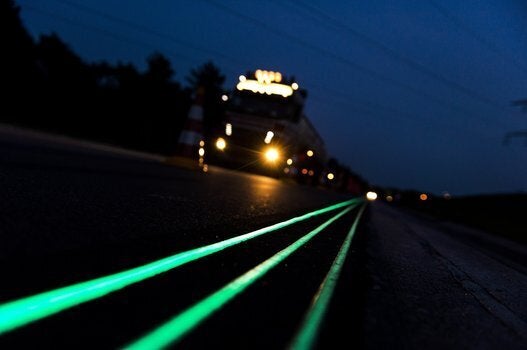 For more information about how to stay safe on your roads click here.