A 79-year-old man who hand-drew portraits of his victims to help police identify them has been confirmed as the most prolific serial killer in US history.
Samuel Little has confessed to the murders of 93 women, strangling them to death and leaving a trail of bodies all across the country.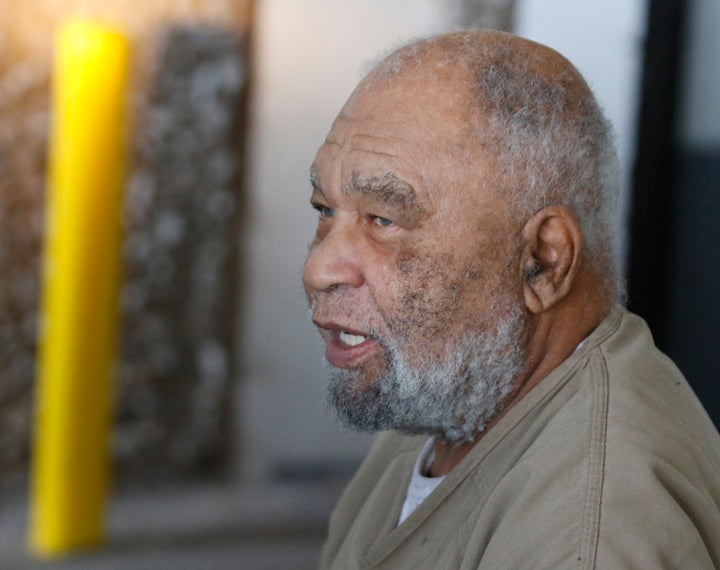 Little targeted vulnerable women, often prostitutes and drug users, and many of the deaths were originally deemed overdoses, or attributed to accidental or undetermined causes. Some bodies were never found.
Earlier this year, in a bid to identify more of his victims, the the FBI released 16 of Little's portraits, all of which were drawn from memory.
The bureau told CNN at the time they hoped "someone — family member, former neighbour, friend — might recognise the [victims] and provide the crucial clue in helping authorities make an identification."
Little's drawings, the agency added, have "proven quite accurate".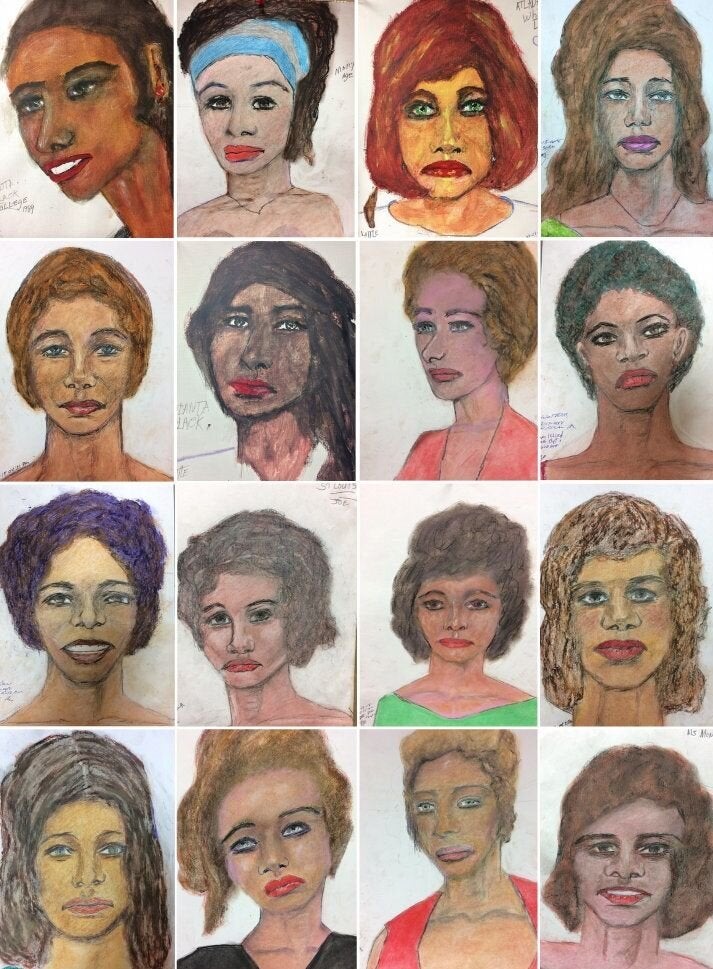 Investigators also provided new information and details about five cases in Florida, Arkansas, Kentucky, Nevada and Louisiana.
Little is already serving multiple life sentences in California.
The previous most prolific US serial killer was Gary Ridgway who confessed to the murders of 71 women in Seattle from 1982 to 2000.
The most prolific killer worldwide remains Harold Shipman, a doctor who is believed to have killed around 250 people between 1975 and 1998 by injecting them with diamorphine.
Shipman was convicted of 15 murders and hanged himself in prison.