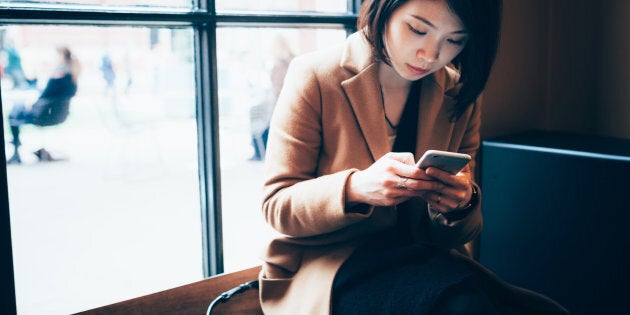 Step aside, procrastination.
Long work weeks, particularly after the bliss of the holidays, can be a real drag. But there are ways to pull yourself out of the bottom of the motivational barrel ― and they start with using your mind.
Happify, an app and website dedicated to helping people build skills for happiness through science-based activities and games, created an infographic that breaks down all the science-backed, behavioral hacks that can push you to tackle your work. Consider it your guide to being a more productive you in 2017.
Check it out below, grab that pen and start striking out those tasks. Your to-do list has nothing on you.