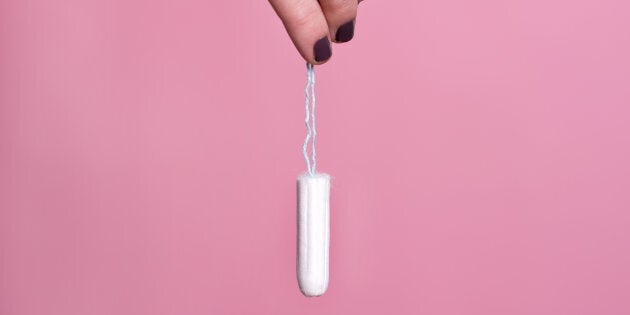 CANBERRA -- The federal Senate has voted down a proposal to remove the GST from female sanitary products, a tax which does not apply to condoms or lubricant.
The Greens had put up an amendment to the government's Treasury Laws Amendment (GST Low Value Goods) Bill 2017, which set out to add the 10 percent Goods and Services Tax to imported items below $1000 in value. Currently, if a consumer purchases goods from overseas -- for instance, clothing from an online retailed like Asos -- GST does not apply, with the government's bill looking to close that loophole.
Greens senator Larissa Waters proposed an amendment to the bill, which would have also removed the GST from items like tampons, sanitary pads and panty liners. While the GST currently applies to those items, it does not apply to male products like condoms or lubricant, which has been the cause of a long-running campaign to remove the tax from female products -- including a famous appearance on ABC program Q&A in 2015, when campaigners asked then-treasurer Joe Hockey to "stop taxing my period".
However, Waters' amendment was opposed by both the Coalition government and the Labor opposition, eventually being defeated 33-15. She said the government's plans to add GST to 'low value goods' would raise an extra $300 million a year, and that Parliamentary Budget Office costings commissioned by the Greens showed that axing the GST on sanitary products would only cost $115 million.
"Labor and the Coalition voted today to keep taxing women's biology. Periods are not a luxury, and sanitary items are not luxury items -- they are necessities," Waters said after the vote.
"The Government's plan to introduce GST on items bought online for under $1000, will raise an extra $300 million over three years.
"New costings commissioned by the Greens show that States could axe the tampon tax and still be $185 million better off after the government's proposed changes to the GST."
Finance minister Mathias Cormann disputed the claim that tampons were included in the GST because they were considered 'luxury' items, saying GST applied to all products until they were exempted. Cormann said the usual process to exempt health goods from the GST would be for the Minister for Health to make a determination, rather than passing an amendment to a bill.
Labor senator Katy Gallagher said her party supported removing the GST from sanitary products, but that "we don't believe an amendment to this bill is the way to fix it".
"Considering how important the GST is for states and territories, and indeed the agreement that exists between the Commonwealth and states and territories around GST arrangements, that these discussions about how this should be done and when it should be done, needs to happen with all those parties," she said.
"Whilst we won't support this amendment this morning, we do acknowledge the intent behind it, and from the Labor party's view, this is something we need to look at further and examine and discuss with all relevant parties on how the removal of GST from sanitary products could be progressed with the agreement of all parties."
Waters said she would continue pushing for the GST to be removed from these goods.
"I have written to the WA, NSW, NT and Tasmanian governments asking them to join Queensland, Victoria, South Australia and the Australian Capital Territory to support the removal of this tax," she said.
"Revenue loss is no longer a credible excuse for refusing to axe the sexist tampon tax."
Click below to follow HuffPost Australia Politics on Facebook!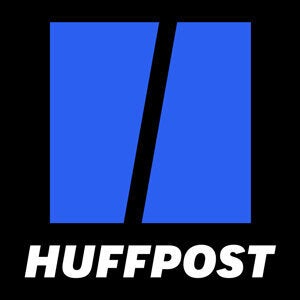 ALSO ON HUFFPOST AUSTRALIA