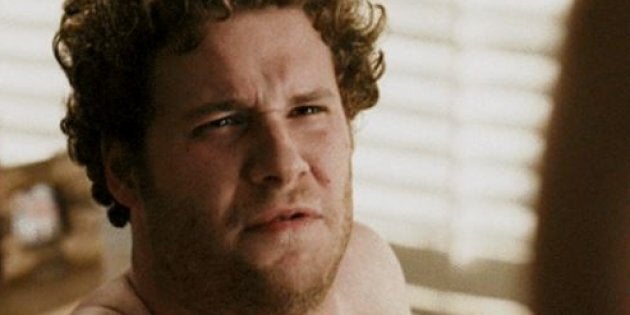 Ever wanted to see your favourite raunchy comedies but without all the raunch? Well you're in luck!
In an odd move this week Sony announced they'd be releasing "clean" versions of many of their films in an effort to make R-rated and PG 13 films more accessible for wider audiences, calling it the Clean Version Initiative.
It's really simple, the studio is releasing broadcast or airline versions of their movies on platforms like iTunes, not to replace the originals but to just act as an alternate. These versions are adapted to remove sex, graphic violence, gore and adult language.
All of that seems pretty straightforward, and in the cases of movies like "The Amazing Spider-Man" it makes sense, the film has been gently edited so that the intensity of the violence is dialed down making it more family-friendly. But there are other films on the list that make a little less sense.
Will Ferrell's filthy cult-favourite "Talladega Nights: The Ballad of Ricky Bobby" will be so edited down for language it'll probably run for 12 minutes, while "Crouching Tiger, Hidden Dragon" without violence sounds like a slow 2-hour romp in the Qing Dynasty.
There are currently 24 clean versions available ranging from "Goosebumps" to "Captain Phillips", "White House Down" and "50 First Dates".
After Sony announced the news, actor and filmmaker Seth Rogen tweeted his disdain for the initiative.
Rogen's last film "Sausage Party" featured animated grocery store items (sausages, hot dog buns, vegetables and the like) taking drugs, swearing, being brutally murdered and even participating in an orgy. It's no wonder the filmmaker is resistant to the changes when everything about the initiative would conflict with Rogen's brand of pot-smoking tongue-in-cheek revelry.
Rogen's followers agreed, it didn't sound like the best plan.
While the studio's heart seems to be in the right place, it's a little unclear as to why you'd want a family-friendly version of "White House Down" in the first place.
Click below to subscribe to the Refresh podcast by HuffPost Australia on iTunes.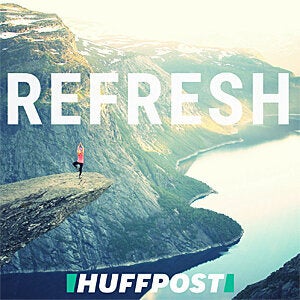 ALSO ON HUFFPOST AUSTRALIA