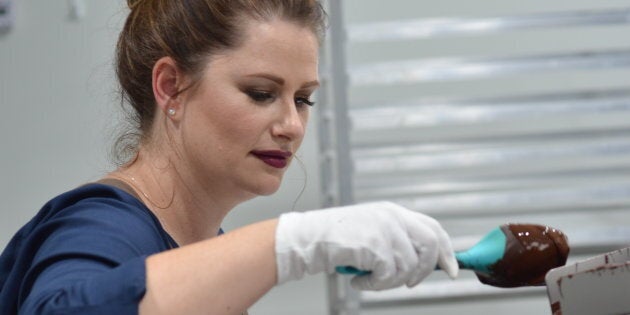 Not so long ago, if you wanted a home-cooked meal you had to lob on your mum's doorstep and look hungry, or make a trip to the supermarket.
Then life got a bit easier with the introduction of home-delivered groceries; then easier again with services such as Go Fetch -- that finds someone local to do your shopping for you -- and Hello Fresh -- a service that provides all the ingredients you need to make delicious, home-cooked meals.
But now there's a new player in the market -- and you won't even have to wash a saucepan.
Enter online, home-cooked marketplace FoodByUs.
The share economy platform works by connecting customers with talented local cooks who create and deliver home-cooked meals and desserts.
Sure, some of the 'home cooks' are professional chefs, but FoodByUs co-founder Ben Lipschitz said the focus is on providing quality, sometimes hard-to-find homemade dishes, without the restaurant middleman.
The service will initially operate in Sydney with Melbourne coming online later this year.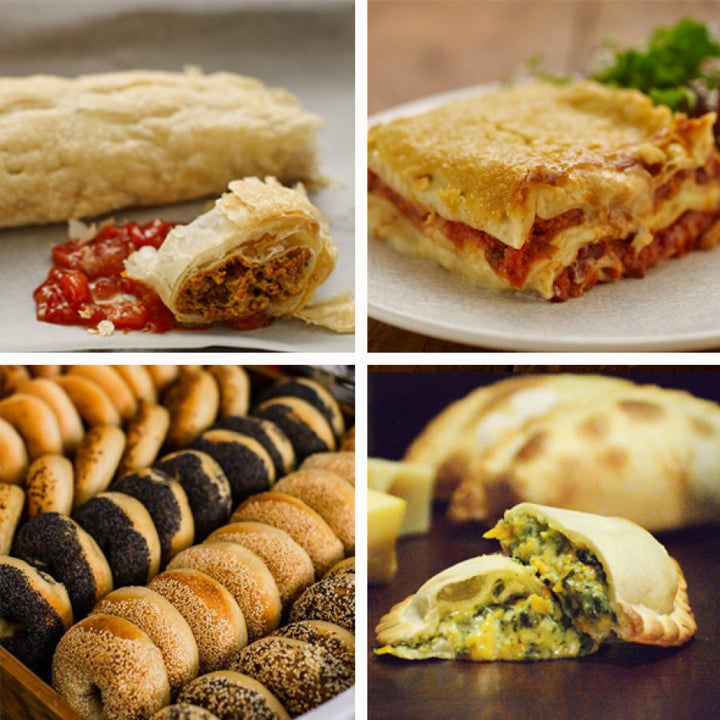 And consumers are hungry for the rise in non-traditional service delivery.
Lipschitz, who launched FoodByUs with Menulog founders Gary Munitz and Tim Chandler, said it helps makers access customers, as well as reducing transaction and startup costs and minimising the risk for those who hadn't run a small business before.
"We created FoodByUs to give locals the opportunity to experience the wealth of talented home cooks in their area, which they won't find anywhere else," he said.
"We only accept top makers and every purchase on FoodByUs must get rated by the buyer, so everyone gets the best quality food and experience."
Potential cooks create their dishes for a panel of FoodByUs quality controllers to get the OK to join the platform, and they also must meet council health and food safety regulations around preparing food at home.
Lipschitz said all makers are guided through the council approval process, and then must adhere to all food preparation regulations. He said FoodByUs will also keep a close watch on ratings.
Once makers are council approved, they choose cooking hours to fit around their schedule and set their own food prices.
He said that working eight hours a week and selling 10 orders at $35 each, a home cook can earn $350 of additional weekly income.
From traditional family recipes passed down through generations, to cooks with international background influences, and locals offering delicious bites for people with special dietary requirements (including gluten free, vegan and paleo), the platform plans to offer something for everyone.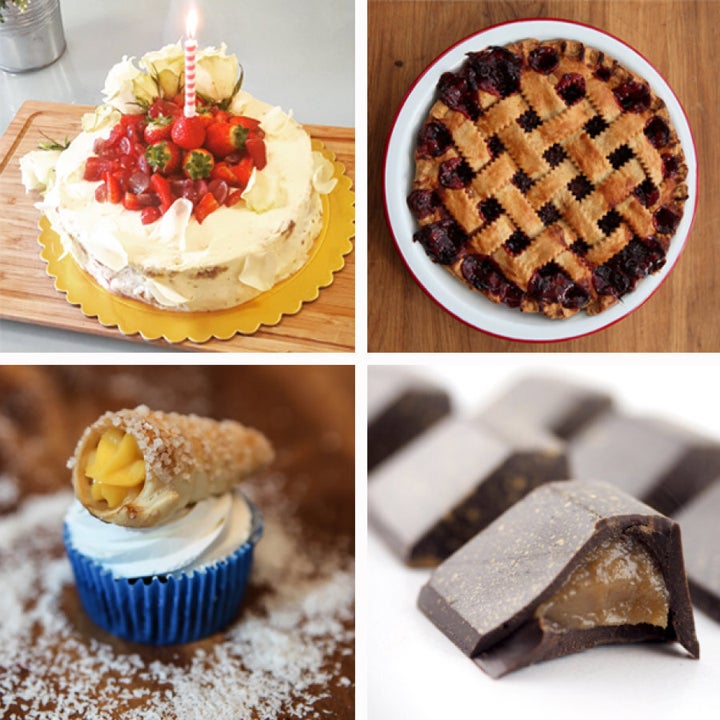 Lis Armstrong, who is one of the 80 makers on the platform so far, said she continues to work full-time in marketing and communication while making and selling vegan-friendly chocolates and tarts through her FoodByUs page, Treat Dreams.
"I'm fortunate to have a career I love and I intend to keep doing both," she said.
"I find that having a creative outlet as a maker helps me in my day job. There are a stack of policies and procedures that go with the corporate life and having a space to create on the side allows me to deal with them better."
Armstrong, who is self-taught, said that some weeks she spends 40 hours creating treats to keep up with demand, but loves the FoodByUs model.
"Makers like me typically aren't making full-time with a shopfront where people can drop in," she said. "I found customers sometimes struggled with that, and it became difficult to communicate changing schedules with them, when they could pick up and from which locations.
"The FoodByUs platform has a great scheduling feature, so when I travel to Newcastle once a week for my day job, I'm able to add it to the scheduler and Newcastle customers get that day as an option when ordering."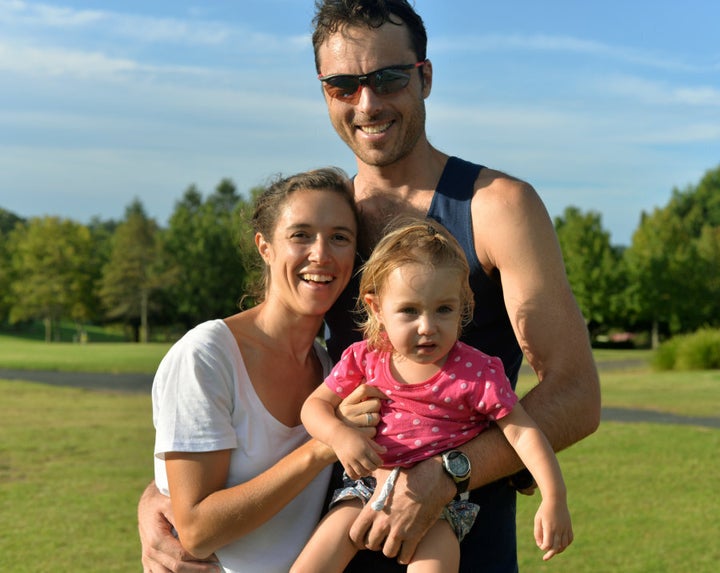 Another maker, Mariana Herringa and her husband Simon, rent a commercial kitchen by the hour when creating their South American dishes.
"I worked with famous Argentinian chef Martiniano Molina for my first three years in the gastronomic world while I studied to become a chef at Gato Dumas Colegio de Cocineros, " she said.
"I worked as a pastry chef in various hotels in Patagonia, Argentina for five years and experienced the new gastronomy world working in Mugaritz restaurant, Spain."
Herringa said she is now dedicated almost full time to their new South American food business on FoodByUs, La Sudaca Food.
"We really liked the idea of FoodByUs. It is a good way for us to show what we do and to see what other makers have to offer," she said.
Potential homecooks who want to become makers on the platform can register on the site.