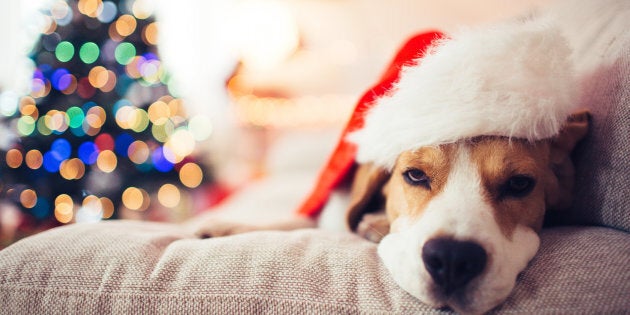 Ah, December: the time when work slows down and your social calendar inevitably gets injected with a jolly dose of fun which, whether we like it or not, comes laced with booze and late nights.
Being the most wonderful time of the year and all, nobody wants to decline invitations and we certainly aren't saying you should! Though, it's worth knowing the effect sleep deprivation has on your brain (and body) in order to at least try to strike some kind of balance throughout the festivities.

What's even more concerning is that one in five Australians face this insomnia battle three times or more per week.
And after consecutive nights of poor sleep comes a poorer diet, lack of concentration, physically looking older and a blow to your decision-making skills.
At the end of the day, getting your eight hours' comes down to common sense. So minimise the alcohol and caffeine where you can, stay hydrated and avoid a big meal before bed. Still struggling? Here, 31 tips on how to help you get to sleep.