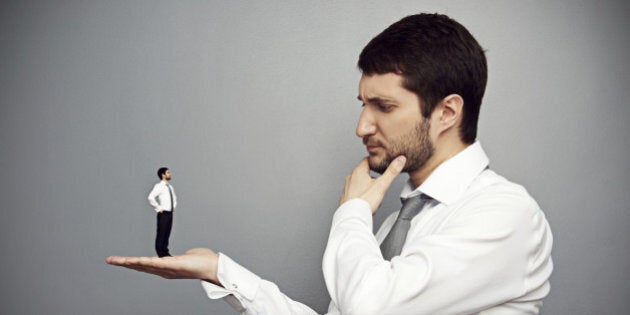 Larger businesses are being forced to eat the dust of smaller operations that are racing ahead with innovation.
According to the most recent Commonwealth Bank Business and Innovation Study, 74 per cent of businesses with a turnover of less than $1 million and 70.4 percent of businesses with a turnover of between $1 million and $5 million cited innovation as critical to the Australian economy.
But as business size grows, this figure drops to 65.1 percent per cent for businesses with a turnover of between $6 million and $25 million, and 64.8 percent of those with a turnover of more than $25 million.
The data proves bigger businesses need to adopt a start-up mindset when it comes to innovation, said Adam Bennett, Group Executive, Business and Private Banking with Commonwealth Bank.
"These findings show an interesting change in priorities from small to medium enterprises. It is vital that as businesses grow, they continue to think like a startup or the small challenger that they once were," he said.
"This means constantly questioning the norm, and reflecting on how they can better meet the needs of their customers and even be a disruptive force in their industry."
Russel Rankin, Director of Food Innovation Partners and an innovation adviser for the food and beverage industry, says companies of all sizes suffer from innovation stage fright, but smaller companies are definitely stealing the show.
"Big companies can be hungry for innovation but they aren't nimble," he told Huffington Post Australia.
"Their processes are too slow and they become risk-averse.
"Smaller companies have more of a 'fail, fail fast' attitude and move on to the next one -- you come up with lots of ideas and the best way to do it is trial it and move on if it doesn't work."
Even though 34 percent of the 902 survey respondents think it's time to look at their business with 'fresh eyes', almost half (45 percent) say coming up with innovative ideas is one of the biggest challenges to innovation.
And new ideas is something that startups do very well.
Rankin says many businesses begin with an innovative concept.
"Startup companies in the food industry are often based around some new product or process that they have identified or discovered or imported so startups are often based around innovation," he said.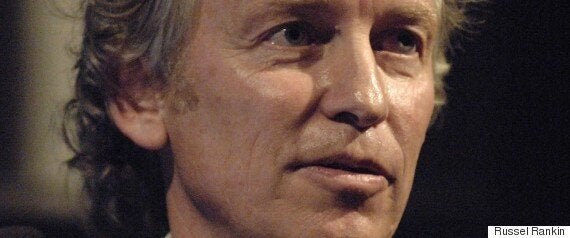 Russel Rankin says small business often has a nimble 'fail, fail fast' attitude to innovation.
The Commonwealth Bank study also revealed businesses crave access to data to help their businesses evolve, but the cost of accessing such data is prohibitive.
20 per cent said data-driven insights would help their business become more innovative, but 15 percent surveyed said they cannot afford to access the data they need.
Rankin says there's plenty of data out there for small businesses - through universities, government studies and research projects - but the bigger barrier is knowing where to find it, how to analyse it and, if they don't have those skills in house, paying people to do it for them.
"Companies don't know who's got the right resources or technology - they are too busy doing the day to day business of whatever they grow or make," he said.
Rankin says governments should step up with grants to help small businesses to get the right innovation to grow their business.
Survey respondents were asked to list some of the barriers to innovation, and these included a lack of resources (43 percent); a partner that is 'all talk, no action' (30 percent) or that doesn't understand their business (30 percent).
And it seems more small businesses are leaning on their banks to help share the load, with 80 percent reporting it was important their banking partner can deliver innovative thinking and tools and to help them to define their business problems.
Also, 55 percent of Aussie businesses with a turnover of more than $1m say they will be relying on their banks to come up with the innovation goods - whether it be ideas or technology - within three years.