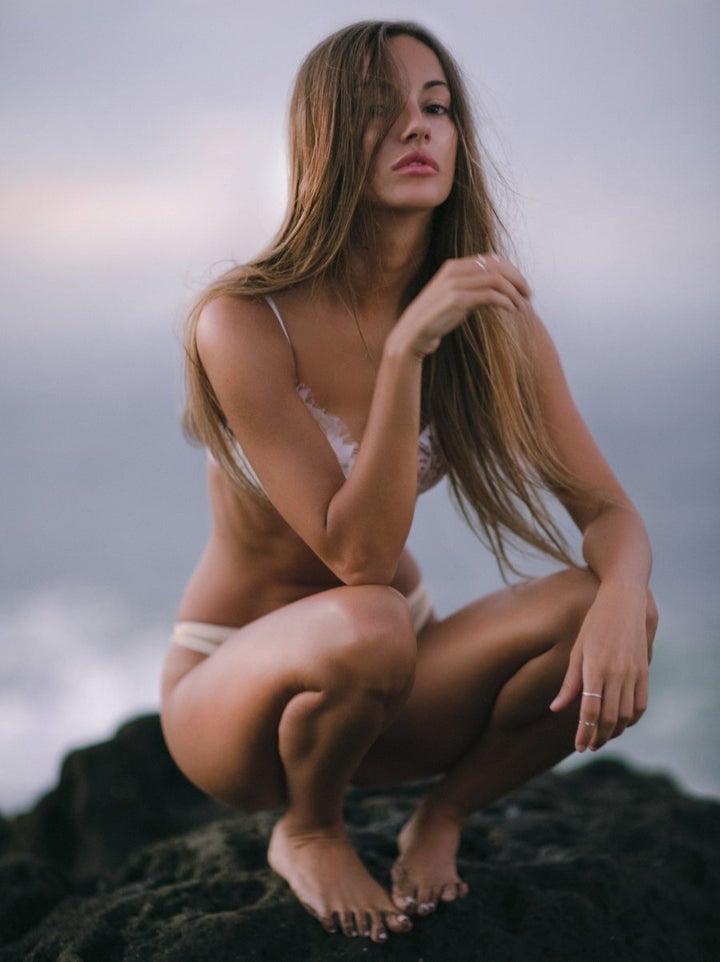 Just then you thought it was safe to hit snooze for another 10 minutes the beauty industry goes and adds another step to skincare routines.
The average Korean skin regime has 14 steps (14!), so it's not surprising they are all over the essence trend like a rash -- though perhaps that's not the best analogy to use here (and side note -- do they have to get up at 4am in Korea?).
A facial essence is, in essence, a serum. Sort of.
It's a liquid that's finer, thinner or more watery in texture than a moisturiser, and often even more fine than a serum, too. Essences are used to treat a whole host of skin concerns -- dehydration, pigmentation, fine lines, and so on. Estée Lauder's Advanced Night Repair serum is colloquially known as 'Brown Bottle Essence' in Korea, so the two types of products are actually very similar. (Kinda like how a BB Cream is just a tinted moisturiser -- you say tomato, I say tomatoe.)
So, do you need an essence or is it a waste of time and money (better spent on wine)? It depends on your skin. If you're really dry, a hydrating essence can be used after cleansing and before both your serum and face cream for an extra boost -- it's kinda like adding an extra layer of clothes to help lock the moisture in.
On the flip side, a facial essence can be used in place of a serum if you have a combination or oily complexion. This is particularly handy coming into summer as serum and face cream can result in an oil slick when met with humidity. So ditch your serum (or save it for your night routine) and use an essence under your moisturiser, instead.
"I use facial essences on photoshoots when I need to give the skin a plumping boost before I apply foundation," makeup artist Natalia Sprem told The Huffington Post Australia.
"Often the lights on set are very hot, so the very light weight texture of an essence works like a primer under makeup, without adding a greasy or slippery layer."
Japanese skincare brand SK-II were the first big boys on the block with a facial essence and their Pitera Facial Treatment Essence is now a global cult buy.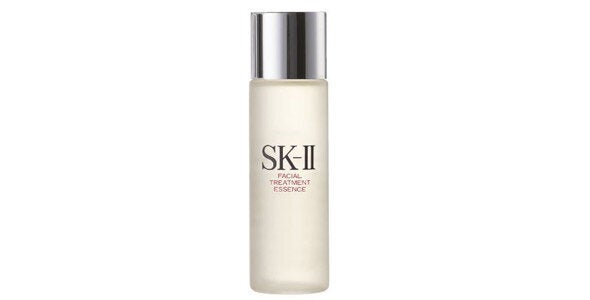 Just in the past month alone the likes of Elizabeth Arden Prevage, La Prairie and Australia's own Jurlique have all added essences to their offerings.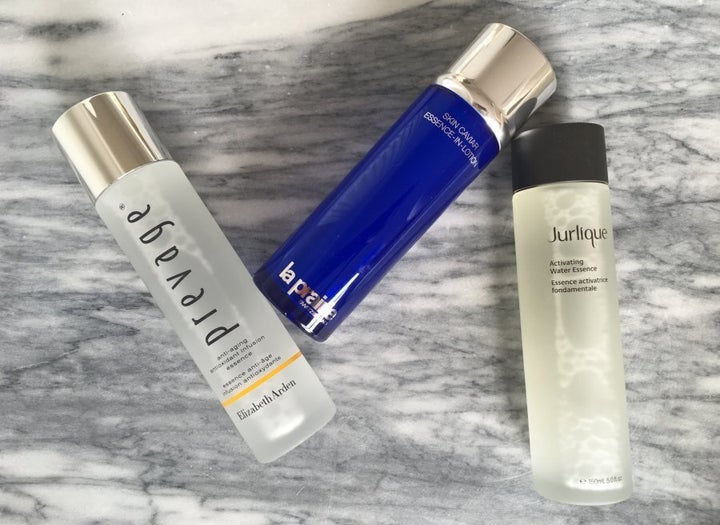 In summary, an essence is a great, lightweight option for oily skin, or an extra nourishing step for dry skin.
Either way, don't forget your SPF as the final (and most important) step.
Click below to follow HuffPost Australia on Snapchat!