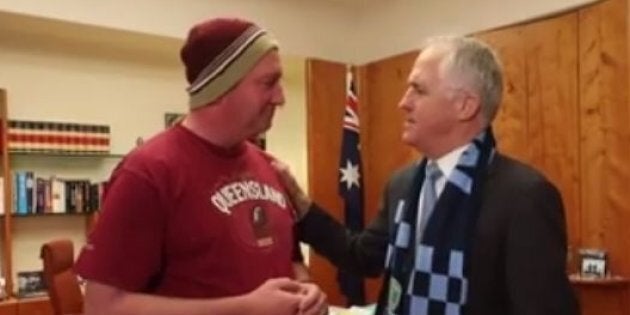 Wednesday marks the opening game of the annual State of Origin rugby league series, and our federal politicians are (awkwardly) getting in on the act.
In a time-honoured tradition celebrated each winter, our political leaders pose for awkward photos, engage in awkward banter and shoot some awkward videos pretending to know or care about rugby league.
There will be the traditional bet between two rivals -- one from Queensland and one from NSW --with the loser forced to wear a tie or shirt bearing the other state's logo, advisers have been sent running to local sports stores to buy brand new scarves and footballs for photo ops, and there will be some light-hearted sledging for the benefit of cameras.
Prime Minister Malcolm Turnbull and his deputy PM Barnaby Joyce kicked it off in Parliament House, getting together -- Malcolm in a new blue scarf, Barnaby having gone the whole hog and changed into a maroon shirt and beanie.
"It's going to be a great game," said the Prime Minister confidently.
"We'll be barracking for different sides but I know deep down Barnaby, when the Blues win, there will be that NSW heart of yours that will be thrilled nonetheless."
"He's incorrigible," laughed Joyce.
The PM, not a noted league fan, would be happy he got through the video without making a Bill Shorten-esque mistake -- last year, the Labor leader made a slip of the tongue where he said he was supporting the Melbourne Storm in the game between NSW and Queensland.
Joyce put together a video of his own on his Facebook page. In an interesting scenario, QLD-raised Joyce had formerly represented the Sunshinse State as a senator, but now sits as an MP in the NSW electorate of New England.
"Why do I support Queensland? Have you seen the colour of my face? It's red, it's maroon," the deputy PM joked, as he listed the footy teams he used to play when living up north, including the Augathella Meatants (really).
On the other side of the chamber, Anthony Albanese and Terri Butler kicked off the interstate rivalry for Labor:
Labor MP Tim Watts, more of an AFL man himself, brought the league-themed jibes to Question Time.
Question Time was quite an Origin-themed affair on Wednesday:
With a bunch of MPs flying their colours.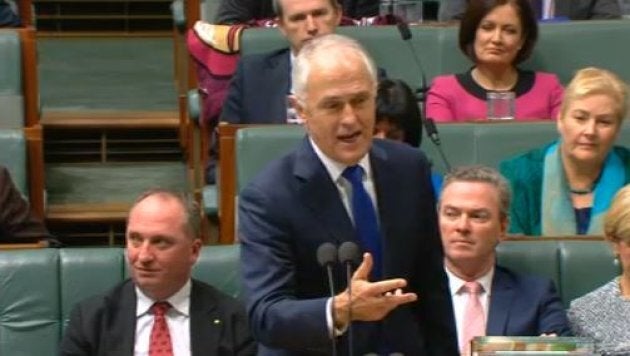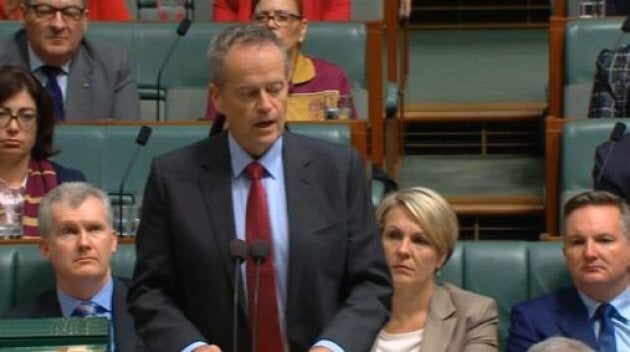 The game starts at 8pm tonight. Get involved.
Click below to follow HuffPost Australia Politics on Facebook!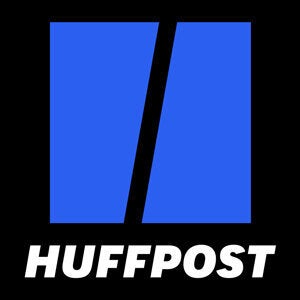 ALSO ON HUFFPOST AUSTRALIA