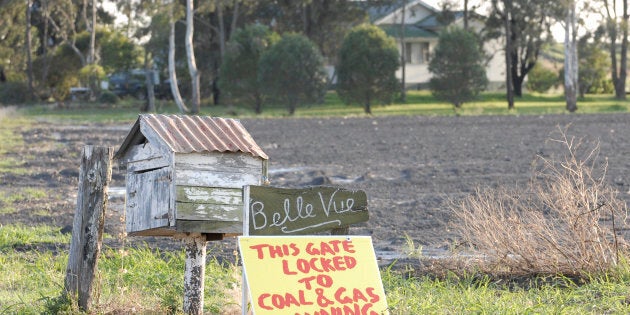 Green groups are outraged after treasurer Scott Morrison floated the idea of holding back GST revenue from states which block gas exploration, a move environmentalists claim is "blackmail" to open the way for fracking.
The redistribution of GST revenue among states and territories has been a long-running sore point for the larger and richer areas like Western Australia and NSW, which get back less tax than they collect, while Tasmania and the Northern Territory receive far more than they collect. The allocation of GST funds from the federal government has come under the spotlight again in recent times, with WA premier Mark McGowan on Thursday releasing his own series of plans to better distribute tax revenue.
WA has long been calling for changes to the GST system, as the state saw huge chunks of its resources boom carved away and given to other states.
On Thursday, federal treasurer Morrison floated a GST redistribution idea which would assuage the likes of WA while also aiming to tackle the nation's energy issues -- financial penalties, in the form of withheld GST revenue, for states and territories which limit gas exploration, which would include the controversial and damaging practice of fracking.
"The Productivity Commission is looking at whether the way the states and territories operate is giving them a leave pass under the GST formula for not getting on and doing things. When you have states that get on and do things, should they be penalised by getting less GST?" Morrison is quoted as saying in The Australian.
HuffPost Australia has contacted the treasurer's office for further comment, but environmental groups moved quickly to slam the plan as "blackmail" to force more fracking, a damaging practice which can push gas into the water table.
"This is an outrageous move by the Federal Government to blackmail state and territory governments into accepting fracking, regardless of the devastating impact it will have on farmland and water resources" said Georgina Woods from anti-coal seam gas group Lock the Gate Alliance.
"The Turnbull Government is effectively threatening to short-change schools and hospitals in their fervour to give gas fracking giants access to every last square inch of Australia."
Greenpeace called Morrison's comments "deplorable".
"This is yet another example of the willingness of the federal government to use public money in their quest to support the destructive and selfish fossil fuel industry," said Greenpeace climate and energy campaigner, Nikola Casule.
"It isn't enough for our governments to allow these companies to plunder Australia's resources without paying a fair share of tax, or to push to funnel billions in public money into projects supporting them. Now they want to try to take money away from communities who desperately need it in an attempt to blackmail them into opening their doors to the dangerous and profiteering fracking industry."
Sam Regester, environmental justice co-director with GetUp, also criticised the move on Twitter.
Click below to follow HuffPost Australia Politics on Facebook!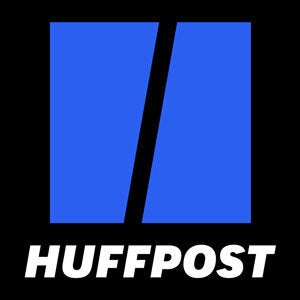 ALSO ON HUFFPOST AUSTRALIA