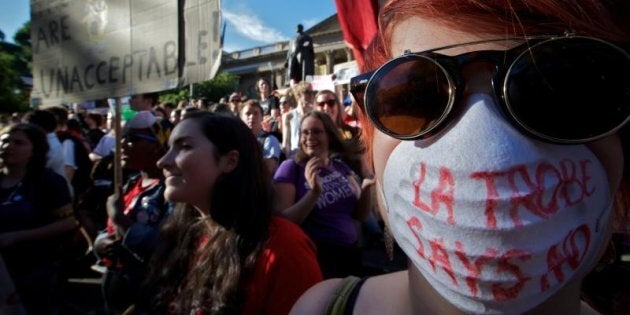 CANBERRA – Students have accused the Turnbull Government of "abandoning" young people and "gutting" the education system in its latest attempt to push through billions of dollars' worth of higher education reforms.
Universities are breathing a sigh of relief that a three-year long Government push for deregulation is officially over, but the Government is still trying to impose a $2.8 billion "efficiency dividend" on universities to boost the budget bottom line.
Sydney University's Vice Chancellor, Michael Spence, has described the budget measure announced by the federal education minister Simon Birmingham as "disaster averted".
But, the measures, which the Federal Opposition and the Greens will not support so they would have to pass with support of the Senate crossbench, will increase the impost on students. And there is a particular concern for disadvantaged and regional students.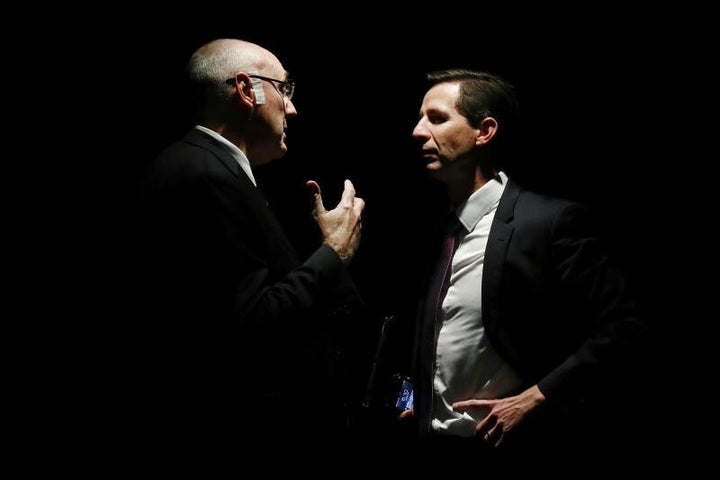 It is a "frightening" move by the government against young people, according to the National President of the National Union of Students, Sophie Johnston.
"The Government has plans to abandon students and abandon its young people," she told HuffPost Australia.
"Over the last three months we have had a number of attacks on welfare which have been disproportionately impacting young people and now our education system is being absolutely gutted."
Students are now gearing up for post Budget rallies and a long campaign of opposition.
"We did this in 2014 and we defeated deregulation and we will defeat any attacks in 2017," Johnston declared.
The Government will also lower the repayment threshold for student HECS debts from $55,000 to $42,000. That's a level $7,000 above the minimum wage, although it is still much higher than nations like New Zealand, which stated asking for repayments once a former student earns over $19,000 a year.
"Fees that have been applied have not deterred people from enrolling," the Minister told RN Breakfast. "In fact, students numbers have grown 130 per cent. From students from disadvantaged backgrounds, they have grown by around 170 per cent.
"It is because we have one of the most generous student loan schemes in the world."
"Nobody pays one cent upfront to go to university," Birmingham said. "They face no interest in real terms on the debt that they take on."
The Minister said debts are meant to be repaid and the system should be sustainable.
"The student loan scheme currently has a debt that the government is carrying of around $52 billion. And on current estimates around a quarter of that will not be repaid," he said.
"The last thing I want to see is a future minister in my shoes in a position where they say this loan scheme is no longer affordable and actually go back to a period where students face upfront fees or imposts or impediments to going to university."
"The Government justifies these increases by saying 'it is not that much'," Johnston said. "Well I don't think Malcolm Turnbull is in the same position that a university students are in, who often live week to week, paycheck to paycheck and are struggling to make ends meet.
"I think it is going to disadvantage a lot of already disadvantaged students. That is a lot of money.
"The burden of debt on young people is massive and the government is happy to hand over that debt to students and to young people.
"But he is also happy to give a $50 billion dollar tax cut to the big businesses. It is quite clear where this government's priorities lie."
No crossbench senator has a current firm position on the new higher education reforms with Federal Budget still one week away, although Liberal Democrat Senator David Leyonhjelm wants university funding linked in some way to performance.
The National Union of Students has made this plea to the crossbench.
"These crossbenchers need to think of their constituents that they are representing, especially in regional areas where education is incredibly important," Johnston told HuffPost Australia.
"Think about the repercussions if they don't support their young people and support students."
Click below to follow HuffPost Australia Politics on Facebook!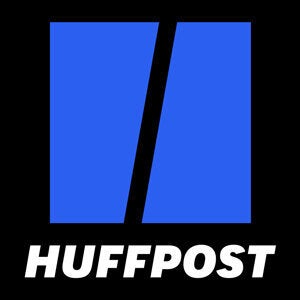 ALSO ON HUFFPOST AUSTRALIA