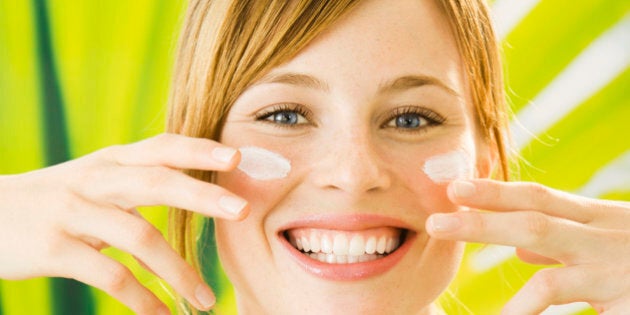 A number of popular sunscreens are failing to deliver on their SPF 50+ claims, an investigation by consumer group Choice has found.
"Only two met the label claim of 50+ (and) of those that didn't meet their claims, three offered at least high SPF protection, with a rating of SPF 30 or higher," Choice said in its report, released on Saturday.
The four sunscreens that failed tests were Banana Boat Baby spray and Banana Boat Sport tube, Ombra Kids roll-on, and the Ego Sunsense Sport, which only provided SPF 29.
The two products that passed Choice's test were the Cancer Council's Classic and Nivea Sun Kids.
The consumer group said it was concerned about the test results.
"While manufacturers may be satisfied that their products meet SPF label claims if their chosen lab says so, we disagree. We think the products should meet the claims at any test lab at any time -- including after they've hit the shop shelves," Choice said.
"To ensure compliance, and to check that transport and storage conditions don't affect a product's SPF over time, we'd like to see our regulator, the Therapeutic Goods Administration (TGA), play a greater hands-on role in testing sunscreens."