It has an estimated television audience of 115 million and its half time performance attracts the likes of music royalty including Madonna and Beyonce -- so you can imagine any aspiring filmmaker would figuratively wet their pants at the chance to have their work aired at the Superbowl.
For Melbourne-based director Peter Carstairs, that time is now.
Carstairs, 45, is one of three global finalists in the running to have his ad shown during the American football championship as part of the Doritos "Crash the Superbowl" competition which has a prize value of US$1 million. The winner also gets the opportunity to work with acclaimed director Zack Snyder (Man of Steel and follow-up Batman vs. Superman: Dawn of Justice).
With 4,500 entries, Carstairs' ad titled "Ultrasound" is a cheeky and hilarious take on the precious moment parents share when they first see their baby on the ultrasound screen however, in this case it seems dad is far more interested munching on his packet of Doritos.
"I liked the idea of having an animated baby but I didn't really have a story so I collaborated with two writing friends who came up with the idea and it evolved from there," Carstairs told The Huffington Post Australia.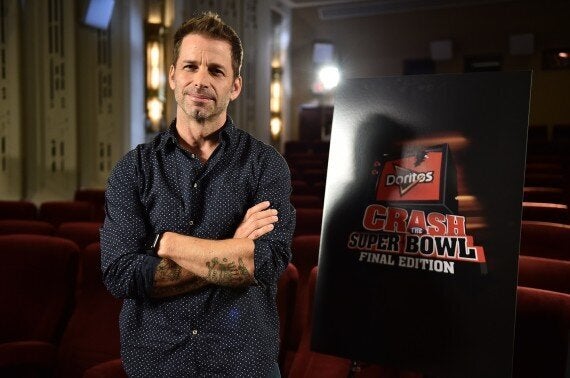 The winner will get to collaborate with Hollywood director Zack Snyder.
The inspiration came to Carstairs during the final scan for his now 10-month-old son Freddie, whose own 3D ultrasound image features in the ad before being turned into an animated in utero baby.
"I was interested in this collective thought that when you go into the ultrasound suite, mum is always incredibly connected to the baby and going through this life affirming moment while dad, particularly in Australia, is usually in the corner watching the footy or on his iPad -- so that was the humour we wanted to find," Carstairs said.
"My wife (Secret Life Of Us actress Sibylla Budd) thinks it's hilarious -- and truthful," Carstairs said.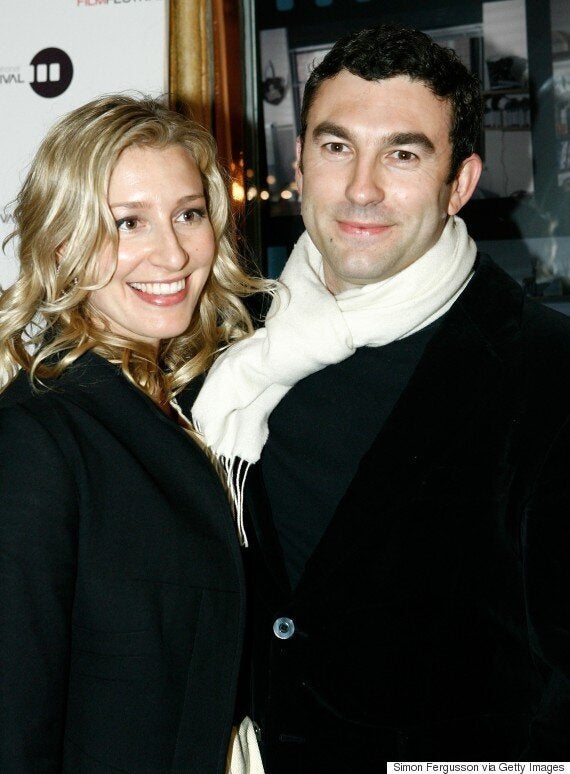 Peter and his wife Sybella Budd.
Judged by executives from the Doritos brand team and top advertising and marketing gurus, the competition opened up to a global audience three years ago and has had an Australian finalist each year since however, no winner as yet.
Currently, Carstairs resorts to other work when things are slow in the Australian film industry but if he wins the competition it will mean a relocation to Los Angeles for at least three months allowing him to throw himself into filmmaking full-time.
"One of the great things about winning would mean that at least for a couple of years I could solely focus on being a filmmaker -- that's the dream," Carstairs said.
Fans can vote online once per day per device for the best of three commercials now through to January 31 with the winning ad set to air during the February 7 Super Bowl 50 broadcast.
Popular in the Community