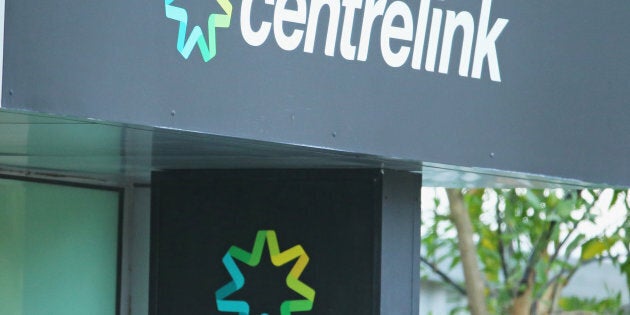 It's been immediate rejected by Social Services Minister Christian Porter as a "political" report with "major faults" and he has ruled out any end or pause to the system to reassess.
"We will not pause the system. We are constantly refining the system and it is subject to constant improvements," he told reporters in Canberra.
"That report does not take into account the fact that the taxpayer expects the government to ensure that when there have been over-payments and debts that they are identified and repaid."
Thousands of Australians across the country have received correspondence from Centrelink claiming there is a discrepancy in their records, and asking for updates and clarification. People have received debt notices for many thousands of dollars, and many claim the debt notices they received are incorrect, too high, or just plain false. Many of the disputed debts can be traced back to the new automated data-matching process, which allegedly sometimes counts income from the same job twice or incorrectly averages income across an entire year.
On Wednesday night, four months after it was launched, the inquiry's committee handed down a scathing report. Among 21 recommendations for the government and Centrelink, the committee called for the Online Compliance Intervention to be halted until a number of issues in the system are addressed, and to not restart again until at least 2018. The inquiry also recommended all debts determined by income averaging be re-assessed "immediately".
"The committee recommends the Online Compliance Intervention (OCI) program should be put on hold until all procedural fairness flaws are addressed, and the other recommendations of this report are implemented," the report read.
"The committee recommends that all people who have had a debt amount determined through the use of income averaging should have their debt amounts re-assessed immediately by a team of departmental officers with specialist knowledge of the Online Compliance Intervention program, using accurate income data sourced from employers."
The Social Services Minister has defended the system as "robust".
"It is absolutely critical on behalf of the taxpayer that the government ensures that when there debts, of which there are many in Australia, that they receive exactly the right amount of payment," Porter said.
"Not a dollar more. Not a dollar less.
"Now unfortunately sometimes people get (their income assessments) wrong, sometimes people deliberately give misinformation, but the responsibility of the government on behalf of the taxpayer is to ensure that when there are over-payments and where debts are owed that you identify those debts and you recover them."
Another prominent recommendation was that the Department of Human Services "update its privacy policy to ensure that it does not publicly release sensitive information it holds about individuals, for any reason." This is seemingly a reference to an incident where Human Services Minister Alan Tudge authorised the release of information about a Centrelink client to a Fairfax journalist, including tax and relationship data.
Other recommendations included giving welfare recipients "a fully-informed opportunity" to have any debt recovery fees waived, that recipients be given access to the data used to calculate alleged debts, and that more information about the system as a whole be provided.
Many social and welfare agencies have called for an end to the controversial program of automated data-matching, claiming the program is further marginalising and pressuring already at-risk populations.
Click below to follow HuffPost Australia Politics on Facebook!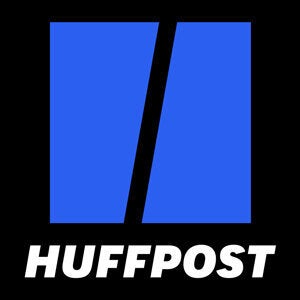 ALSO ON HUFFPOST AUSTRALIA