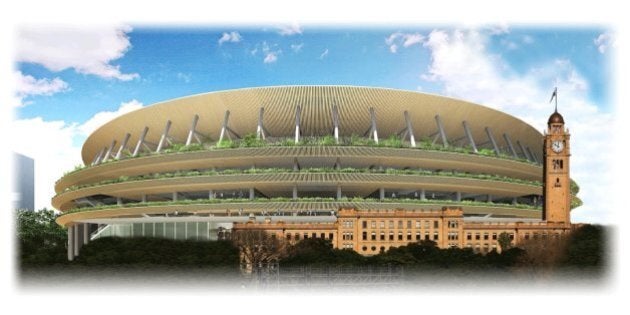 Sydney's historic Central Station could be dwarfed by a giant stadium if Australia wins the rights to the 2026 FIFA World Cup.
"The proposal would see the 110 year old station completely updated, including seamless integration with the new Sydney Metro, with the project to be fully funded from a special 'arena levy' placed on each ticket sold over the next 30 years and through capturing the uplift value when buildings in the area are sold," according to the idea's developers.
The Next Big Idea competition is open for public entries on how to improve Sydney's infrastructure in coming years.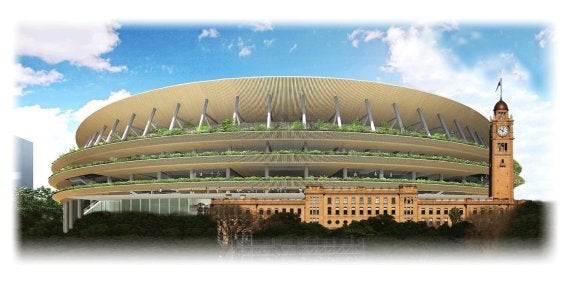 The proposed plan for Central
The competition is open for projects that can be funded through "value capture," or "funding urban renewal, infrastructure and other projects without being a burden on tax payers." That is, privately funded through the value it brings to the area, without government funding.
Entries for the competition are open now.
"This is about expanding our view of what is possible for Sydney. We hope to find fresh thinking and spark a wider conversation about how to make the most of this amazing city," said Consult Australia's New South Wales manager Matthew Trigg.
"Using value capture these projects will be designed without being a burden on tax payers and in time will pay for themselves... We are not short of ideas. It's time we put them forward."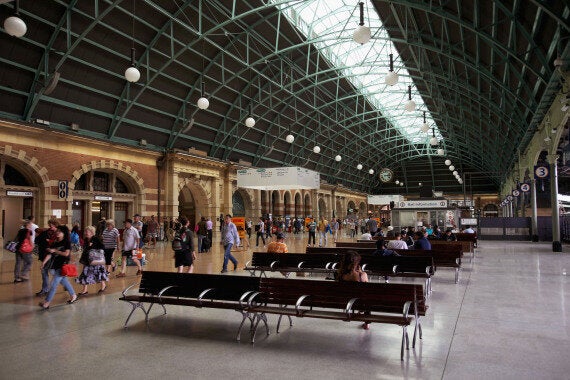 A recent picture of the interior of Sydney's Central Station
The winning entry will receive return flights and registration to an international conference of their choice, to the value of $5000, with entries open until February 29.
Popular in the Community