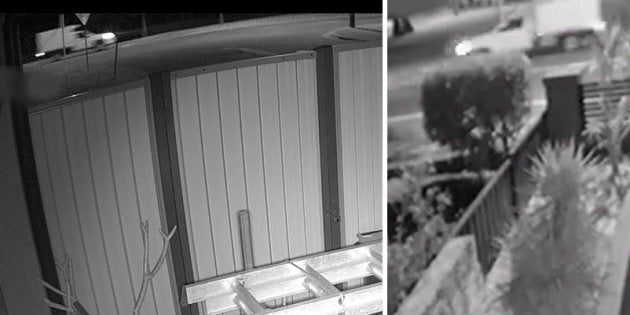 The driver of a vehicle involved in a hit-and-run incident in Sydney's south-west on Sunday returned to the scene of the crime 11 minutes after fatally striking a 19-year-old woman, police have said.
Detective Inspector Katie Orr also said police believe that, due to the vehicle returning to the scene within minutes of Gadd's death, the alleged driver must have known that her body remained lying in the street and still refused to stop.
"The vehicle went back past the area approximately 11 minutes after the crash so they would know that they hit the girl and left her there," Orr said at a media conference.
"We urge anyone who may have witnessed the crash, or a utility in the area that matches the description, to come forward.
"To the driver of the car involved, I ask you to come forward and hand yourself in before we come knocking on your door."
On Sunday, police also said they believe the vehicle that allegedly struck Gadd is an older model, white Toyota that lost a side mirror as a result of the collision and fled the scene immediately after. Paramedics also rushed to the scene and tried to resuscitate the teenager, but she could not be saved.
The young woman's death caps off a horror weekend on NSW roads after seven people were killed in locations around the state since Friday afternoon.
Acting Assistant Commissioner David Driver of the NSW Traffic Highway Patrol Command said that figure is already far too high and highlights the importance of driving as per state road rules.
"Since Friday afternoon, seven more families have lost a loved one, bringing the total number of lives lost in NSW this year to 281," he said.
"For every death on our road there is a family that is forced to deal with the reality that a loved one is not coming home and that their lives are changed forever.
"It is cruel and unfair that many deaths on our roads are due to another person's inattention or blatant disregard for the road rules."