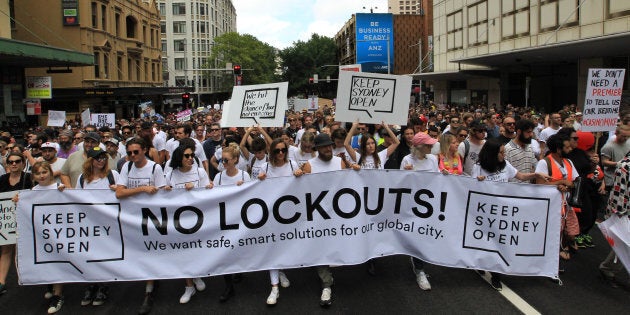 St Vincent's Health Australia, which manages the Sydney and Melbourne St Vincent's hospitals, launched its pre-election calls to the major political parties on Wednesday. The health provider has called on the Coalition, Labor and the Greens to commit to reducing alcohol-related harm by 20 percent within 10 years, with a suite of policy ideas to reach that goal.
Among them are: calls to increase funding to treatment and dependence services; better collection of alcohol consumption data around hospital admissions and community services; and a volumetric tax on alcohol. The most controversial among St Vincent's ideas is a plan to introduce "national guidelines on alcohol outlet density and opening hours, including support for nationally consistent trading hours".
The idea would see alcohol sales banned in pubs and clubs after 3am, the abolition of 24-hour trading licences and a mandated 10pm closing time for bottle shops. The proposal is a mirror of the strict and controversial lockout laws introduced in Sydney in 2014, which were praised by the Sydney St Vincent's hospital for reducing violence and hospital admissions.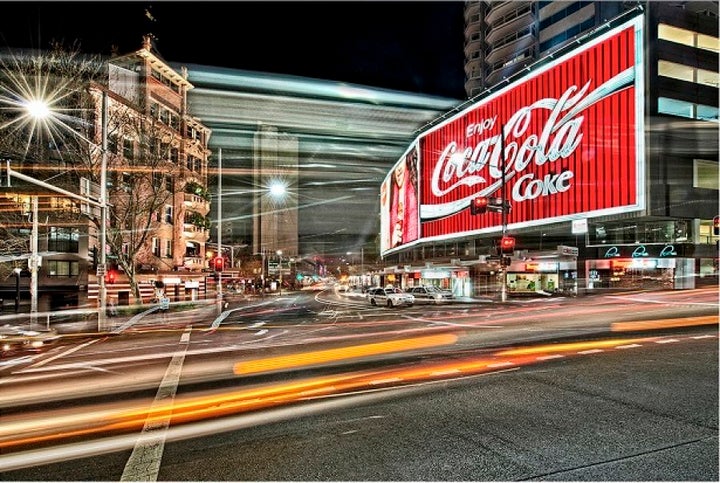 "For St Vincent's, the effect was both striking and immediate," the hospital said in April 2015.
"Talk to any of the doctors and nurses who witnessed the tsunami of mostly young people affected by alcohol-fuelled violence prior to the lockout and they'll tell you the past 12 months have been like working at a different hospital."
St Vincent's Health Australia's CEO, Toby Hall, told The Huffington Post Australia he wanted to see the laws go national.
"The evidence in Sydney... is the early closing in lockouts has led to a 10 percent reduction in assaults. That one lever has reduced assault rates, it's a fairly compelling argument," he said.
"Crime is down [in Sydney]. It's working, reducing costs, reducing harm. It is something we should be looking at."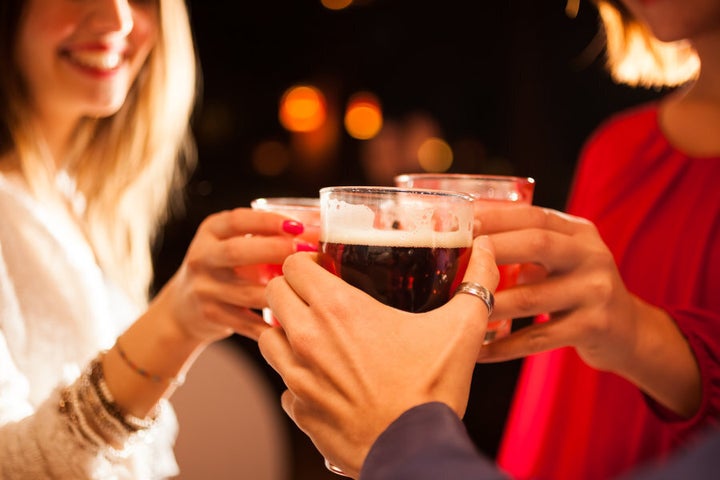 St Vincent's is also pushing for health warnings on alcohol packaging, similar to the grotesque warnings on cigarette packets, and wants a study into the benefits of plain-packaging for alcohol.
"Very similar to smoking, the key thing is to stop excessive harm and show what happens. For young people, images of what happens after binge drinking make them think twice," Hall said.
"Liver cancer is one of the biggest growing cancers and caused largely by alcohol. It has an effect on health. It is a powerful thing to make people think twice."
Lastly, St Vincent's is calling for a ban on alcohol advertising on sporting broadcasts and sporting merchandise, and a ban on alcohol sponsorship from music events.
Banning alcohol ads from sports is also currently being pushed by the Foundation for Alcohol Research and Education in the lead up to Wednesday night's State of Origin rugby league match, where both teams are sponsored heavily by beer companies XXXX and Victoria Bitter.
Music festivals around Australia such as Laneway and Splendour In The Grass have alcohol brands as major sponsors, while alcohol logos on team jerseys mean fans who buy merchandise are also buying the logo of that brand.
"We've lost the balance in the way we consume and consider alcohol and we need to find it again. Policy approaches in Australia over the last 20 years on tackling the impact of harmful and dependent drinking have largely failed," Hall said.
"Ask any health worker at any hospital –- ours or anyone else's -– whether illegal drugs or alcohol do the greatest damage and they'll answer 'alcohol' every time. So why don't the parties ever address it come election time? We need to hear what they have to say."
"It's about restoring a balance around alcohol. We don't have to have alcohol to enjoy sport, to enjoy clubbing. It doesn't have to be a standard part of our lives."