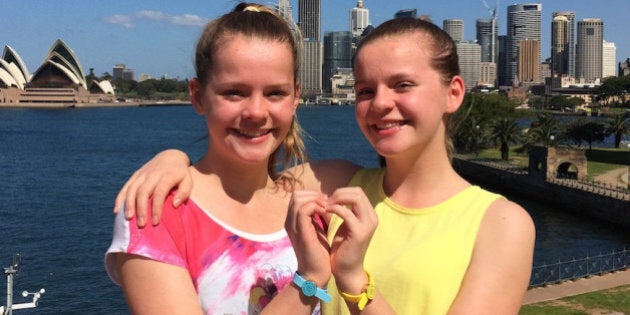 While most 13-year-olds are enjoying the first week of school holidays, identical twins, Summer and Piper Workman from Sydney are busy becoming Australia's youngest startup to launch a product on crowdsourcing platform, Kickstarter.
The young entrepreneurs are aiming to raise over $8,022 and have been responsible for all of the creative direction including brand name and colours, creating a logo, retouching images and the production of the campaign video.
"We chose the brand name 2WENTY2WO as we were born on the 22nd of February." said Summer.
"We are learning how to use Adobe Illustrator at school, so we used our skills to create the logo for the bracelet and the beautiful box that it comes in" added Piper.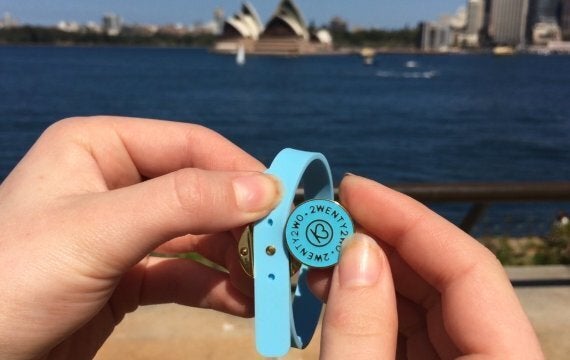 Like most startups, the twins chose to crowdsource their business purely because they didn't have the funds to go into production.
"We have saved our pocket money over the past twelve months and put it into making samples, registering a website name and applying for a trademark", said Summer.
During the launch video, the twins explain that while the majority of the work has been them alone, they have received help from their parents who have been negotiating with freight companies and manufacturers.
Still, these young creatives are proving to be serious contenders in the next generation of movers and shakers.
The Kickstarter campaign will run for 22 days commencing on Tuesday. If the project is funded, the bracelets will be shipped to the backers by the 22 December 2015.