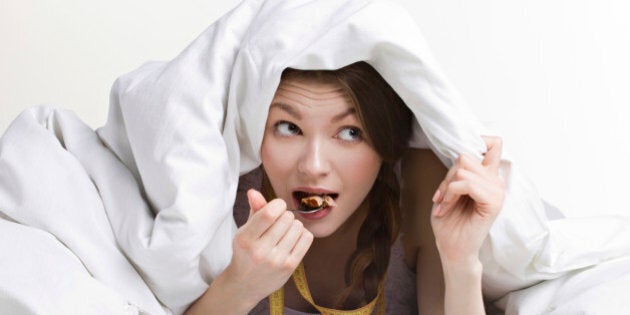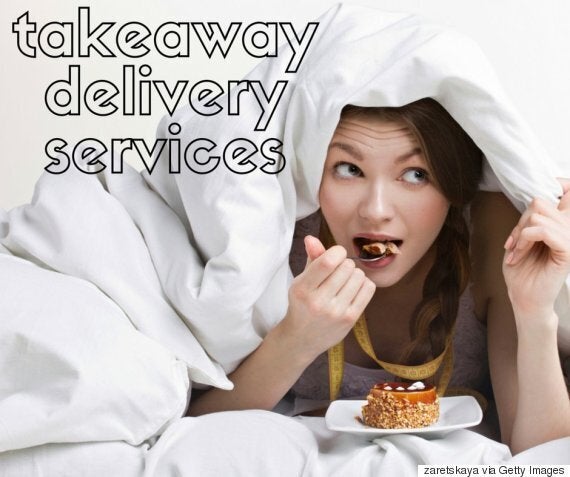 A few years ago when you wanted to get takeaway food from your favourite restaurant, you had to call up, order and wait around before going to pick it up.
Ain't nobody got time for that (well, we do, but we're all chronically lazy and making things easier is what we do), so in stepped companies that pick up the meals you order online and deliver straight to your door. All you need to do is find what you want, pay online and, before you know it, you will have your cherished meal in your hungry little hands.
With quite a few different takeaway delivery services out there, we've broken down five popular ones so you can choose the best option for you and your location.
Foodoora launched in Germany in 2014 and is a food delivery service for restaurants and chains in 10 countries around the world. Featured Aussie restaurants include popular favourites, Gelato Messina and Mr Crackles.
At the moment Foodora have around 700 restaurants to choose from in three major cities -- Sydney, Brisbane and Melbourne -- with the restaurant availability dependent on your location.
You might recognise the app and website interface as Suppertime, and that's because it used to be; both Suppertime and its parent Foodora were acquired and merged by Delivery Hero.
Using either the Foodora website or the app, you enter your address, choose meals from the restaurants that are available in your area, and finally order and pay. Foodora then uses a GPS system to determine the best route between restaurants and the customer to ensure "your food order remains delicious and piping hot when arriving at your doorstep".
Foodora offers food from both high quality restaurants and your everyday ones, so you can choose a meal that matches your budget and needs. They also have all hours weekend delivery service, so you can order food for late night dinner or breakfast (hello, breakfast in bed).
Delivery is five dollars and customers can track their delivery with a real-time order status. Meals are delivered by bicycle, so if you're feeling generous, consider tipping the delivery person after cycling all the way to your house.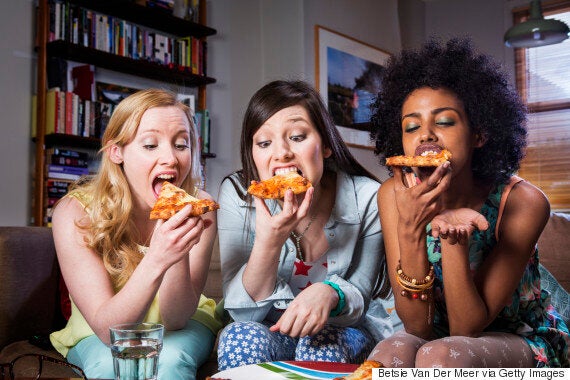 Takeaway delivery doesn't have to be limited to pizza anymore.
Menulog began in Australia in 2006 and now has over 7,000 restaurants around Australia you can order food from. A few elements that set Menulog apart are their user ratings sections (with a whopping 110,000 customer reviews) and special offers and discounts.
According to Menulog, the website offers more than 130 different cuisines and over 16,000 special deals at any given time.
Menulog is available in all capital cities, plus the Gold Coast, Central Coast and South Coast in NSW.
As with Foodora, you can select and order food via their website or app, which will then be delivered straight to your door.
Menulog do have a minimum spend fee which varies from restaurant to restaurant. The delivery fee also varies, however it is sometimes free depending on location and order.
In Australia, Delivery Hero has over 4,000 restaurant partners and is available across Australia in all major cities.
Customers can use either the mobile app or computer to find the available local restaurants and order.
Like Menulog, Delivery Hero have offers and customer reviews, and the delivery charge and minimum spend varies depending on the restaurant and location.
Delivery Hero's website platform also allows users to save preferred food items, restaurants and address details to allow for easier reorder capabilities.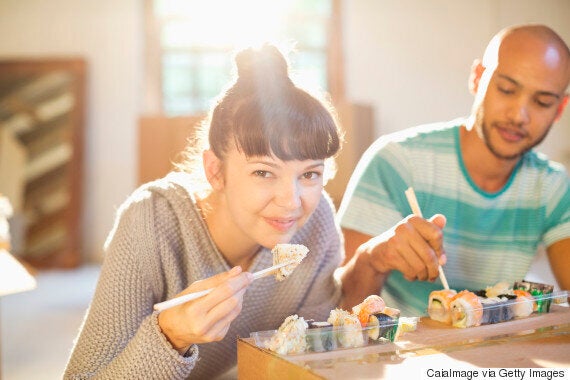 EatNow was founded in 2010 right here in Australia and has recently joined The Menulog Group. EatNow provides customers with over 4,400 restaurants and delivers to all capital cities, plus Geelong, God Coast, Newcastle and Woollongong.
To help you make the right food choice, you can leave reviews and read others, as well as take advantage of deals and offers.
Customers can find restaurants and order meals using EatNow's app or on mobile or computer devices.
Delivery fees and minimum spend varies, with delivery typically becoming free over a certain total cost amount.
Deliveroo is a British restaurant delivery service which operates in 14 countries and 65 cities around the world. Here in Australia, Deliveroo is available is Sydney, Melbourne and, more recently, Brisbane.
Deliveroo has so far partnered with over 600 restaurants, with notable restaurants including Jamie's Italian, Toko and Guzman y Gomez.
Hangry people can use the app or website to select the available restaurant and order their meal.
One feature highlight is the app's ability to use your current location -- or for you to move your 'pin' to a different location -- meaning you don't need a physical address to order food (picnic in the park, anyone?). Users can also see the live status of their meal from restaurant to door.