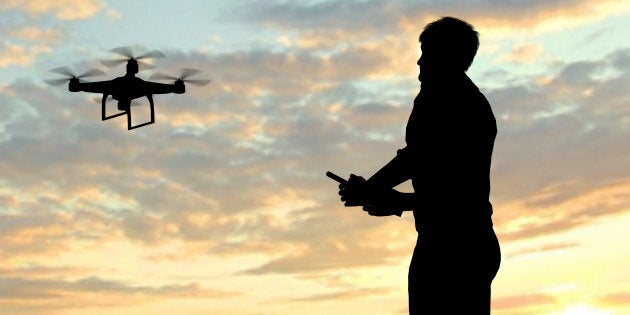 Panorama shots of the field? So last year. Selfies at the game? That won't cut it. A number of people are now trying to bring drones to big sporting matches to get that perfect photograph, prompting Australia's aviation authority to issue a warning ahead of this weekend's football grand finals.
The AFL final will go down on Saturday in Melbourne, while the NRL winner will be crowned on Sunday in Sydney. The Civil Aviation Safety Authority has reminded punters and amateur photographers that drones shouldn't be packed alongside the jerseys and jumpers for those attending the games.
"Anyone caught flying a drone at this weekend's footy grand finals could face a fine of more than $10,000," CASA said in a statement, reiterating that "the grand finals are drone free zones".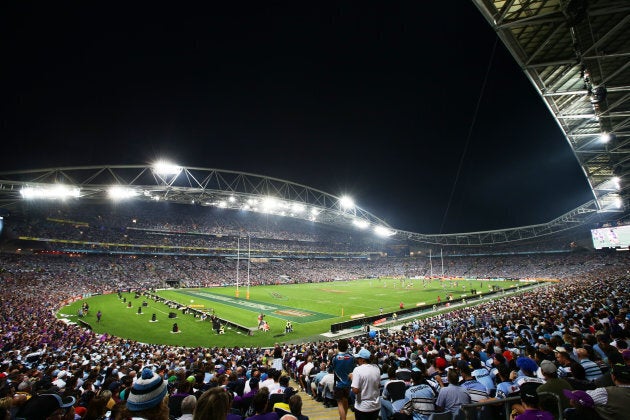 "Drones must not be flown at or near the Melbourne Cricket Ground or Sydney's ANZ stadium. Safety regulations prohibit drones being flown over crowds of people."
A CASA spokesman told HuffPost Australia that drones flying over sporting fixtures were not yet happening with alarming regularity, but it was a growing trend for people wanting to capture photos or video of the competition from the air.
"We have had drones at other sporting events recently, with cricket and motor racing being the ones that come to mind. We're putting out this warning in case anyone had that idea in their brain, to dissuade them from it," the spokesman said.
He cited a recent case in Townsville, where a man was charged for flying a drone over the Townsville 400 V8 event. The spokesman said drones could not be flown over crowded areas, regardless of the size, weight or speed of the aircraft.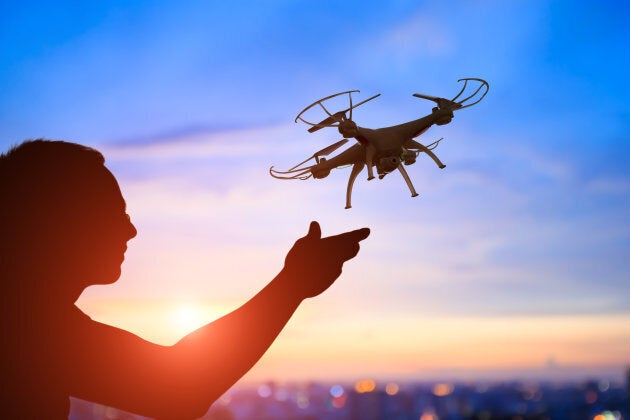 "In Townsville, we did a local warning there but someone did it anyway. Luckily they were caught by the police and are facing penalties not only from [CASA] but also under the Queensland state laws in place to protect the race as well," he said.
"No matter the size, no drones means no drones."
CASA also reminded drone users that drones must be kept well away from other aircraft in the skies.
"At both the MCG and ANZ stadium there will be low flying helicopters and in Melbourne there will be a low level fly past of a Virgin A330 aircraft," CASA said in its statement.
"Drones must not be operated in a way that can cause a hazard to an aircraft. Police at both venues will be on the lookout for drones and will take appropriate action. The message from the Civil Aviation Safety Authority is simple: 'enjoy the footy and leave drones at home'."