The Australian Taxation Office deputy commissioner Michael Cranston will be charged in relation to an alleged $165 million fraud syndicate involving his son, which the Australian Federal Police have described as one of the largest white collar crimes in Australian history.
Michael Cranston has been issued with a court attendance order for abusing his position as a public official.
The Australian Federal Police allege that Cranston accessed restricted information on the ATO systems and passed on the information to his son.
Police do not believe Cranston Sr is part of the alleged criminal conspiracy itself.
Cranston's son, Adam, and an L. Cranston -- which Fairfax Media and News Corp report is his 24-year-old daughter Lauren Anne Cranston -- have been arrested for fraud.
The ATO's Acting Commissioner Andrew Mills described the Deputy Commissioner's career as "illustrious" and said the Australian Tax Office takes the allegations "extraordinarily seriously".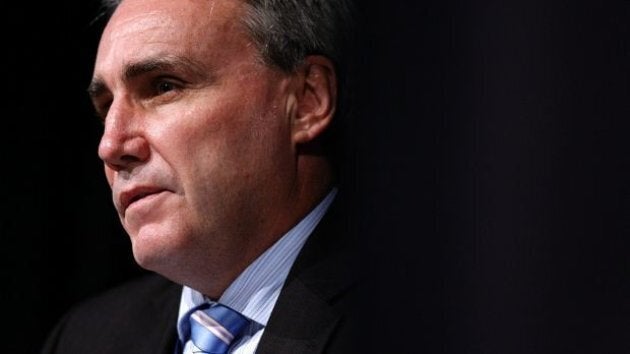 "Obviously it is of concern that a longstanding officer is alleged to have been involved in this," he said in a press conference on Thursday.
Mills also said that two other ATO officers had been suspended and were being investigated for potential code of conduct breaches.
The Acting Commissioner said he does not believe the ATO's operations have been compromised by the alleged fraud.
"The investigation has so far not revealed any evidence of actual intervention or influence on audit cases or of money being refunded or of tax liability being changed," he said.
"The information that I have to date shows no compromise of the operation of our administration. Our systems, controls and procedures worked effectively and we have been able to successfully isolate and protect the investigation."
Michael Cranston will face Downing Centre court on June 13.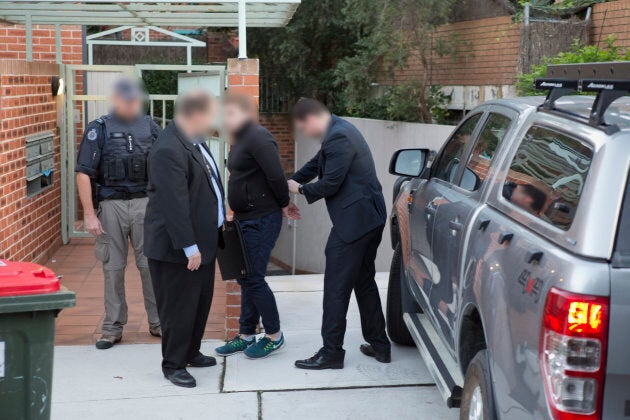 Prime Minister Malcolm Turnbull said the Government had "zero tolerance" towards fraud.
"We have a relentless pursuit of corruption, malpractice, abuse of office -- the AFP have a very keen focus on it, as has been demonstrated," he said in a press conference on Thursday.
Turnbull stated that the recent arrests were evidence that the system was working, despite the alleged abuse of information at the highest levels of the ATO.
"Nobody should imagine that they can escape our law enforcement agencies, no matter how high they may be in a Government department," he said.
"Taxes must be paid. They are compulsory and no matter how people seek to avoid them, we will ensure they are paid."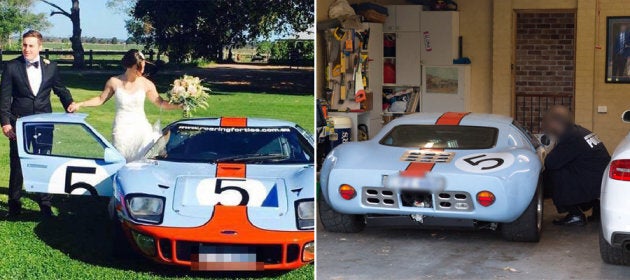 Cranston's son, Adam, was arrested in relation to the alleged $165 million fraud syndicate during a raid on his Bondi apartment on Wednesday.
The 30-year-old was among nine people arrested during 28 raids of homes and businesses on Wednesday, which involved almost 300 police officers across Sydney, Wollongong and the Southern Highlands.
The young Cranston was one of six charged with conspiracy to defraud the Commonwealth and is expected to face the Central Local Court in Sydney on Thursday.
AFP Deputy Commissioner Leanne Close said the syndicate appeared to be using the money to fund a "lavish lifestyle".
Cranston, 30, is the co-chairman and managing director of SYNEP, the private equity firm at the centre of the AFP's enquiries.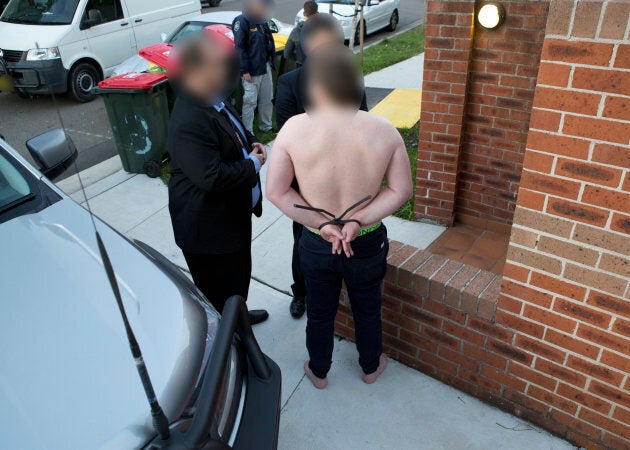 Payroll contractor Plutus Payroll, controlled by SYNEP, was allegedly funnelling wage payments through seven sub-contracted companies, known as 'second tier' companies.
These companies, which were effectively operated by the syndicate operators, only paid a fraction of the required income tax, the AFP allege.
During the raids, police seized almost $15 million, two aircraft, 25 luxury cars, 12 motorbikes, 18 homes, firearms, jewellry, watches, diamonds, artwork, vintage wines and more than 100 bank accounts and share trading accounts.
According to Cranston's LinkedIn profile, he is the team owner and manager of Synep Racing, a motorsports team specialising in Porsche, Le Mans Prototype and Motocross racing.
Raids on six more properties are expected to occur on Thursday.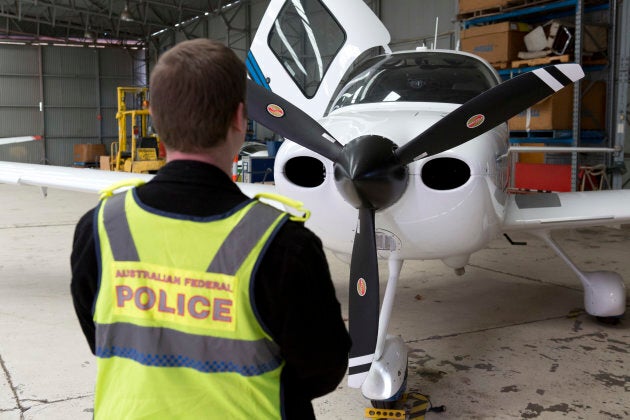 The arrests follow an eight-month Australian Federal Police investigation, codenamed Operation Elbrus. The AFP worked in collaboration with the ATO, which had alerted the police of potentially fraudulent activity occurring within their internal systems early this year.
One of the 27 raids allegedly turned violent on Wednesday, when a director of one of the businesses being raided allegedly crash tackled a photographer recording the raid and was taken away by police, Fairfax Media reports.
The AFP was raiding the eastern suburbs office of property development firm Rommark, when company director Michael Teplitsky allegedly threatened the photographer, then ran over to him and knocked him to the ground, in front of horrified shoppers.
Fairfax reporters and camera crews were documenting the raids, which went late into Wednesday evening at the Double Bay office.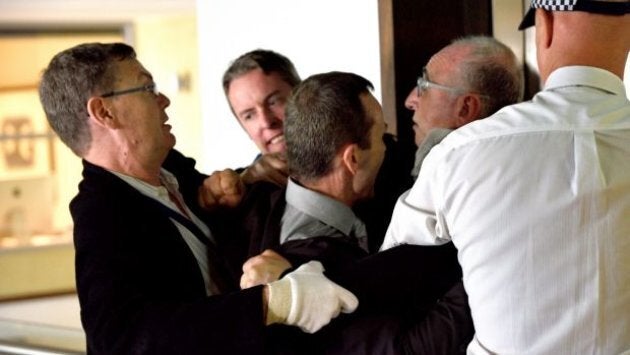 Teplitsky had to be subdued by six police officers, and was taken away in handcuffs. It's understood he was later released without charge.
His new girlfriend, socialite Olivia Korner, also pulled the hair of a Fairfax reporter and screamed at officers outside the office, leading shoppers to stream out of the clothing boutiques downstairs, according to the Sydney Morning Herald.
It's understood that the raid was not targeting Teplitsky or fellow company director Boris Markovsky, 50, but rather someone associated with them or their business.
HuffPost Australia does not suggest they had any knowledge of or involvement in the alleged fraud.
ALSO ON HUFFPOST AUSTRALIA