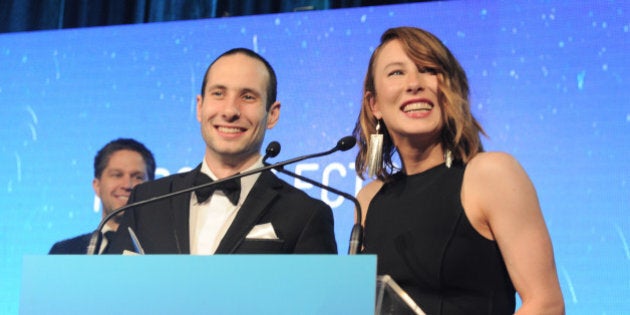 Small businesses across the country will again have their chance to be recognised and rewarded as nominations open for the 2016 Telstra Business Awards.
And you don't need to be a flashy fintech industry disruptor to win -- last year's startup winners included a personal trainer, podiatrist and a plumber.
There are four other Award categories businesses can enter in each state and territory:
New Business Award -- formerly Start-Up (operating for one to three years with up to 500 employees)
Micro Business Award (with five or less employees)
Small Business Award (with more than five and up to 50 employees)
Medium Business Award (with more than 50 and up to 500 employees)
The winner of the Telstra Business of the Year Award, both state and national, can come from any of these categories, and has commonly come from the Start-Up division.
The winners will share in cash grants and business services worth up to $800,000, with prizes divided between the state/territory and national recipients.
Scott Houston, CEO of Executive Risk Solutions and winner of the 2015 Telstra Australian Business of the Year urged Australians to nominate deserving local businesses and highlighted the benefits of entering the Awards.
"The entry process gives you a rare occasion to consider every aspect of your business as it makes you stop, take stock of your business and write down your vision, plan and strategies," Houston said.
"There's also the chance for finalists to meet like-minded operators who might in turn present you with new business opportunities."
Last year's winners in the Start-Up, Micro and Small Business Categories were wildly different.
Melbourne siblings Mark and Lee Furst won the Start-Up category for their firm Furst Electrical, a specialist contractor which designs, fabricates and installs industrial electrical control systems for manufacturers and secondary processing businesses.
They impressed the judges with their revenue but also the high level of innovation the pair brought to the highly complex electrical engineering niches.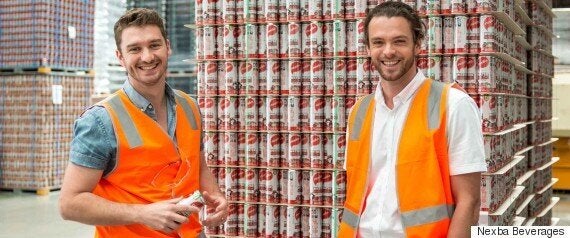 Sipping iced tea on a beach in Mexico inspired Drew Bilbe to create Nexba with friend Troy Douglas.
Iced tea was the product that won the judges' favour for last year's Micro Business Award. Engineer Drew Bilbe was enjoying a cold glass of ice tea on a beach in Rio Nexpa, Mexico in 2010 and was inspired to create his own natural, low-calorie real ice tea. He launched Nexba Beverages in 2011 with his childhood friend Troy Douglas, and it is now sold in Coles and Woolworths.
A family company that creates workwear uniforms was awarded the 2015 Small Business Award. Felicity Rodgers started Cargo Crew in 2002, offering fashionable uniforms that would withstand the rigours of a busy workplace -- and look good too. Her sister Narelle Craig and husband Paul Rodgers later joined the growing business, bringing their advertising and operational management expertise.
Businesses are first judged by the descriptions of their operations and achievements on the application and, if they make it to the shortlisted stage, will be visited by a judge in person.
Telstra Business Awards Ambassador and Telstra Business Group Managing Director Will Irving said the awards celebrated the success of small to medium businesses, which he said were the lifeblood of the Australian economy.
"The Awards recognise trailblazers who embody the innovative, entrepreneurial spirit of Australian business," he said.
A charity award will be introduced for the first time this year, and open to those registered with ACNC registered with DGR status and which have between one and 500 employees and an annual income of between $250,000 and $10,000,000.
Entries are open until March 23.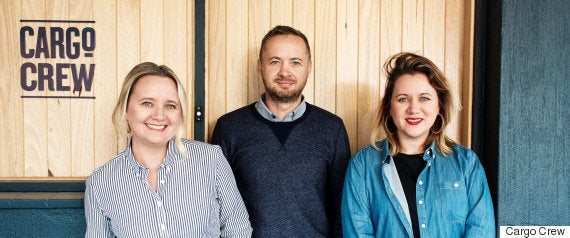 Felicity Rodgers, Paul Rodgers and Narelle Craig have created an award-winning business by designing and creating work uniforms.