Fashion photographer Terry Richardson has been "banned" by publishing house Condé Nast, which owns titles including Vogue and GQ, according to a report by The Telegraph.
Richardson has photographed the likes of Lady Gaga and Rihanna, and he collaborated with Kylie Jenner to create a raunchy calendar in 2016.
But his time as a contributor to many major fashion publications appears to be over as The Telegraph claims to have seen an email that was circulated at Condé Nast, stating the dismissal of any projects with Richardson, effective immediately.
The email did not state the reason for this severance of ties.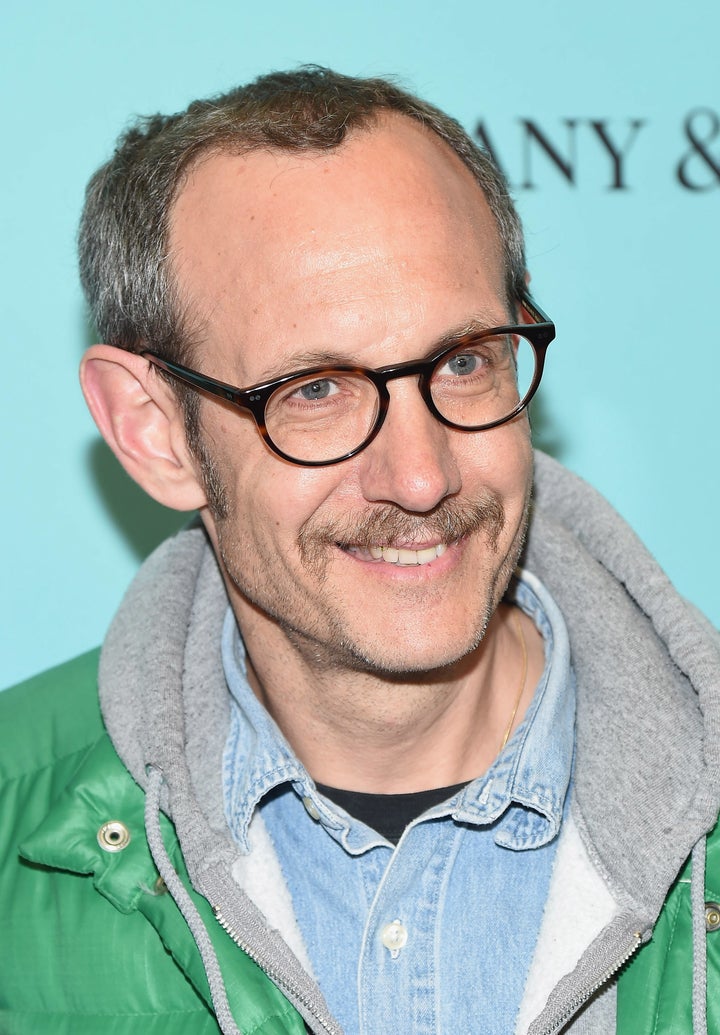 Known to create sexually explicit imagery with his sharp and frank photography, Richardson was a favourite among certain celebrities.
Fashion magazines too, seemed to applaud his work as they continually featured his sexually provocative editorials.
But his creative taste hasn't been called into question. Unlike his alleged off-camera behaviour.