We all have a book (or 10) we deeply cherish -- those which stay with us long after we turn that dreaded last page. Maybe it's a classic title like The Catcher in the Rye, or a book which pulls you into a completely different world, like Murakami's surrealist novels.
Or perhaps it's a non-fiction book which inspired you to live a more balanced, healthy life.
Whatever the genre, getting recommendations from people (from those you know or from strangers) is the best way to find new books.
To get some inspiration, HuffPost Australia asked four health experts to share the books -- whether it's wellness, fiction, cookbooks, self-help -- that have changed their lives.
Bookworms, it's time to head to the bookshop.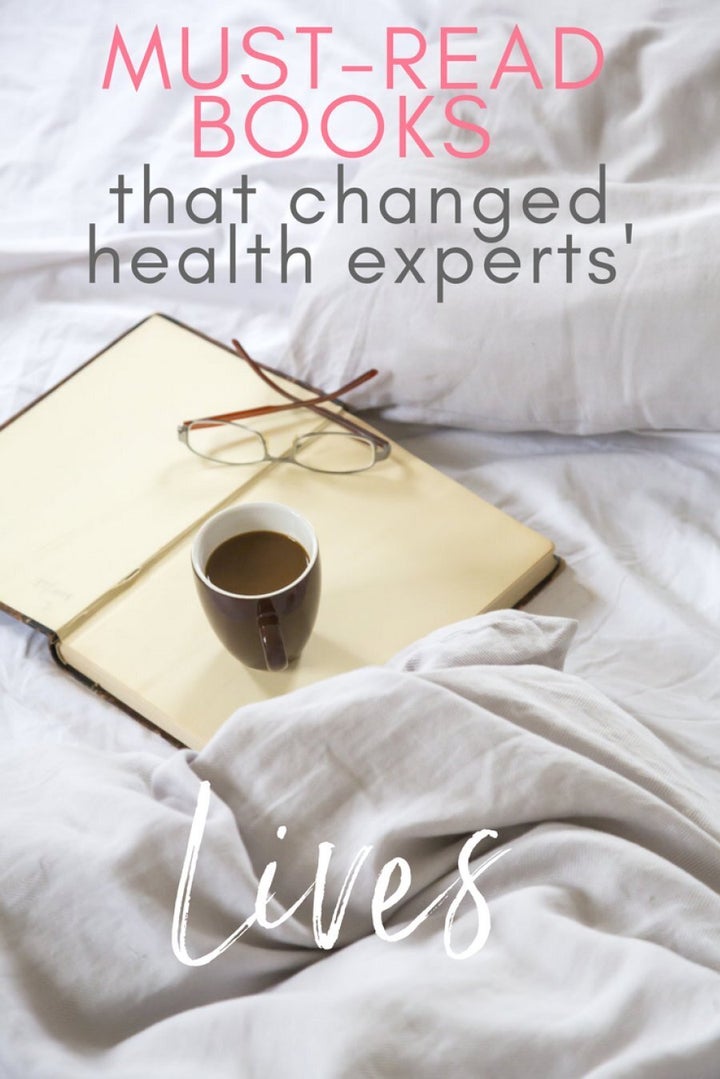 1. Chloe McLeod -- accredited practising dietitian and sport dietitian
The Happiness Trap by Russ Harris
"This book is about the stories we tell ourselves -- accepting it is normal to not always be happy, and the expectations we put on ourselves to be happy," McLeod told HuffPost Australia.
"It's a book I regularly recommend to clients. It has some wonderful strategies to help with being kinder to yourself, and not always listening to the voice in our head that tells us we've failed or we're not good enough."
The Alchemist by Paulo Coelho
"While this isn't a 'health' book, The Alchemist is a wonderful story that is all about following your dreams. Inspiring.
"A good read for anyone who isn't sure what they want in life, or aren't sure how to get it."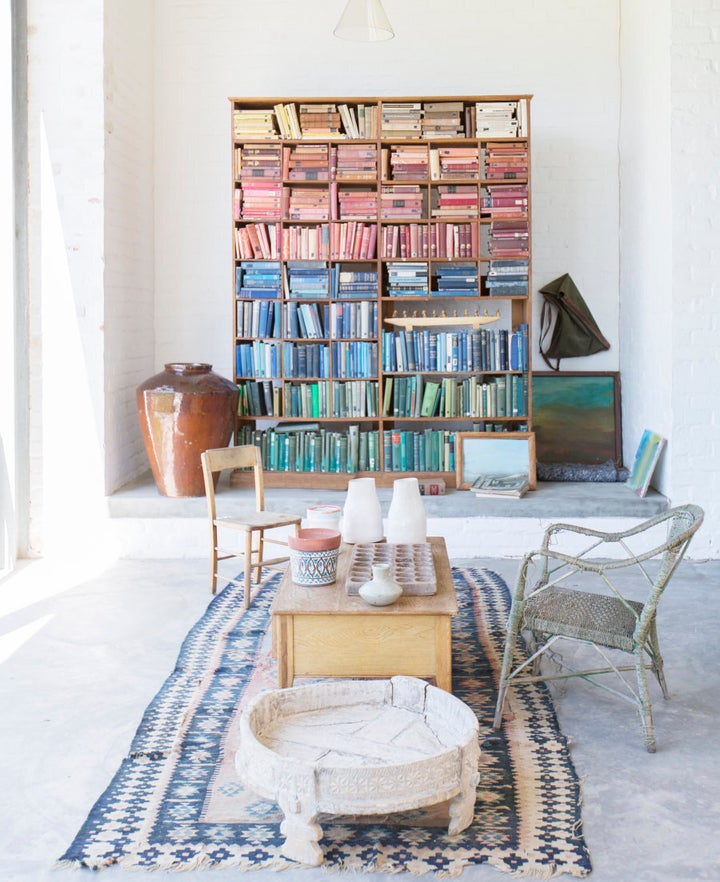 Plenty by Yotam Ottolenghi
"What this guy does with vegetables is legendary," McLeod said.
"I love the way Ottolenghi uses different flavours, textures and cooking methods to inspire mouthwatering dishes -- a wonderful way to encourage more vegetables to be used as the star of the meal, rather than the side dish. And we could all do with eating more veggies... right?"
The Blood Sugar Solution by Mark Hyman
"You know what's funny? Although I'm trained in nutritional theory and I research the psychological connection between food, emotions and our body -- so I'm aware of how detrimental a bad diet can be -- I'm still super addicted to sugar," Szpitalak said.
"It's a hard habit that I struggle with and it's one that continued reading helps break (for me).
"Because of this, I'm a huge fan of Dr Mark Hyman's research in functional foods. His book on the Blood Sugar Solution and Ten Day Detox are really helpful for getting out of a sugar rut."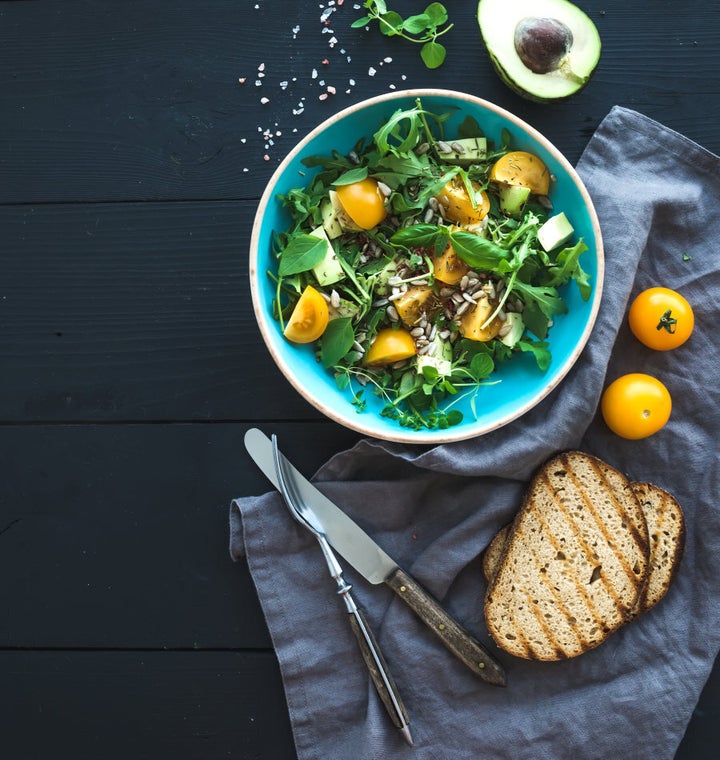 Eat Fat Get Thin by Mark Hyman
"Both of these books, including his new book, titled Eat Fat Get Thin, are filled with a plethora of research and really helps break nutritional information down in a digestible way. When you read about how functional foods and functional medicine work in tandem to cure your body and prevent illness, it just makes things click in the mind.
"His books are filled with fun and innovative recipes that make healthy eating seem attainable. The books are just filled with delicious, wholesome, real foods."
Food Rules: An Eater's Manual by Michael Pollan
"Well, any book by Pollan is really a must-read for any wellness foodie, but this book lists his 64 rules for healthy eating based on his previous book, In Defence of Food, and they are all brilliant -- and not at all based on restriction or fads," Levin told HuffPost Australia.
Nourishing Traditions by Sally Fallon
"Sally is nutrition god and founder of the Weston A. Price Foundation. Drawing on the customs of our ancestors, her approach to nutrition and cooking changed the way I nourish myself and my clients.
"If you're interested in fermenting, pickling and slow cooking, then this is the book for you."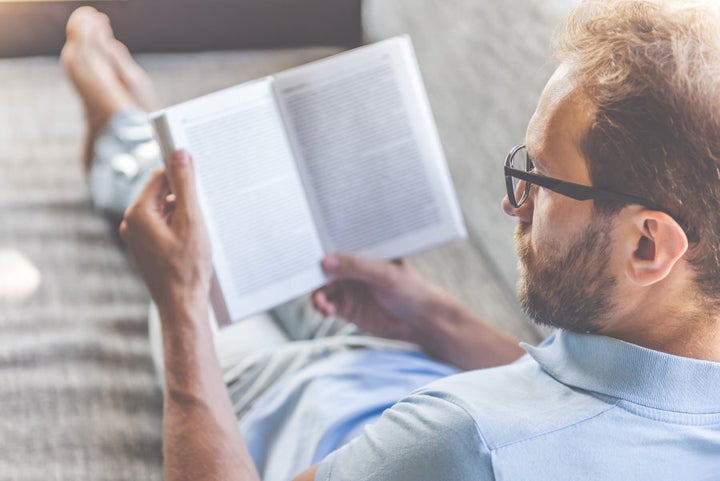 Mastering the Art of French Cooking by Julia Child
"This book is a great 'dictionary' when it comes to learning French cooking. I am a huge fan of French cooking and like to refine recipes in this book by giving them my own twist," Bingley-Pullin said.
"This book is a great starting place for anyone looking to learn more about French cooking."
Feasts of Provence by Robert Carrier
"This cookbook was given to me by my mentor when I was living in France and holds a special place in my heart. It showcases the simplicity of provincial cooking and the importance of using good quality produce -- what my cooking is all about still to this day."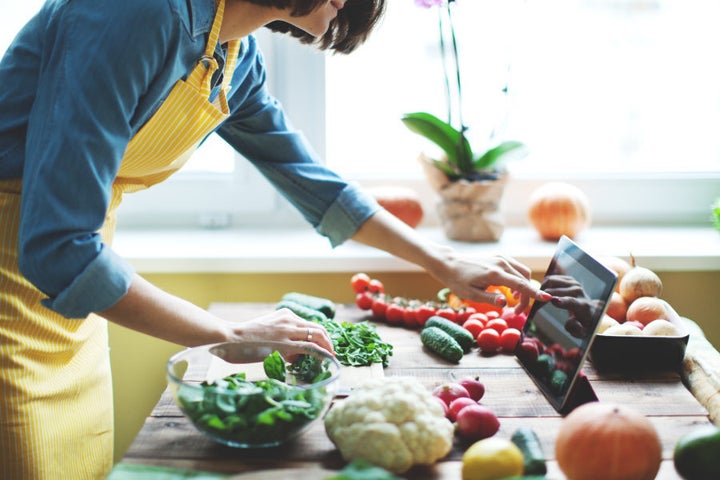 Good Calories, Bad Calories by Gary Taubes
"This book provides great insight into the pitfalls of simply counting calories and overlooking the quality of calories," Bingley-Pullin said.
"It's a great resource for anyone looking to understand more about how food and nutrition impacts weight and health, as opposed to simply looking at food from an 'energy in versus energy out' perspective."
Fats That Heal, Fats That Kill by Udo Erasmus
"Dietary fats are a huge part of life and hidden in many foods. Fats are essential to health, but the trick is being informed about the right kind of fats to include in your diet. This book is a great tool to help understand fats once and for all."
The Nutrient Bible by Henry Osiecki
"This is a great resource for healthcare practitioners or anyone wanting to gain a greater understanding of nutrition generally," Bingley-Pullin said.
"The book details each nutrient including food sources, deficiency symptoms, use, dose and interactions with medications."
Click below to subscribe to the Refresh podcast by HuffPost Australia on iTunes.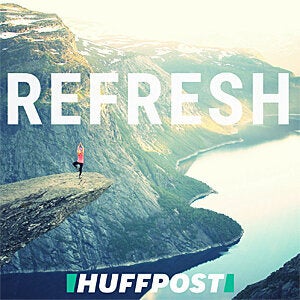 ALSO ON HUFFPOST AUSTRALIA
Popular in the Community