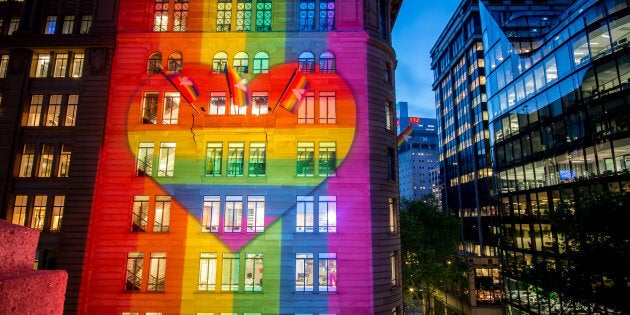 Love and acceptance -- they're two of the things that the world can never have enough of.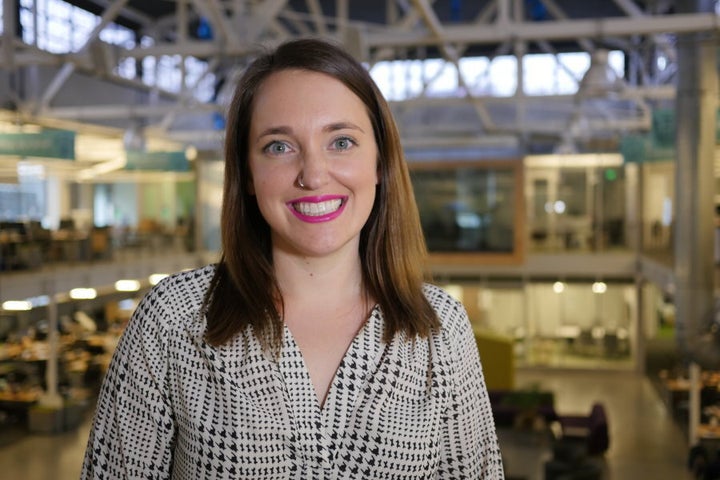 The initiative is just one part of the company's multi-faceted efforts to encourage its employees to be open and "able to bring your authentic self to work", especially at a "time that is incredibly difficult for some employees".
"I think fundamentally what's important is that we recognise everyone has dignity and everyone deserves to be treated equally," Atlassian's Head of Global Diversity and Inclusion, Aubrey Blanche, told HuffPost Australia.
"I think when you look at [marriage equality] from the lens of everyone needs a little bit more love in the world, then it seems like a pretty easy call to make."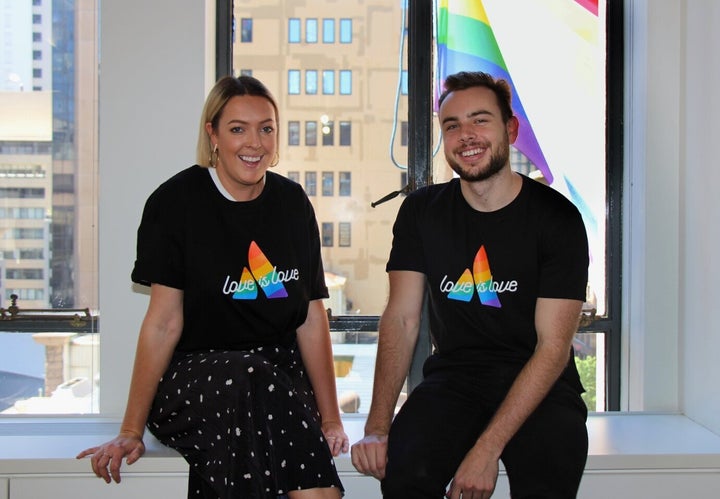 But light projections aren't the only way Atlassian is rallying around their 'Outlassian' community -- they've also had a lot of internal initiatives that range from a rainbow bake sale (the proceeds of which went towards counselling services for LGBTQ individuals), staff donning 'Love is Love' t-shirts and an office with rainbow flags flying proudly.
"I will tell you that there's been more than a few tears of joy," Blanche said.
"The thing that resonates with me is when they [employees] say things like 'It's so hard right now but at least I can come to work', because they know [they belong] ... We use these symbols to communicate to them that they belong."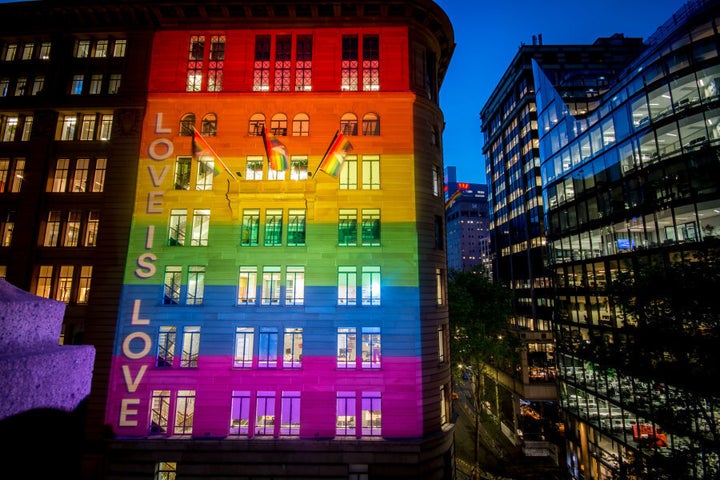 ​At the heart of the company is a mission "to unleash the potential in every team" which starts from examining diversity at a grassroots level and working "to do things that positively benefit the people around you".
"With that insight [and] empirical knowledge, we were able over the last couple of years to invest in initiatives and programs ... so that they did have that feeling of belonging and that sense of community," she said.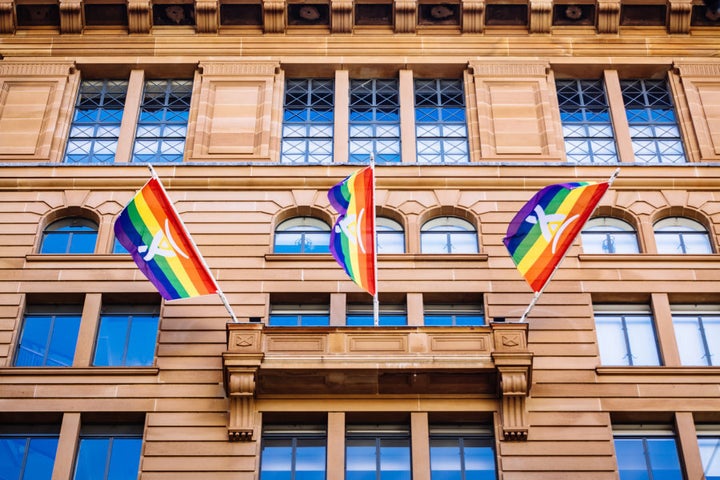 To boost inclusivity, the company hosts initiatives like an informal 'coffee date' program where female employees are paired up and meet regularly for (you guessed it) coffee. There's also more formal peer mentoring and 'emerging leaders' programs that female employees can utilise.
"From what I've seen working in this space, one of the biggest things existing companies can do is to start showing off the amazing work that women in technology are already doing," Blanche said.
"When you lack a role model it's incredibly hard to choose a career path ... From a representation or numbers perspective -- what you've seen is two years ago we were hiring about 10 percent of women into our technical role and we've seen an 80 percent improvement.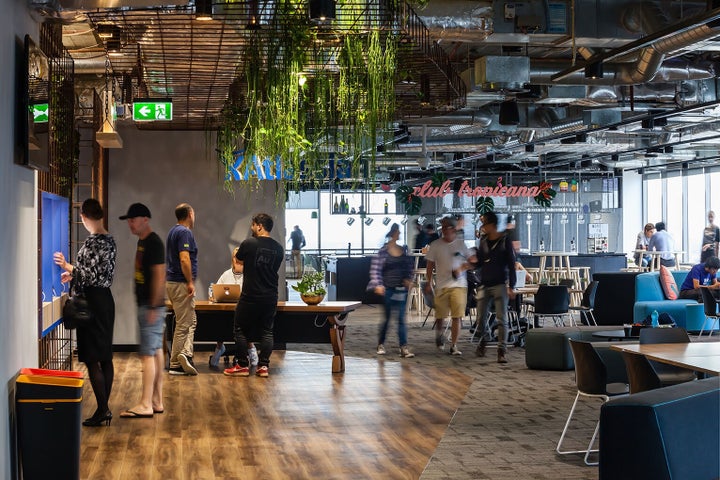 "We've also seen incredible growth especially in the representation of women in leadership -- more than a third of the leaders brought on in the last year were women."
Like everything though, the company isn't perfect -- and it acknowledges that. Indeed, Blanche knows that it's always important to be brutally honest while remaining committed to learning about initiatives that have worked and letting go of those that haven't.
"We're all very humble in that we know we're going after an unsolved challenge," she said.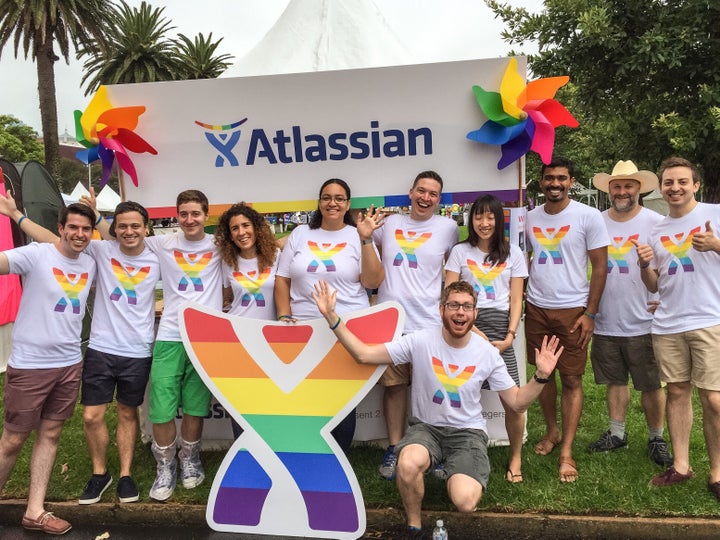 Popular in the Community