In short, the answer is 'yes'.
Instead of blasting your unit at an arctic 18 degrees C, the experts want to you set the dial to 26 degrees C. The reason why has nothing to do with individual comfort and everything to do with avoiding a catastrophic power outage that would plunge parts of the state into blackouts.
NSW Energy Minister Don Harwin said there was a chance the state's reliance on energy hungry aircon could cause additional strain on the national power system resulting in outages.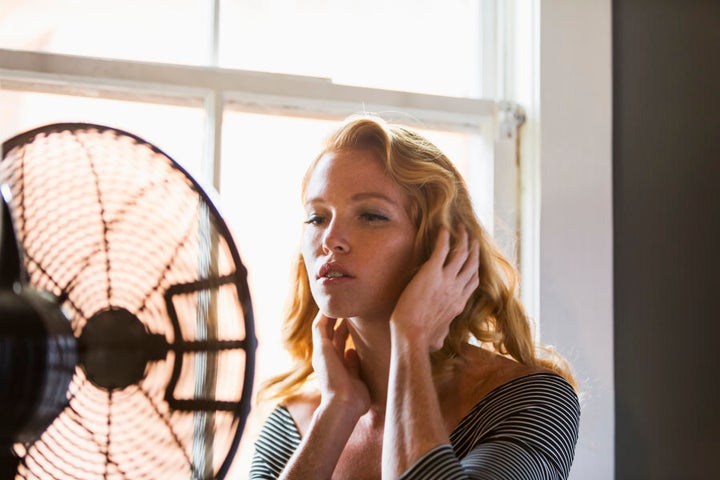 "Where you can, please do your best to save energy -- turn up your aircon to 26 degrees, adjust fridge temperatures, switch off unused electrical appliances and turn off lights where it's safe to do so," Harwin said in a statement.
"'The NSW government is doing everything we can to ensure a power outage is avoided but we encourage the community to reduce their energy use where possible."
For people on life-support devices, these outages could prove dangerous and provider Origin Energy is warning users to check their back-up plans in the event of a blackout.
How to limit your individual power consumption

Set thermostats to 26 degrees C

Don't use a clothes drier

Adjust fridge temperatures

Switch off lights and turn off appliances at the socket
ALSO ON HUFFPOST AUSTRALIA