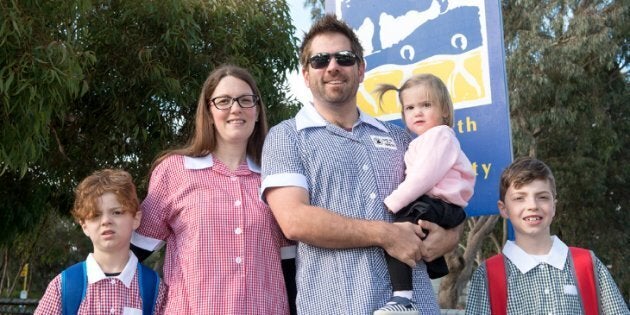 Students and teachers at Craigburn Primary School in South Australia wore dresses this Friday for the 'Do It In A Dress' day -- raising a record breaking $275,000 for the One Girl charity.
The school was the focus of intense criticism from Senator Cory Bernardi, who labelled their end of term fund raiser, 'absurd gender morphing'.
The fund raiser, 'Do It In A Dress' aimed to raise money to educate disadvantaged African girls -- to raise the funds, students, as well as some parents, wore a dress for a day. But when they were campaigning for funds, Bernardi raised his voice and caused a global backlash which resulted in thousands of people donating from around the world.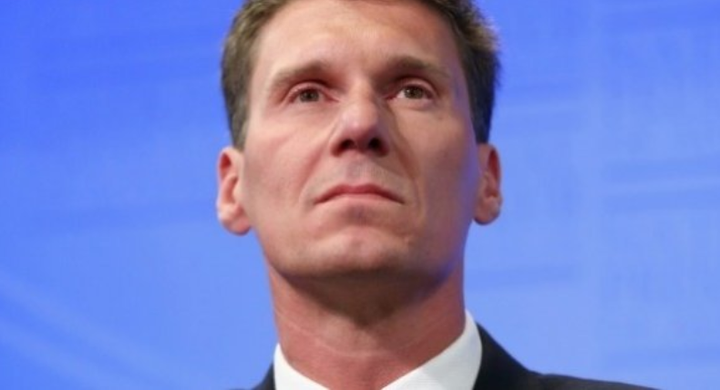 So instead of raising the anticipated $900, the school has raised the biggest single amount from any group in the fundraisers history.
According to One Girl, it costs as little as $300 to educate a girl in Uganda and Sierra Leone for an entire year. For every year of education she receives, a girl will increase her income by 10-20 percent and she'll invest 90 percent back into her family.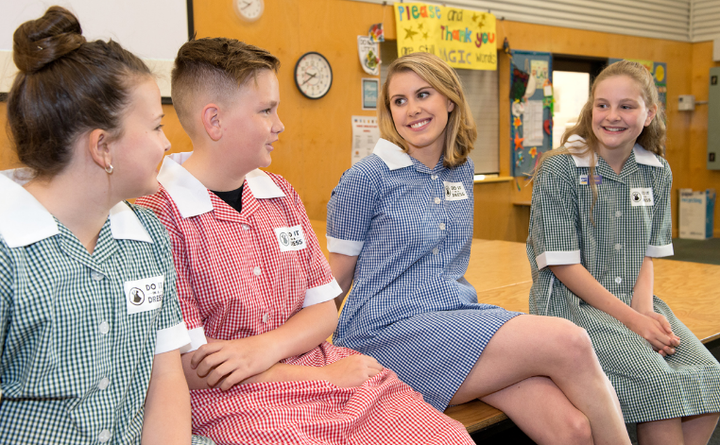 Access to education also reduces the chance of dying in childbirth, getting married at a young age, being a victim of violence or dying due to a preventable disease.
One Girl CEO Morgan Koegel travelled to Adelaide from Melbourne where she personally thanked the students for their fund raising efforts.
"The reality is that two in three girls in Sierra Leone don't get the opportunity to attend high school. A girl born in Sierra Leone is more likely to be sexually assaulted than attend high school," Koegel told HuffPost Australia.
The publicity about the school's campaign resulted in hundreds of people signing up to host their own Do It In A Dress Event', including the US, Canada, New Zealand and across Australia.
"This week started with something that could have been negative, but we are left with nothing but pride. The kids were so excited to be in their dresses and I'm so proud because while it got so much atention, people were inspired about knowing that there are girls in Africa who cannot go to school," Koegel said.
"The amount raised is just overwhelming and we are so grateful to everybody involved."