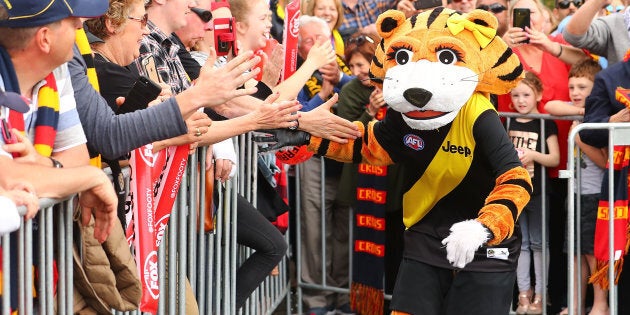 With the AFL Grand Final upon us, let the record show that Richmond has the best fans, the best player, the best team song and perhaps even the best team. We'll know more around 5pm Saturday.
But the Richmond football club has a problem. It is colour blind. Famously, the Tigers wear a yellow-and-black strip. The club anthem "Tigerland" features the famous lyrics "yellow and black" which are belted out with extra gusto by fans and players alike.
But ask yourself this: what colour are Tigers? We're talking about actual tigers. As in tigers that go "grrrr". The answer is that tigers are orange and black. Not yellow and black, but orange and black.
As proof, here is a Sumatran tiger.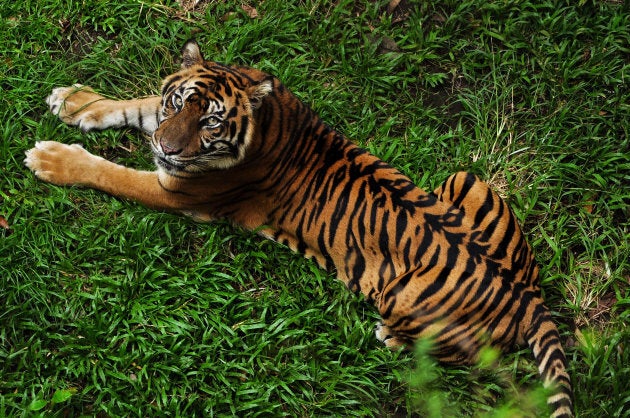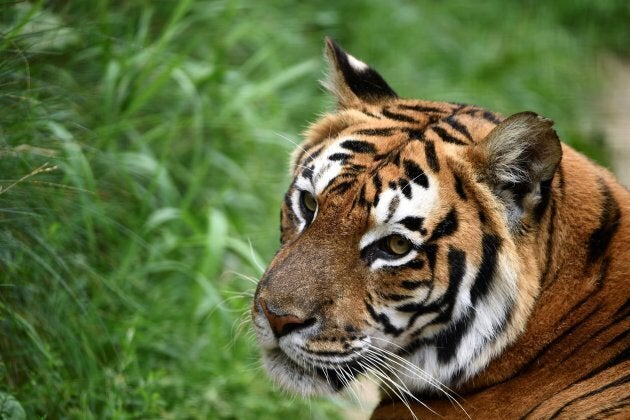 We could add pictures of Siberian tigers, South China tigers, Malayan tigers, you name it. They'd all be orange or some other flame-type colour much closer to red than yellow.
"Sadly for all those Richmond Tigers fans out there, real life tigers are very much orange and black, with even a little bit of white!" Darren Grover, Head of Living Ecosystems at WWF-Australia, confirmed to HuffPost Australia.
And as if to prove what he said...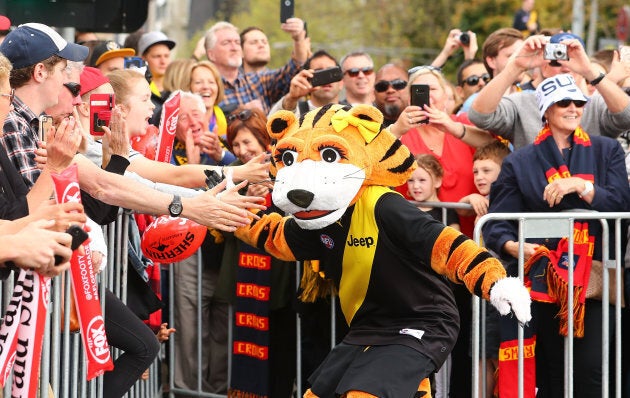 So why are the Richmond Tigers YELLOW and black? The club's official jumper history offers little of help on this matter. All we know is that it's been yellow-and-black since pretty much day dot.
HuffPost Australia thought we might learn more by speaking to a Richmond legend, so we called five-time Richmond premiership player Francis Bourke, who racked up 300 games in his Richmond-only career.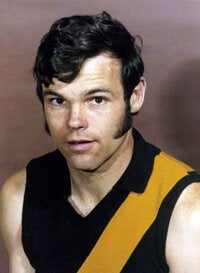 "I'm not aware of what you're saying about orange and black," he told us, oblivious -- like all Richmond fans -- to the truth about tiger colours. "It's yellow and black for me."
Bourke told us that his father Frank -- a WWII veteran who played for Richmond in the 1940s -- also wore the famous yellow sash, in a colour pretty much identical to today's strip. So it appears unlikely that the sash has slowly morphed from orange to yellow down the years.
Meanwhile, in further evidence that no AFL fan in Victoria has the faintest idea what colour real Tigers are, the very pale lemon yellow soft drink Lift, which is official partners of the AFL and Richmond FC, has created a limited edition Tigers-themed beverage available now at Coles across Victoria.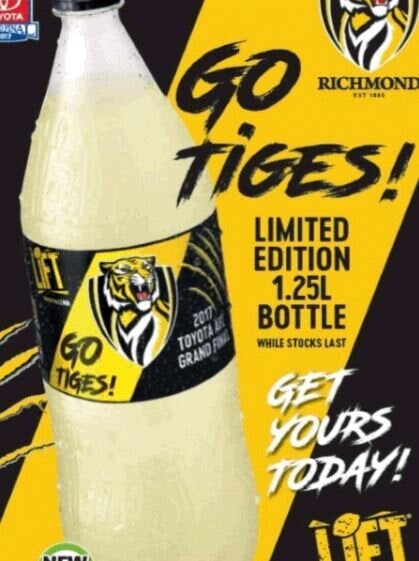 It's not often you'd say the AFL could learn much from the NRL, but here are the NRL's Wests Tigers on the last match of the 2017 regular season. Those jerseys sure do look orange. Just like real tigers.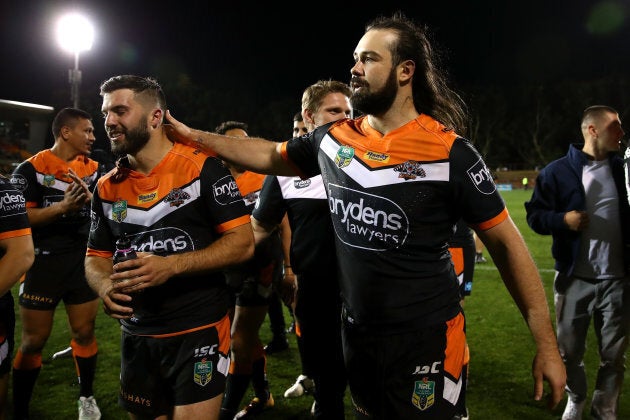 Colours aside, we wish Richmond and their admirably enthusiastic (if colour blind) fans all the best in the grand final.
As for their opponents the Adelaide Crows, those guys have really got us stumped.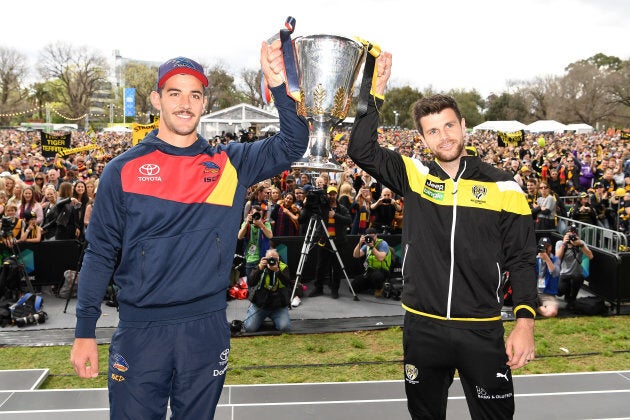 Red, navy and yellow crows? Silly us, and we thought crows were black.

And by the way, you should know that there are fewer than 5,000 wild tigers in the world today. If you'd like to help save them for as little as $15, here's a link to WWF-Australia's Adopt a Tiger Program.