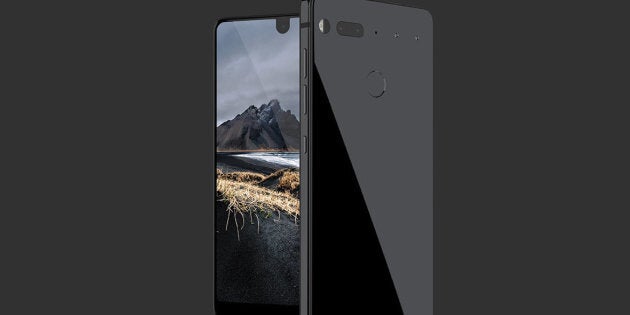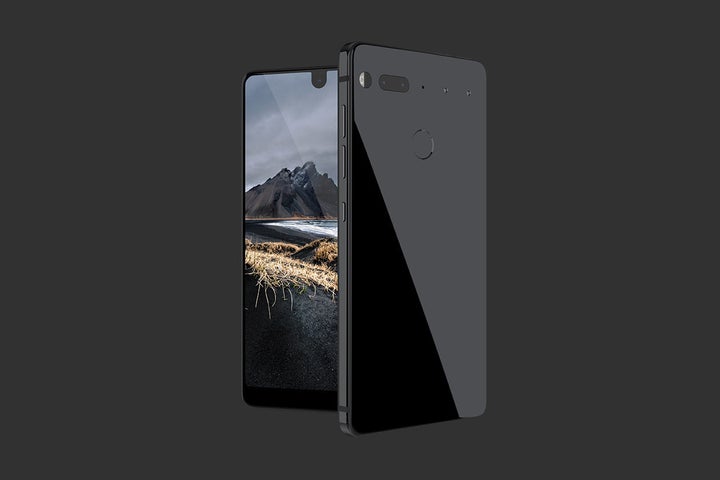 This is the Essential Phone, it's a brand-new Android smartphone with a very special heritage.
You see this phone is the brainchild of the man who actually created Android.
In many ways then this has been designed to be the Android phone that trumps all Android phones and on paper at least, it looks incredible.
For starters there's that huge bezel-less display that curves all the way up to the top of the screen and even wraps around the front-facing camera.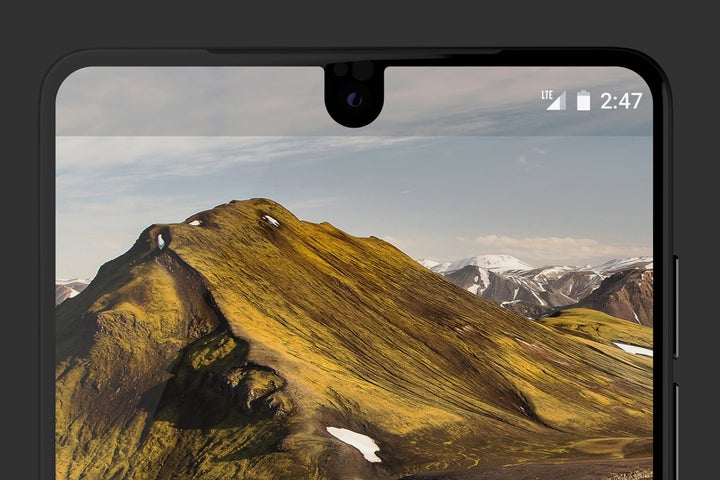 It looks odd but seasoned Android users will realise it's a stroke of genius. Google never uses that space in the top centre of your phone's screen, and so by sticking the camera in the way you're optimising space.
In case you're wondering the camera is an 8MP sensor that's capable of capturing 4K video footage.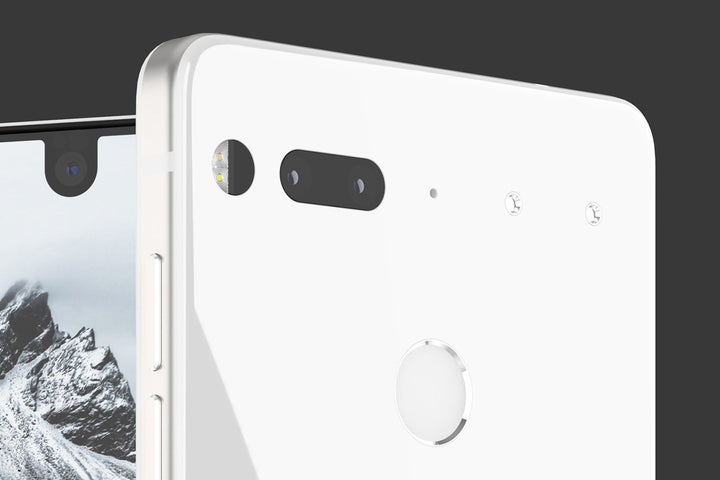 The screen is impressive, as you'd expect. It's a 5.71-inch QHD display that boasts a resolution of 2560 x 1312.
There's a fingerprint sensor on the back and a dual-camera system that uses both colour and monochrome sensors to capture exceptional low-light photos.
You'll also notice a number of small gold connectors, these are magnetic ports which will allow Essential to build accessories that connect to the phone.
At the moment there's only one, a 360-degree camera, but the company plans to build many more.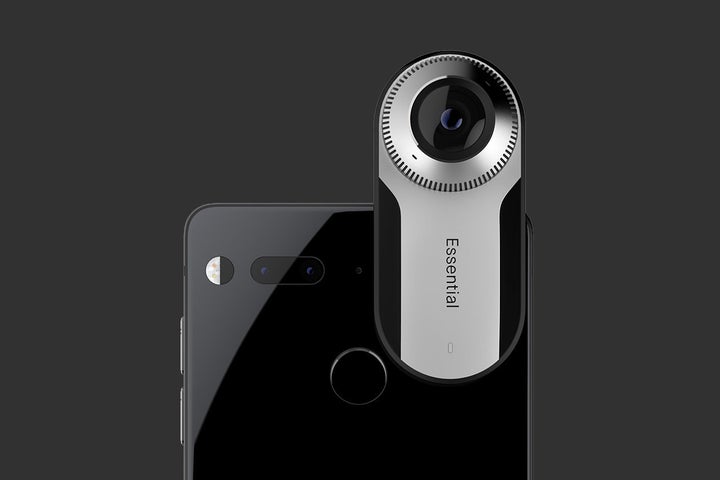 In terms of the phone's design we'll admit that other than the display, it's not exactly groundbreaking.
What sets it apart though is its durability. The Essential phone is tough, and we mean really tough. With a titanium frame, ceramic back and Gorilla Glass 5 display this phone is about as indestructible as they come.
There's good and bad news on availability. The Essential phone is currently only available in the US for the not unreasonable sum of $699.
That doesn't mean it won't be launching elsewhere, in fact it seems very likely that it will, however it does mean that you're going to have to be a little patient.
In the mean time however, here are some amazing smartphones you can actually buy: