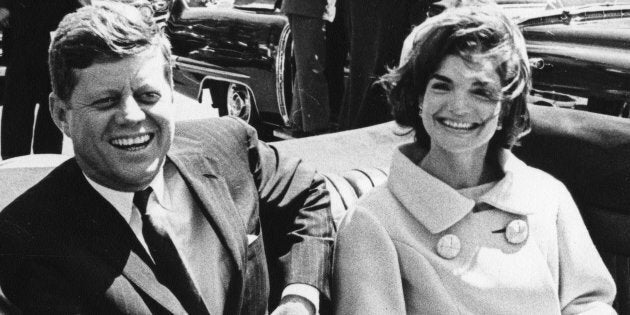 Netflix's 'The Crown' has blessed us in ways we never thought it could and as anticipation builds for season two, it's been confirmed Michael C. Hall (Dexter) and Jodi Balfour (Quarry) will play the roles of Jack and Jackie Kennedy, respectively.
On Friday the streaming service announced the news leaving behind one important detail -- a premiere date!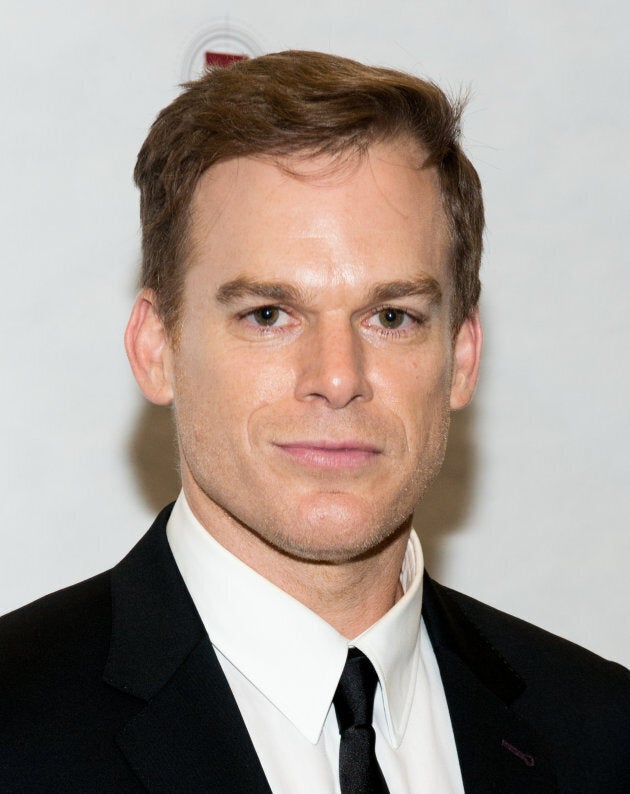 Still, the knowledge of two new faces joining the already epic cast and playing two immensely iconic characters is obviously better than nothing.
The late president and first lady will join the Golden Globe-winning show which is set to pick up in the 1956 Suez Crisis -- a disastrous military decision which disgraced then-Prime Minister Anthony Eden -- while featuring other events and scandals roughly through to the '60s.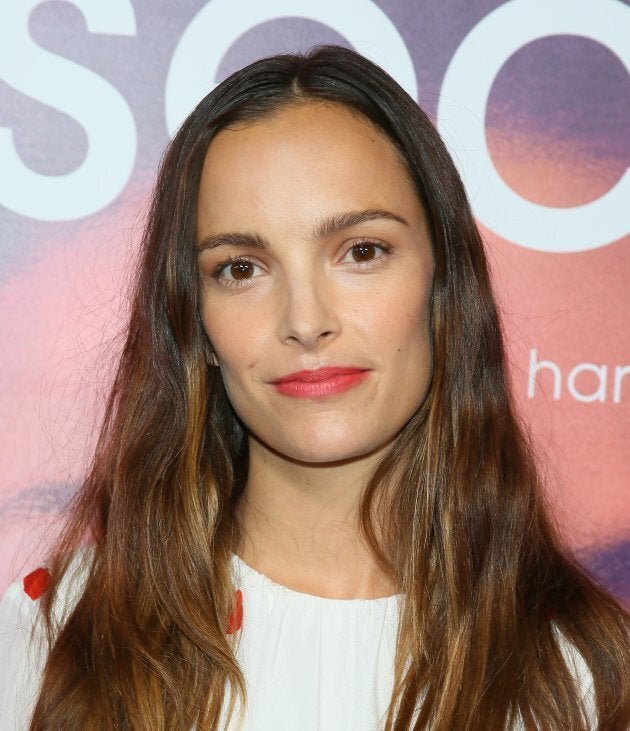 If rumours prove true, we'll likely see both JFK's inauguration in 1961 and his assassination in November 1963.
Get your crown at the ready. It's only a matter of time, people.
ALSO ON HUFFPOST AUSTRALIA