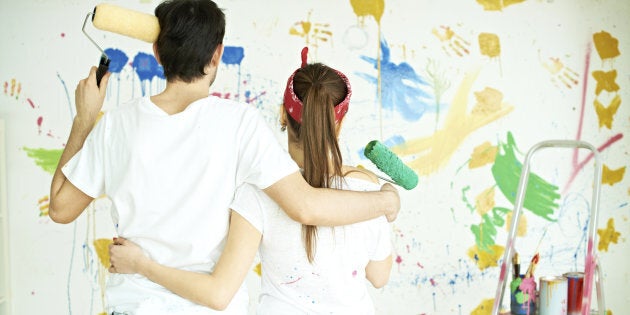 Deep down, we all fancy ourselves as a bit of an interior design/DIY guru. After all, pretty cushions are pretty cushions, and when it comes to painting a wall, how hard can it be? Right?
But if you take the time to watch pretty much any renovation reality show, you'll quickly realise even the most capable (or not-so-capable) DIY decorators aren't immune to making some pretty epic stuff-ups.
So we spoke to three Aussie interior designers at the top of their game to find out the most common DIY mistakes they see on a day-to-day basis... in other words, what NOT to try at home.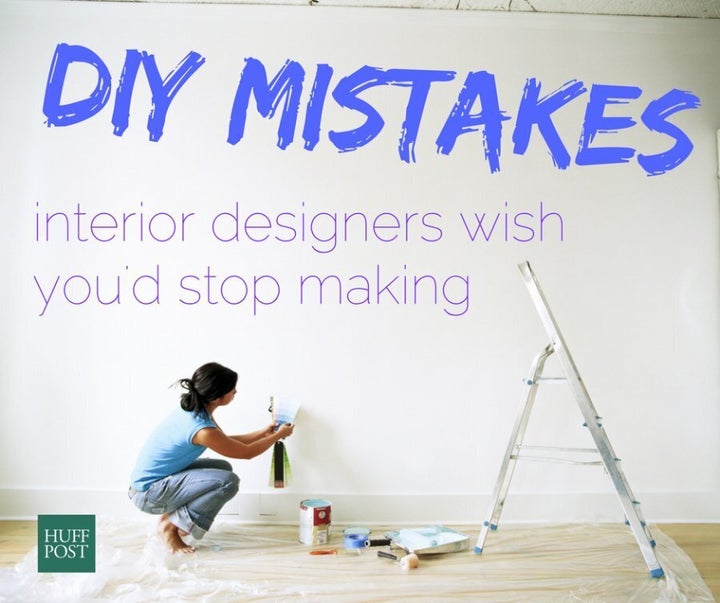 Interior Designer, judge on 'The Block' and author of HomeSPACE.
"I truly believe the biggest mistake DIY'ers make is not setting a brief. By working out exactly what they need to achieve, what their family requires and what they need to add or subtract from the home to make it work properly as well as considering things like style, mood and budget, people are able to create a plan and plot a path.
"Without the briefing process and having a document to adhere to along the way you can end up with a completely different, or at worst a completely disparate, result than you intended."
Don't just dive in head first without a plan.
Don't spend more than you have or more than you should
Don't worry about what your friends think if you love it
Don't please only yourself if you plan to sell your property within the next 2 years.
Don't fall in love with one solution. there are always myriad options and plan b is often better than your first intention.
Don't be timid. Use your character and personality to inform decisions and commit to them wholeheartedly. It's not the risks you take that you regret, it's the chances you missed that keep you awake at night so just have faith, plan and commit to a bold solution that you are passionate about.
Pick up a copy of HomeSPACEhere.
"The most common DIY decorating mistake that I see is not taking the time to space plan and draft a furniture floor plan before buying 'big ticket items' like a sofa. Furniture needs space to "breathe" and often I see a too-big-for-the-room sofa pushed up against a wall because that's the only way it will fit in the space or coffee tables that are difficult to navigate around.
"Pushing furniture away from walls and allowing the right amount of space to move freely makes a big difference to how a room feels.
"What you don't have in a room is just as important as what you do have and a floor plan can help you work through any space planning issues by experimenting on paper before committing to the real deal."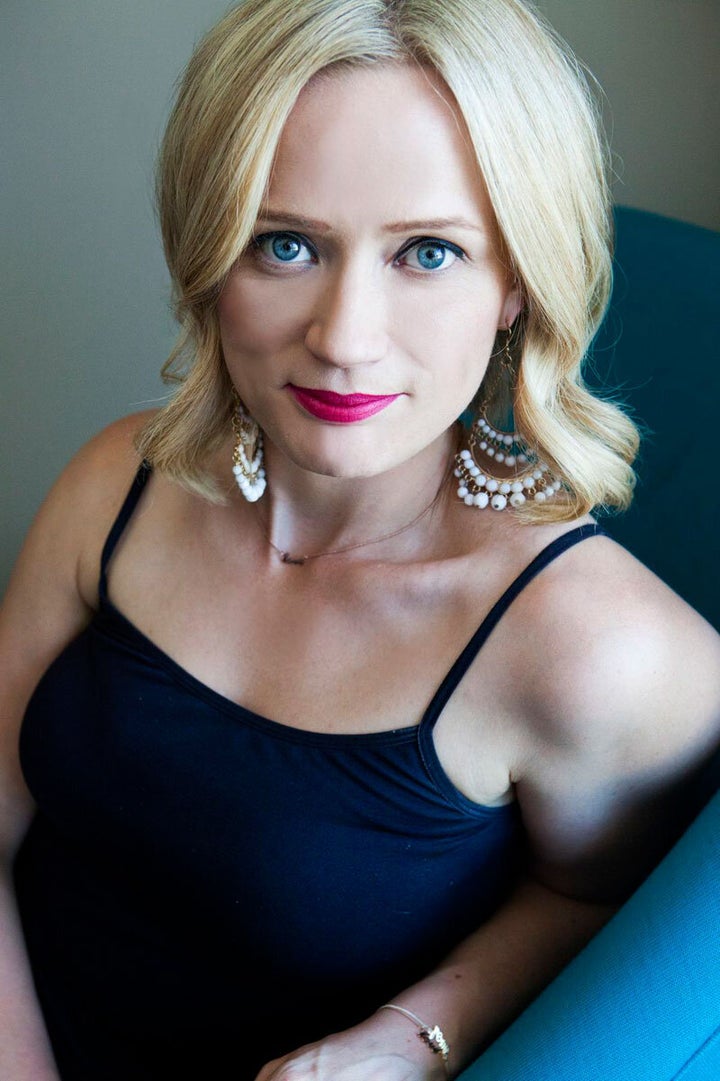 "I think something many people get wrong is being in rush! When you move house or decide to make over a room, it is so tempting to want it all done in a week. We have all become too used to have things immediately!
"The worst thing you can do is go out shopping one Saturday (or worse, online) with the mission to get everything you need for your new kid's bedroom or living room. It will end in disaster! Even worse if you try and get everything from the same shop.
"Great, authentic, unique interiors which you'll love coming home to, take time. The best decisions are the ones you sit on for a couple of weeks or even months and keep going back to. This also gives you the time to save up for the couch you really want rather than making do with the cheaper one just because it's on sale. So my top decorating tip is always to take your time and buy things you really love.
Never paint a room without first trying out some decent sized sample pot patches on the wall, or a few walls, and looking at the effects at different times of day.
"Another mistake we all make is buying things because they're on trend. Yes, copper, Mongolian sheepskins, fiddle leaf figs, knot cushions and Scandi coffee tables may be all the rage now, but what happens when the magazines have different things next year? By all means buy on trend items but make sure your investment pieces are classics.
"Something you must never do is paint a room without first trying out some decent sized sample pot patches on the wall, or a few walls, and looking at the effects at different times of day, in daylight and artificial light.
"Another mistake to avoid is buying furniture without measuring your space first. The best plan is to mark out your new lounge or rug with masking tape on the floor so you can see how big or small it will feel in the space and if you can walk around pieces comfortably."