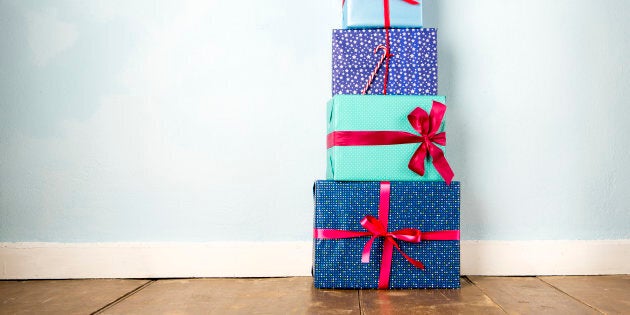 Choosing unique gifts for your favourite people can be tricky. So what are the golden rules when shopping for your loved ones this festive season? "It's a fine line between finding a memorable gift, something that your loved one will treasure and is uniquely suited to them and not blowing your budget," says jeweller Emma Swann. "But with a bit of hunting around, it is possible to get your favourite people something personal, bespoke and memorable that they'll cherish." Below is a guide to making your 2016 Christmas presents anything but run of the mill...
For Her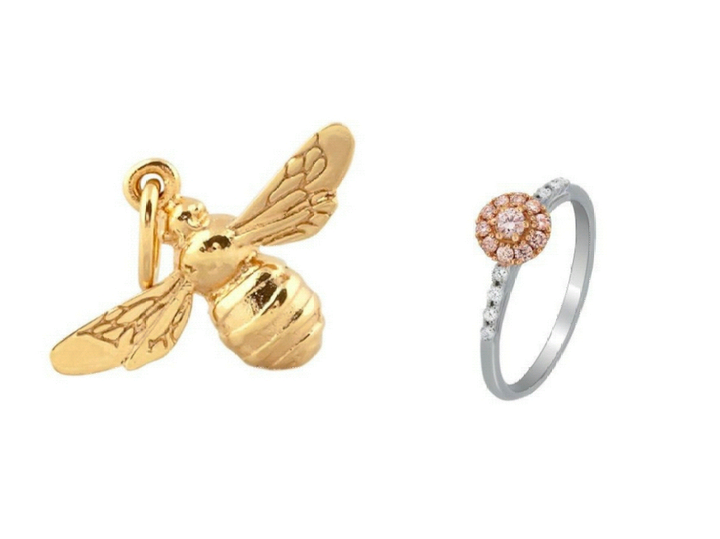 For Him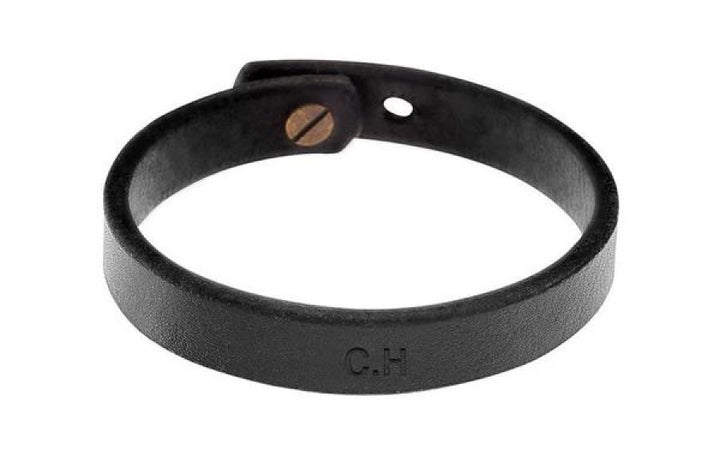 Who says jewellery is just for the girls? These Recreational Studio handmade Italian leather wristbands – complete with his initials or a special quote or message stamped in vintage type on the inside or outside of the band. "The bands come in a dark espresso brown, black or tan and are one off unique gift that will last forever," says jeweller Emma Swann.
For Your Siblings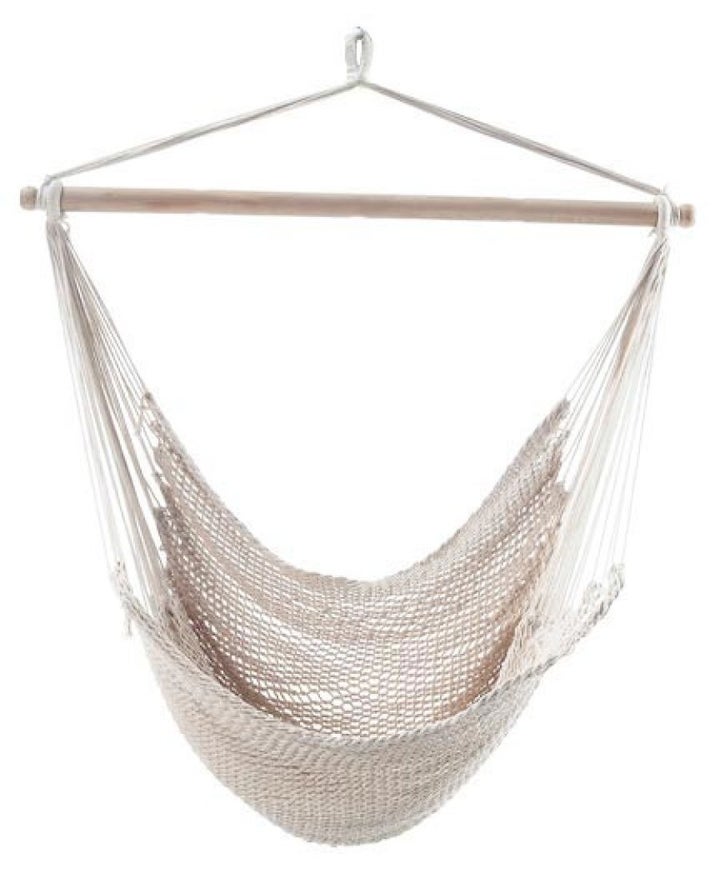 Summer is -- obviously -- and ideal time to relax in the sun, and while your Christmas gift budget might not stretch to 14 days in the Maldives you can still give your favourite sibling the gift of rest by getting them an Australian-made hammock. Heavenly Hammocks Founder Daniel Brady says "The hammocks are made from strong and soft cotton rope and are spacious, comfortable and in neutral colours."
For The Office Kris Kringle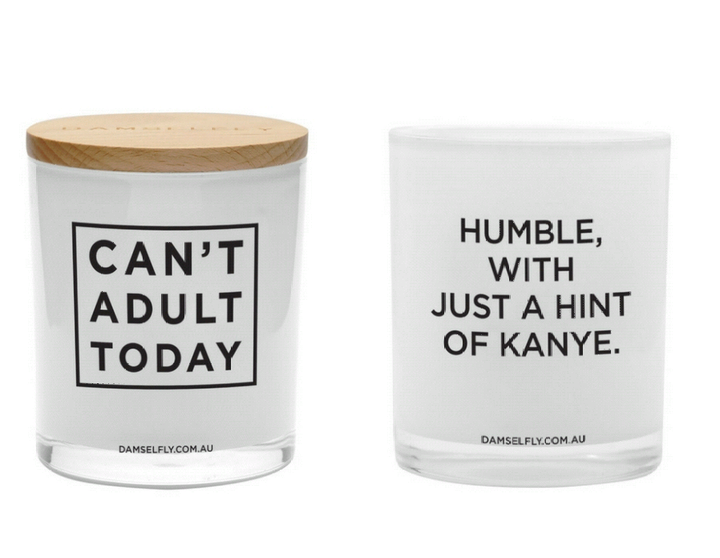 Win the best office Kris Kringle gift -- hands down -- by splashing out on a cheeky Australian made Damselfly quote candle. With phrases such as "Namaste, b*tches" and "Humble, With Just A Hint Of Kanye", they're a gift destined to light up any home (sorry, we had to).
Price range: $39.95 - $49.95
For Mum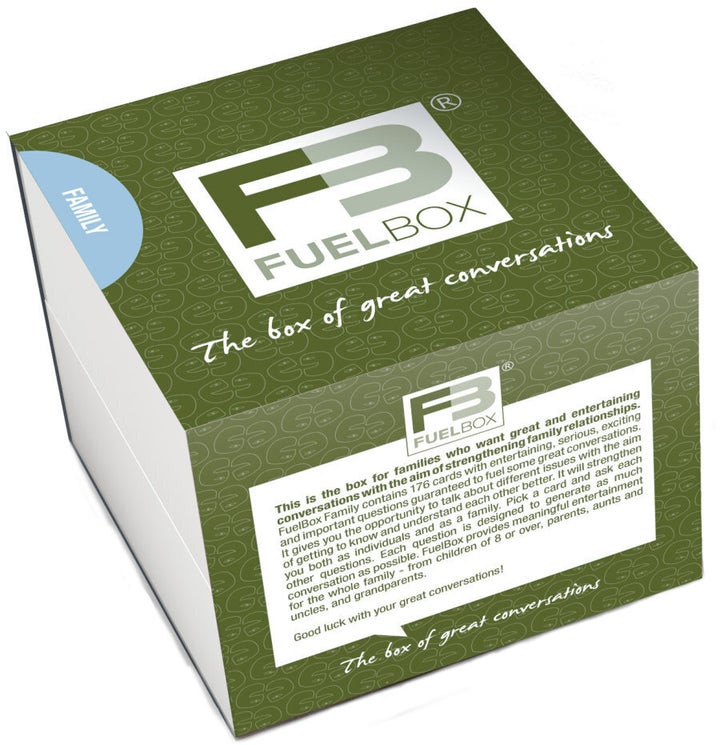 Rather than a pair of fluffy slippers or some soap -- get your mum a gift that will bring the whole family together. "Fuelbox Family contains fun, exciting and important open questions that will guarantee great conversations," said FuelBox's Maya Broers. "It's all about connecting the whole family when all too often when we get together we're still attached to our phones. This gift creates meaningful and quality conversations with the most important people in our lives." Mum's bound to love it.
For Dad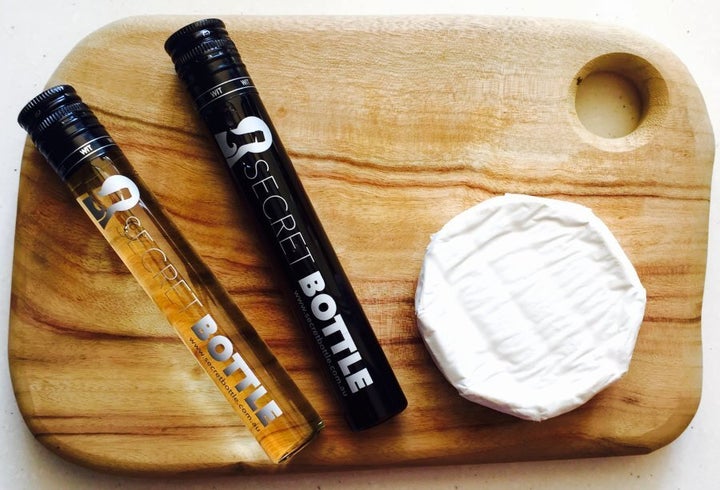 If your dad's aged like a fine red -- and he likes a drop of vino -- get him a boutique Australian wine tasting subscription box. Each month Secret Bottle will deliver 3 red and 3 white wine tasting tubes to his door. Earn instant favourite child status by giving him the gift that keeps on giving...
For Your BFFs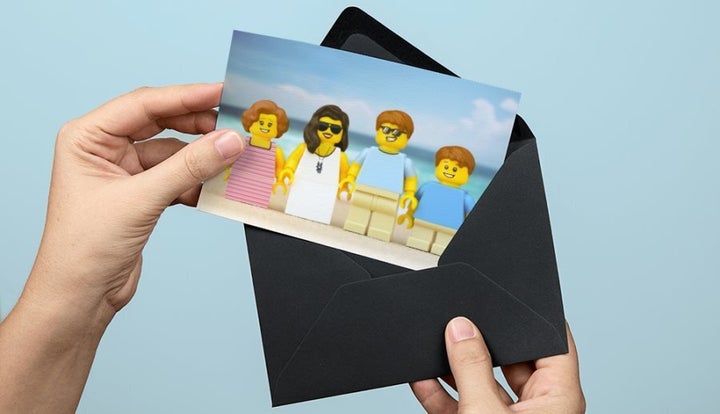 Who doesn't love Lego? So what could be cooler than presenting the special friends in your life with a personalised Lego mini-figure digital image or print in their likeness? "A personalised gift is definitely the best kind of gift. It shows you've put thought and effort into it -- and it's a little bit magic too!" said Two Three Bricks founder Harris Lim.
For Your Furry Friends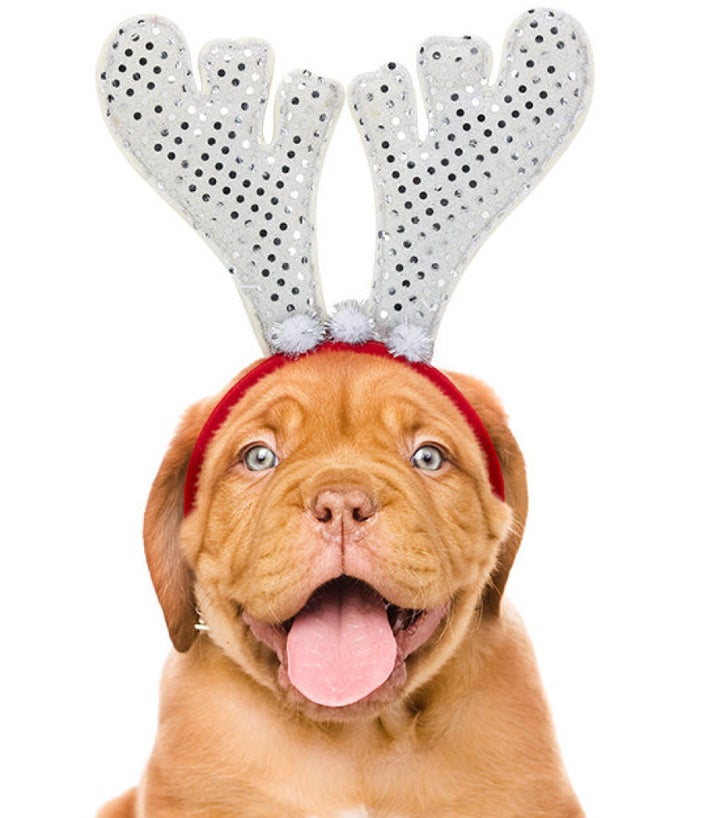 Christmas is a special time for four legged friends too -- so why not treat your pet pooch or feline friend to a Yuletide-inspired gift from PETstock? You can choose from the likes of cute outfits, Christmas stockings full of pet treats and even bow ties and bandannas for your furry family members. Purrfect.
Price range: $6.99- $49.99
The golden rules of gift giving are all about finding something unique and special for your friends and family. For hundreds of beautifully crafted gifts and a truly Australian shopping experience this Christmas, visit The Perth Mint. You will find quality high-end jewellery and precious metal gifts to suit every budget, from watches and cufflinks, to bracelets, personalised medallions and even gold bar iPhone cases. Whoever you're treating this Christmas, The Perth Mint has the perfect gift -- in store and online.