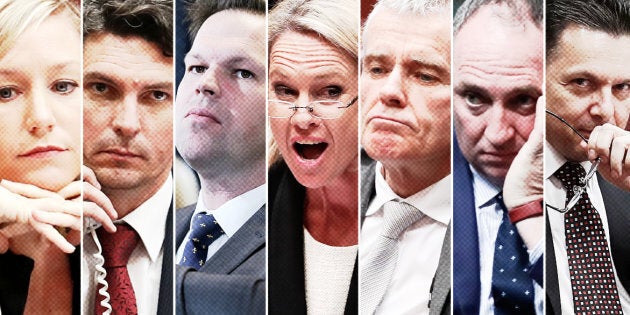 CANBERRA -- The Federal Government has lost its majority and Australia is looking for a new Deputy Prime Minister after Barnaby Joyce's election was ruled invalid by the High Court on Friday.
Joyce was ineligible for Parliament under section 44 of the Constitution, which bars dual citizens from holding office. Joyce had New Zealand dual citizenship at the time of the 2016 election.
The High Court on Friday also struck out four other MPs over dual citizenship -- Fiona Nash, Malcolm Roberts, Larissa Waters and Scott Ludlam. Nick Xenophon and Matt Canavan are safe.
Barnaby Joyce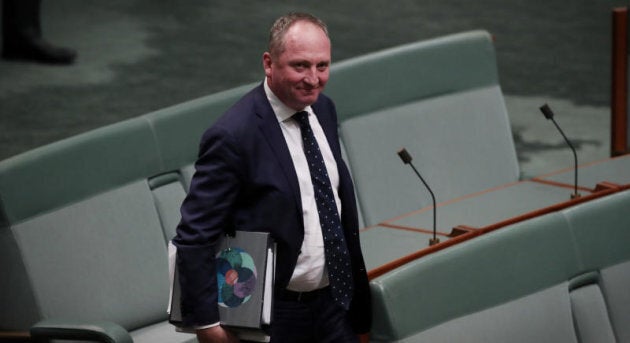 Joyce's problem: The father of Deputy Prime Minister Barnaby Joyce was born in New Zealand. Joyce was born in Australia and never applied for NZ citizenship. NZ has claimed him as a citizen, but his eligibility is for the High Court to decide. Ineligibility would put the Turnbull government's slim majority at risk, although Independent MP Cathy McGowan has stated she would continue to support the government on supply and confidence.
What happens now: He will likely face a by-election in the northern NSW seat of New England. Former Independent Tony Windsor is already waiting to re-contest if there's a by-election. The earliest the poll can be held is December 2.
Larissa Waters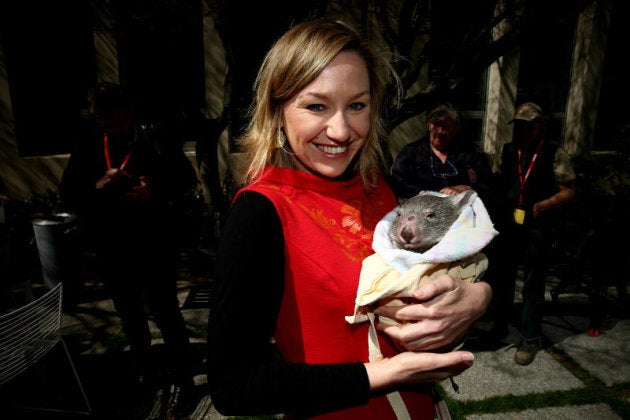 She is not contesting her right to sit in parliament.
What happens now: She's already resigned from the Senate. Waters will be replaced by special count of last year's Senate ballots. And her most likely replacement is a serious blast from the political past with the number two on the 2016 Greens QLD senate ticket being the former leader of the Australian Democrats, Andrew Bartlett.
Fiona Nash
Nash's problem: Deputy Nationals Leader Fiona Nash was born in Sydney but had a Scottish-born father. She said she believed she had to apply for citizenship of another country, but a caseworker at the UK Home Office had advised Nash they were of the first flush view that she was a British citizen by descent.
Malcolm Roberts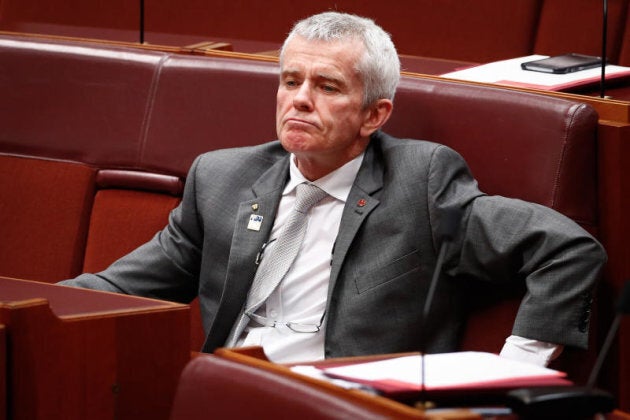 Scott Ludlam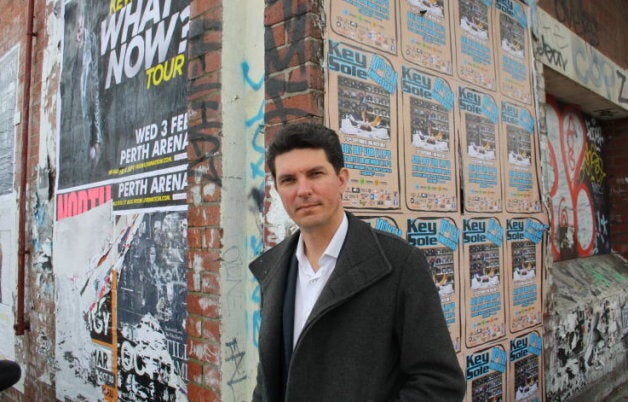 He is not contesting his right to sit in parliament.
What happens now: He has already resigned from the Senate. Ludlam will be replaced by special count of last year's Senate ballots. Jordon Steele-John, 22, is next in line for the position because he was third on the Greens Senate ticket at last year's election.
Nick Xenophon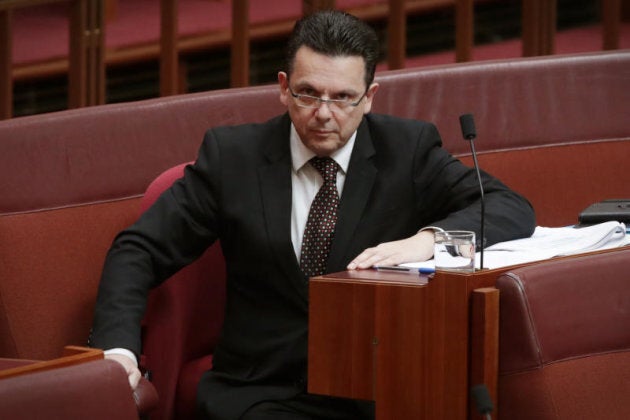 What happens now: Xenophon has already flagged his intention to quit federal politics to run in the South Australian state election next March.
Matt Canavan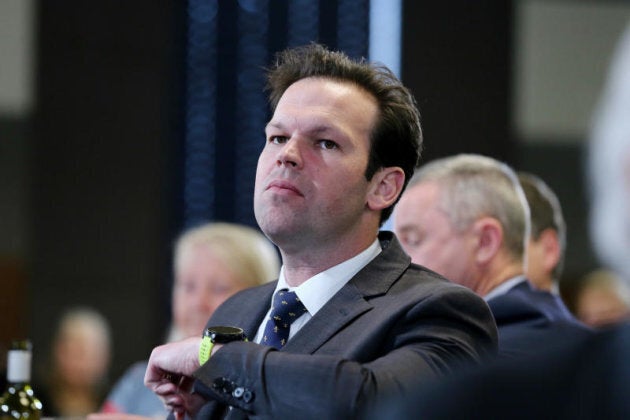 Canavan's problem: The former resources minister stepped down from Cabinet role, but stayed in the Senate after discovering he was a dual Italian citizen by descent. He originally blamed a 2006 citizenship application by his mother, but later conceded he has been an Italian citizen since he was two.