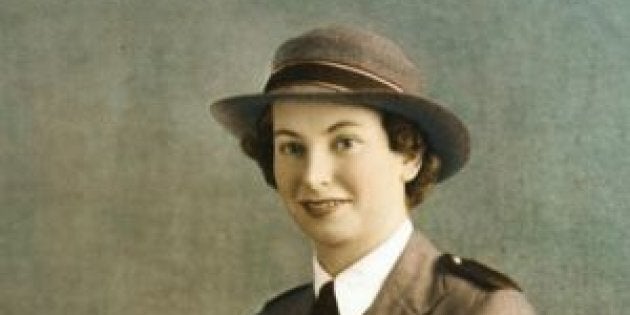 Seventy-five years ago, 21 Australian nurses and one civilian woman were massacred by Japanese soldiers on a small beach on Bangka Island, near Sumatra, Indonesia.
It's a little-known massacre that will be commemorated on Thursday with a service held on Radji beach, where the massacre took place.
Around 100 relatives of the victims are attending the service to pay tribute to the lives lost and to see the place where their family members were so cruelly gunned down.
On February 16, 1942, Japanese soldiers took around 50 male prisoners and 22 female nurses, forcing them onto the beach. The men were taken away from the women to a nearby place where they were murdered. When the soldiers returned, they cleaned their rifles in front of the nurses, and demanded they walk into the ocean.
Then, the women were machine-gunned from behind.
The nurses had been evacuated from Singapore aboard the SS Vyner - but the ship was attacked and sunk by the Japanese. Survivors found their way to Radji Beach where they were forced to surrender to the Japanese, who massacred almost everybody just a few days later.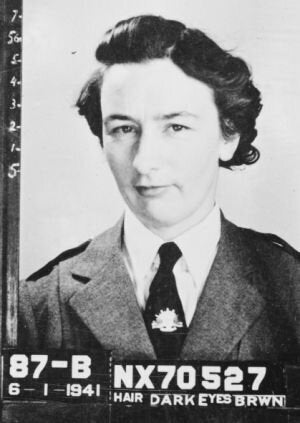 Remarkably, there was one survivor. Sister Vivian Bullwinkel was shot in the hip, but she pretended to be dead and waited, perfectly still in the ocean, for the Japanese killers to leave.
As those around her were dying, Bullwinkel had heard some of her friends praying while others called out the names of loved ones.
When Bullwinkel felt it was safe, she fled to the bush where she soon discovered another survivor, British Army Private, Cecil Kingsley, and the pair hid for 12 days. But, when she realised they both needed help with their severe wounds, she surrendered.
Private Kingsley didn't survive and now Bullwinkel was forced to endure a new nightmare: three years in a women's camp. She suffered from malnutrition, starvation and horrendous brutality at the hands of the Japanese soldiers.
If Bullwinkel had not survived the massacre, it would have remained a ghastly secret.
But Bullwinkel did survive and, in 1947, she was able to give evidence of the massacre at a war crimes trial in Tokyo.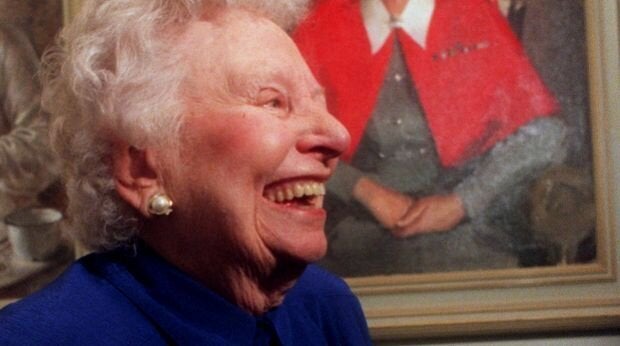 From that day forward, she devoted herself to honouring the memory of those killed on Bangka Island. She worked tirelessly to raise funds for a nurses' memorial, as well as working on several committees, including the Australian War Memorial.
When Bullwinkel returned to Australia, she contacted the families of the victims, letting them know what happened and, for some, told them their loved one's final words. The great-nephew of one victim, Sister Kath Nuess, will be reading some of these 'last words' at the special service today at Radji beach.