Even for the nature lover in us all, outdoor landscaping can feel like a big feat.
But just as you'll update your indoor decor, re-paint your bedroom or renovate the kitchen, your backyard will also benefit from some TLC.
It's time to give your outdoor living space a makeover, and these six landscaping trends for 2017 can get you started.
1. Hygge is moving outdoors
The Danish concept of comfort combines cosiness, happiness and charm and has been a popular trend in interior design, reflected through scented candles, knit cushions and faux fur rugs.
Now, Hygge is spilling over to the outdoors, so winter gatherings can feel that much warmer. Quaint patios, outdoor fireplaces and wooden furniture combine to create a sense of intimacy and warmth.
2. Hydrangeas dominate
Alongside its uses as a herbal medicine, a Japanese sweet tea and a stunning ornamental plant, hydrangeas can also brighten up your backyard, adding colour and class.
Check out Instagram for some landscaping ideas!
3. Natural is in vogue
Rocks, boulders and pebbles create structure in your outdoor living area and can also act as a wind and weather barrier to protect smaller plants.
They can also be used as quirky mail boxes or house address signs.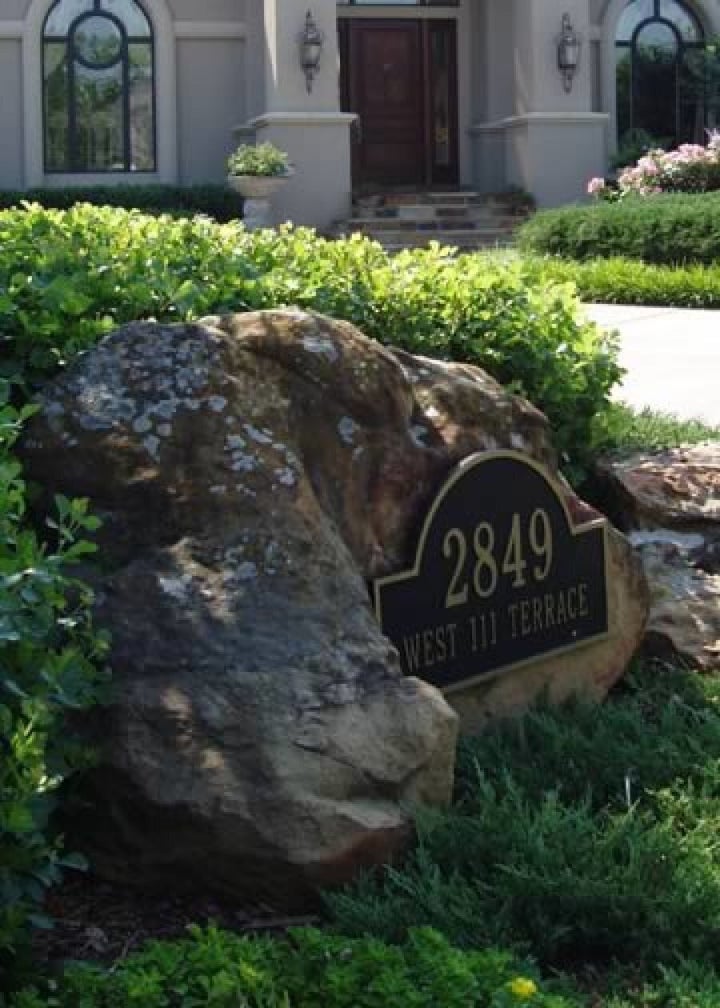 4. Yards go greener
Landscaping with less colour is a backyard trend this year. Keep it simple with pastel colours, shrub beds and small hedges, and keep your grass freshly cut.
5. Glam plants
When you do want those striking pops of colour, dazzle your outdoor landscape with peonies, wisteria or even cherry blossoms.
For a garden with a fresh perfume, try the Nepalese paper plant 'Jacqueline Postill' (Daphne bholua).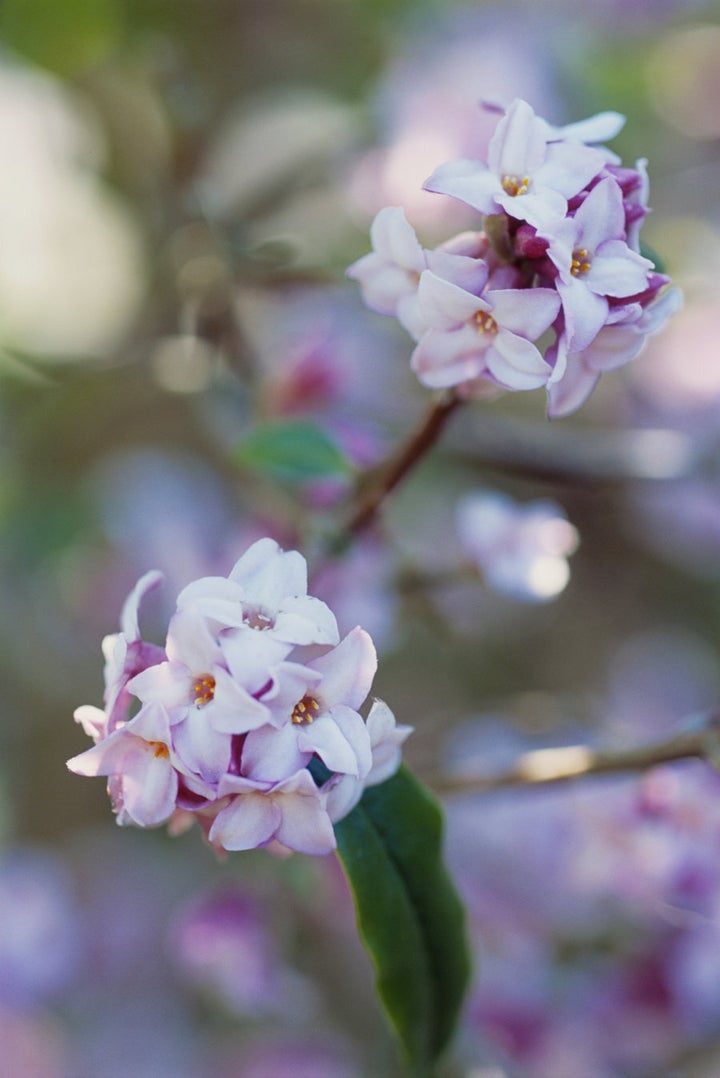 6. Scaling down estates
Forget climbing vines and high hedges. In 2017, gardens are downsizing to reflect more compact, neat outdoor living areas.
You can still make a big impact in a small space, however, by choosing smaller plants and taking a minimalist approach -- sometimes less is more. And hey, at least you don't have to do the gardening as frequently.
Click below to subscribe to the Refresh podcast by HuffPost Australia on iTunes.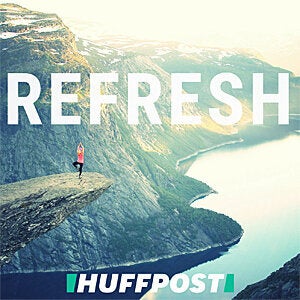 ALSO ON HUFFPOST AUSTRALIA