Almost half a million people have died or gone missing since the war in Syria began six years ago, the British based Syrian Observatory for Human Rights (SOHR) says.
What began in 2011 as a "day of rage" protest against the rule of President Bashar al-Assad morphed into a struggle involving global and regional powers and left parts of the country in the grip of Islamic State.
The SOHR says about 465,000 people were killed or have gone missing in six years of revolutionary war, while 14 million have been wounded or displaced.
This Wednesday marks six years to the day since the bloody conflict began.
The war has created 4.9 million refugees and left 6.3 million people displaced internally, as well as millions more inside Syria living in daily fear of the war, UN High Commissioner for Refugees Filippo Grandi said.
"Unless drastic measures are taken to shore up peace and security, the situation will worsen," Grandi aid in a statement.
"Syria's trauma goes beyond its borders. The outflow of people and the seemingly unstoppable conflict have contributed to the climate of anxiety we see today in many countries. As I have said before, if you don't solve problems, the problems come to you."
The Syria conflict in numbers

13.5 million need humanitarian aid;
6.3 million are displaced internally;
Hundreds of thousands have made perilous sea voyages seeking sanctuary;
Nearly 3 million Syrians under 5 have grown up knowing nothing but conflict;
4.9 million – the majority women and children – are refugees in neighbouring states, placing host communities under huge strain as they shoulder the social, economic and political fallout.
The SOHR said it had documented the deaths of more than 321,000 people since the start of the war and more than 145,000 others had been reported as missing.
The total number of civilian casualties is 96,073, 17,411 of them children, the SOHR said.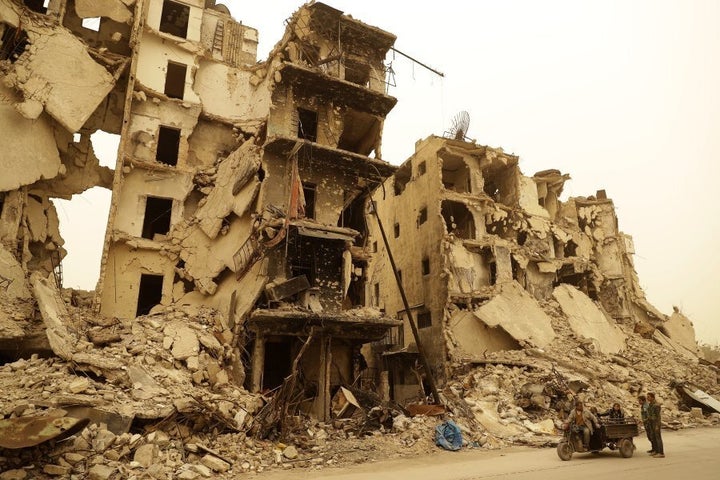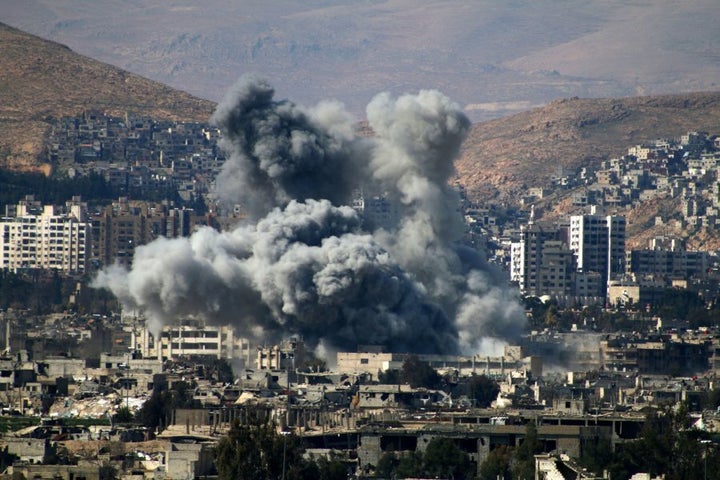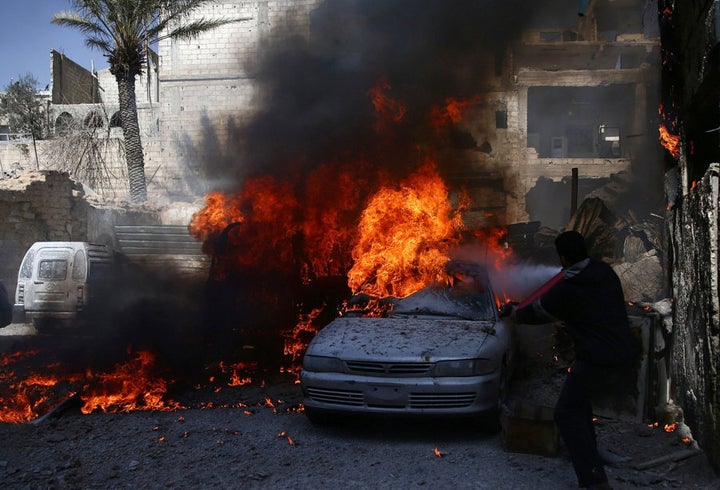 Rebel shelling has killed more than 7,000 civilians, while casualties in detention centers and prisons of the regime saw 14,661 civilian casualties, the SOHR said.
Islamic State killed 3,723 civilians.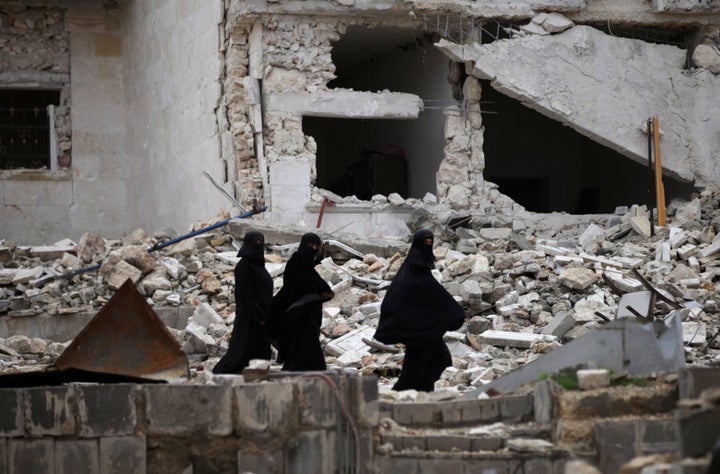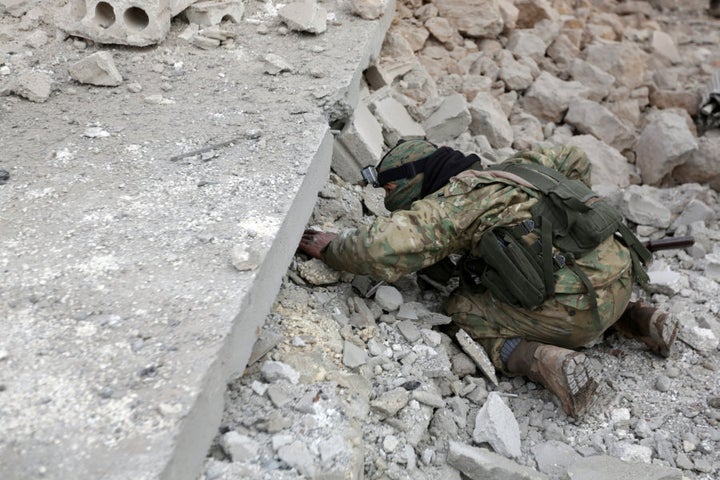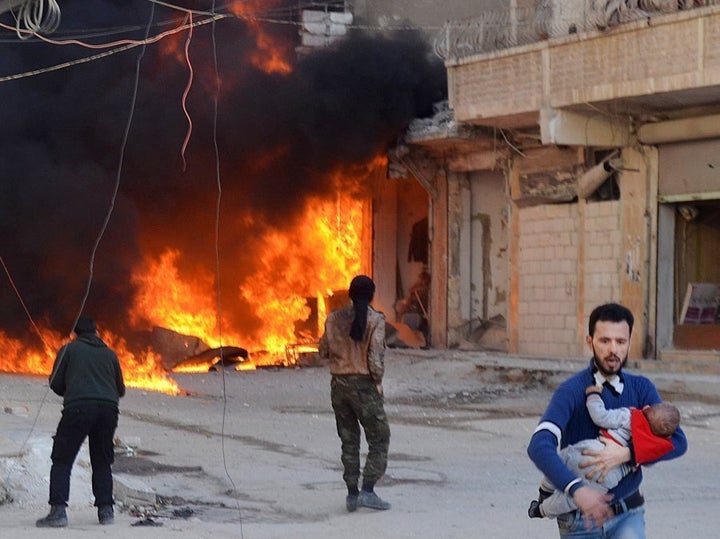 The US-led coalition says it tries hard to avoid civilian casualties and always investigates reports that it has done so.