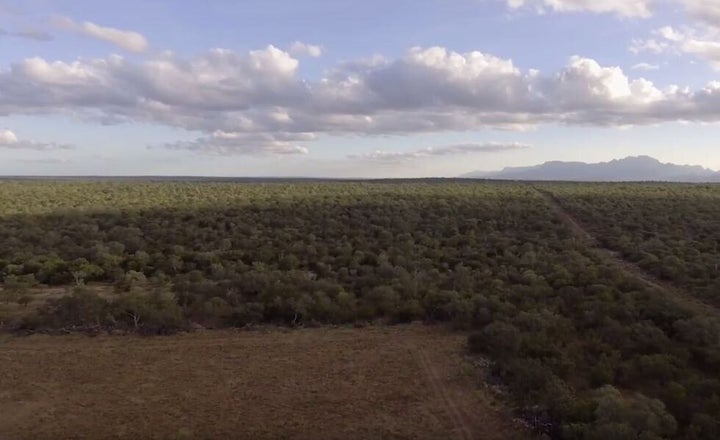 His mission? It's pretty simple. WildArk has acquired its first wildlife conservancy, in partnership with EcoTraining, Africa's leading guide training organisation. It's 4,500 acres of African bush called "PrideLands" that was a former Buffalo hunting farm.
Pocock and his partner Emma, who are ambassadors for WildArk, have been touring the property, which is adjacent to the famous Kruger National Park, and getting to understand the bush. The dream is to make it a safe haven for wildlife.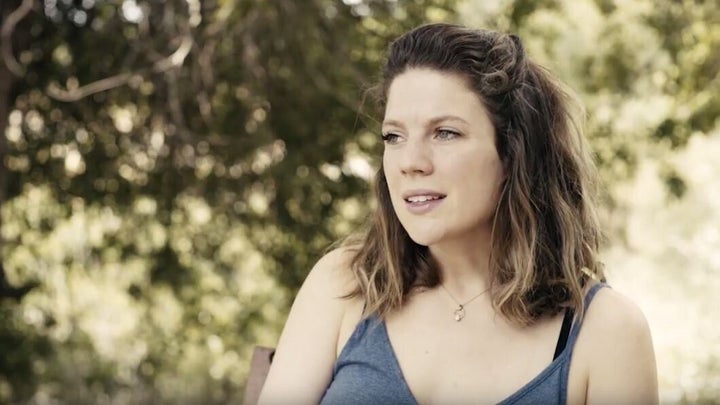 But first, there's the not so small matter of removing a 21 km fence which is the last fence in the area standing in the way of the free movement of wildlife.
The fence was built throughout the '70s and '80s by the previous owners, at a time when other neighbouring farms were also closed off to the greater Kruger. "Its main purpose was to keep Buffalo and cattle in," explained WildArk founder Mark Hutchinson.
But it became a barrier to the free movement of wildlife. While some animals, like leopards, hyenas and many smaller animals have learned to work their way under it, larger animals like elephants and giraffes cannot.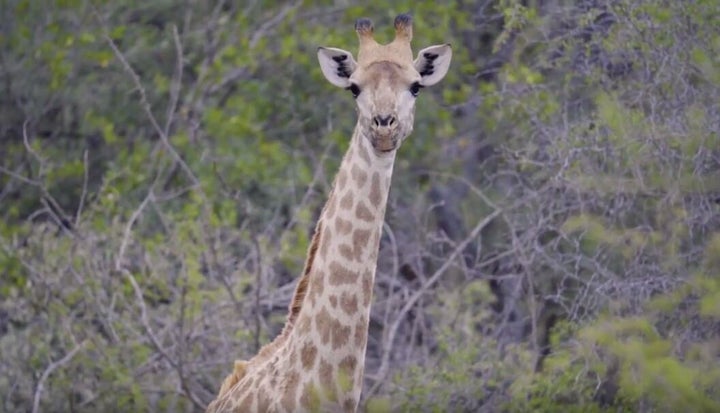 "Gloves and muscle, plus an old 1971 Ford tractor!" said Hutchinson, on how his team aims to remove the fence.
"Our main goal for PrideLands is to have it completely open to the greater Kruger and the free movement of wildlife. Although it's only a small piece of land in the greater ecosystem, PrideLands will still open up 4,500 acres of grazing, browsing, denning, mating and hunting grounds."
The ultimate challenge is a tougher one: keeping out poachers.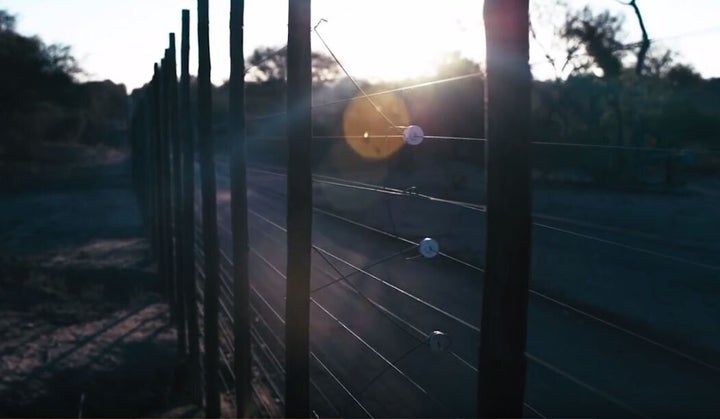 "We are working with as many people as we can to understand the best models for security," Hutchinson said.
"Sadly, since we've been here six black rhino have been poached (that we know about) just north of our fence line. We will deploy all manner of security, however the longer term solution must rest with education, local job creation and sustainable income from multi forms of tourism."
That's where the Pococks come in. By lending their names and energy to the project, it's hoped they'll grow the awareness conservancy in the African bush, and the need for ongoing vigilance and action even after land has been set aside.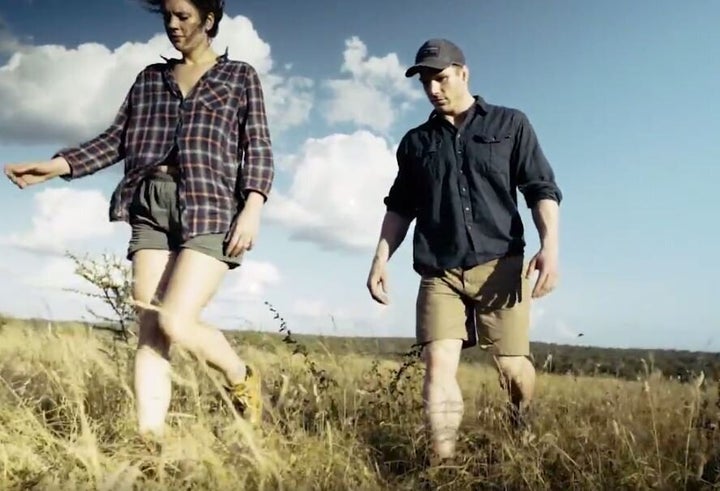 Since the visit depicted in the video at the top of this story, the Pococks have been based in David's original homeland of Zimbabwe (where he lived as a young child).
"They have been living up on their farm in Zimbabwe and educating themselves on everything from game capture and electrified fencing, to water pumps and sustainable agriculture," Hutchinson said.
"A very ambitious dream we shared as we stood on the northern fence line of PrideLands, is theoretically there may be a day when you could drive a game viewer from PrideLands to Dave and Emma's farm without coming to a fence! What a trip that would be."