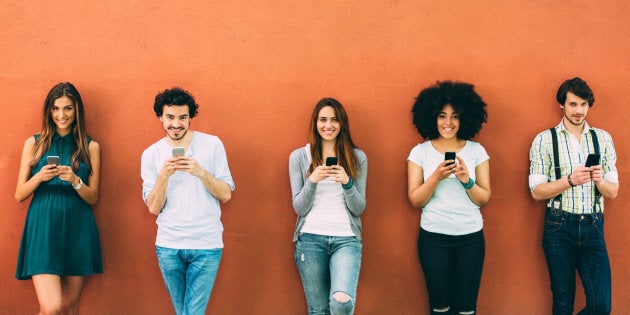 If there's a service you ever wish existed, chances are there's an app for it now. From trying on makeup to hiring a guy to put your IKEA drawers together, it can all be done from your phone nowadays.
Here, a few new handy apps to help you live your life.
Created by Melbourne-based mum-of-two Jennifer Roberts, SitR Circle helps parents find babysitters based off the recommendations from friends and family.
Roberts set out to solve the problem of being stranded without someone to look after the kids, resorting in having to trust a stranger, which can make some parents nervous.
"SitR Circle is about referrals. It's grass roots baby sitting where traditionally you would seek a friends recommendation and trust their judgement on babysitters to use," Roberts told The Huffington Post Australia.
"You can only connect with, book and pay babysitters that are mutually connected to you and you will never be shown random sitters that aren't connected to you in some way. Bookings are posted out to your entire sitter network for them to respond so you can select based on preference or price and you can even request odd jobs such as fold the washing."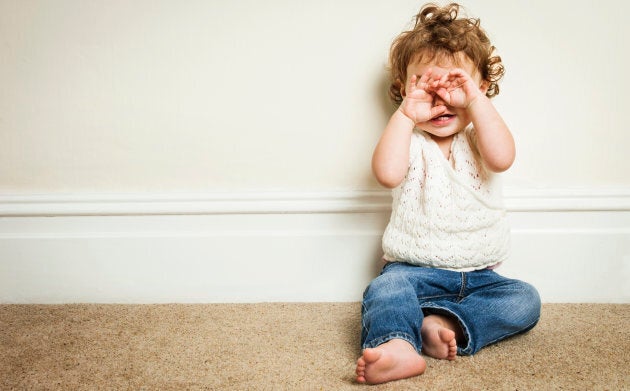 You know that pile of garden clippings you've been meaning to rake up and throw out forever? That's exactly what CanYa is for.
Instead of Googling, the app helps you find a nearby local service for almost anything -- from a dog-walker, personal trainer, babysitter, handyman, cleaner or even a crocodile removalist (for real).
"It's an organisational boon because the app can connect you with the service you need in just four taps. It's currently the fastest way to find, book and pay for local home services," co-creator JP Thor said in a brand statement.
On the platform you can get a quote from the provider you choose, or broadcast your request to all local providers. Quotes are forever free, so you can shop around.
Less about the security of your home or the safety of our child, but still important nonetheless, the New Clairol Nice'n Easy 'My Shade' app lets you virtually try out a new hair colour before you commit.
As you'd imagine, it starts with a selfie. From there you'll upload your head shot and get an online consultation based on your hair needs (do you need grey coverage, do you want to try something subtle or go all out?) and then you get to play with the colours.
Of course you can then go and buy that shade and colour your hair, or else it's just fun to play.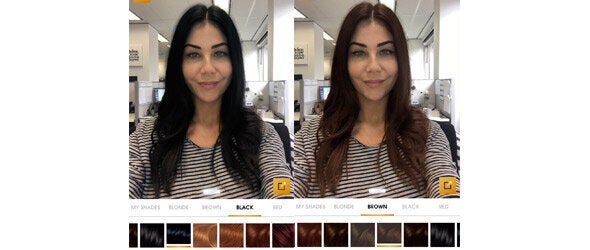 Going away? Paranoid about robbers? Use this GPS tracked, live streamed, paid-for home-watching service.
From putting the bins out and looking after pets and plants, this service combines house sitting with surveillance thanks to the newly launched Arlo Pro to allow you to monitor your home from afar. The camera system is linked to your smartphone so you can watch HD video quality live-streaming of your place from wherever you are holidaying.
MHW also GPS tracks their 'Home Watch Property Specialists' while they are at your property and provide you with a date and time so you know for sure they were there.
"When it was time for our first family holiday, I reluctantly called my mum to ask if she'd look after the house while we were away. I felt so guilty. She lived 40 minutes away, then it hit me -- I'm not the only one in Australia who has to make that call to ask mum to look after the house. So I came up with a service so you can sit on the beach and check your house is in order, while not having to rely on family members or friends messing up your house!" Founder and CEO Natasha Morgan said in a brand statement.
ALSO ON HUFFPOST AUSTRALIA